The currency exchange rate has hit a whopping 6.7TL to 1GBP!
With the fantastic exchange rate in NC, holidaying on a beautiful island had never offered such fantastic value for money!
It's never been cheaper to enjoy North Cyprus, says NICK DALTON
Daily Express Editorial
Enjoy your visit to Northern Cyprus!
Head to the far corner of the Med for the holiday bargain of a lifetime. North Cyprus has always been a great deal thanks to it sticking with the Turkish lira rather than having any dabblings with the euro, but things have got better still.
The Turkish currency this week fell to an all-time low with £1 now getting you 6.7 lira. The island nation has a feel of the past, how the Mediterranean used to be, relaxed and friendly. And yet there are plenty of new hotels springing up, from grand beach resorts to picturesque boutique retreats. There are spas, delectable restaurants, fabulous shops and idyllic bars – and all better value than ever before. Imagine a glass of wine for £2, and £1.50 for a beer. Lunch for £5, dinner for no more than £10. It really is the spirit of the past. You can find a day pass at a top-notch spa for £20 – the same price for a one-hour massage. Car hire is less than £20 a day.
The leader in holidays here is British company Cyprus Paradise and while its offerings may be at hard-to-believe prices, they include flights, transfers, services of a rep – and everyone gets a free full-day tour of the island capital, Nicosia.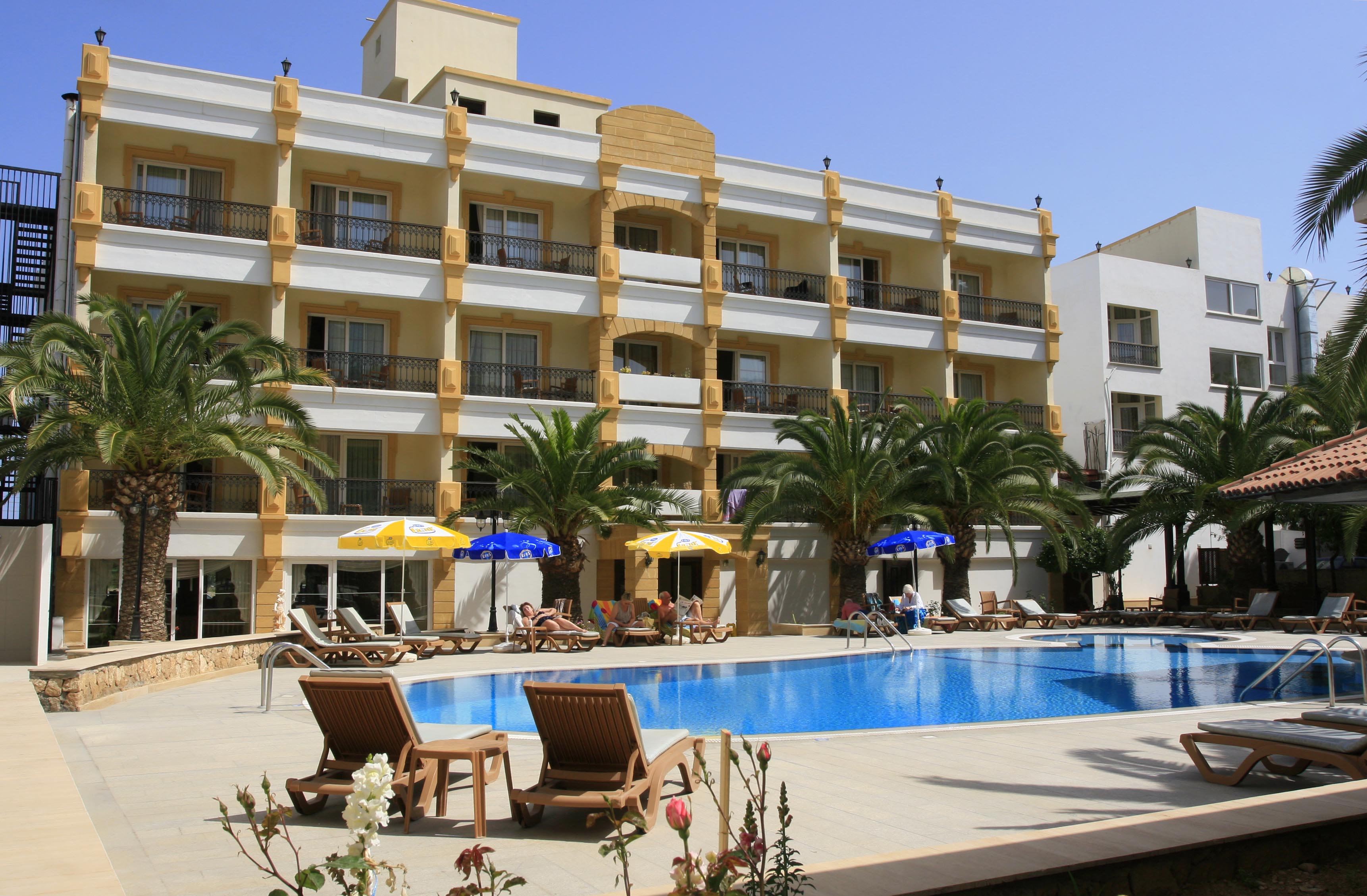 Prices for the summer start at under £450pp for a seven-night holiday. The Pia Bella Hotel in the historic harbour town of Kyrenia, starts at £445, B&B. It has two outdoor pools set in gardens, is only three minutes from the beach and is surrounded by restaurants. The first child up to age three stays free.
Just outside town, and for the same price, also B&B, is the Ship Inn, set amid olive groves and with lovely mountain views from the large pool. It's packed with special offers – if you're there a week you get two free dinners (four if you're there a fortnight), with 15 per cent off the a la carte menu at other times, plus free spa access and 15 per cent off treatments.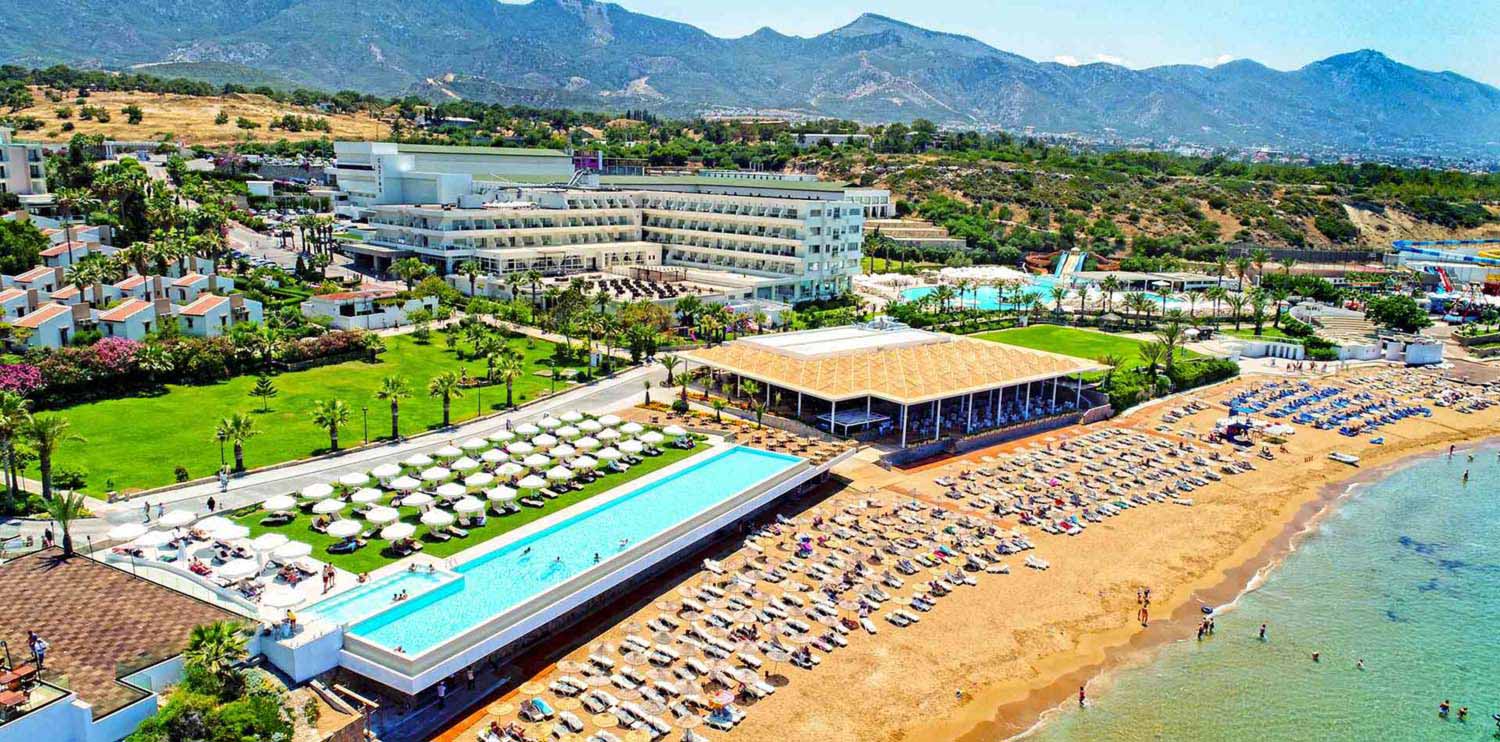 Five-star properties are tremendous value too. The Acapulco Beach and Spa Resort near Kyrenia starts at £625pp, half board. There's the Ocean wellness centre (free access and 20 per cent off treatments), adults-only infinity pool, three outdoor pools with aqua park and private beach. The first child up to age seven stays free and there is a FREE hotel Room Upgrade.
The Merit Park, also near Kyrenia, sits on a cliff above the beach and has three large pools, spa, children's club and entertainment several nights a week. It's ultra all-inclusive (all your drinks plus extra treats) from £535pp – and the first child up to 12 stays free.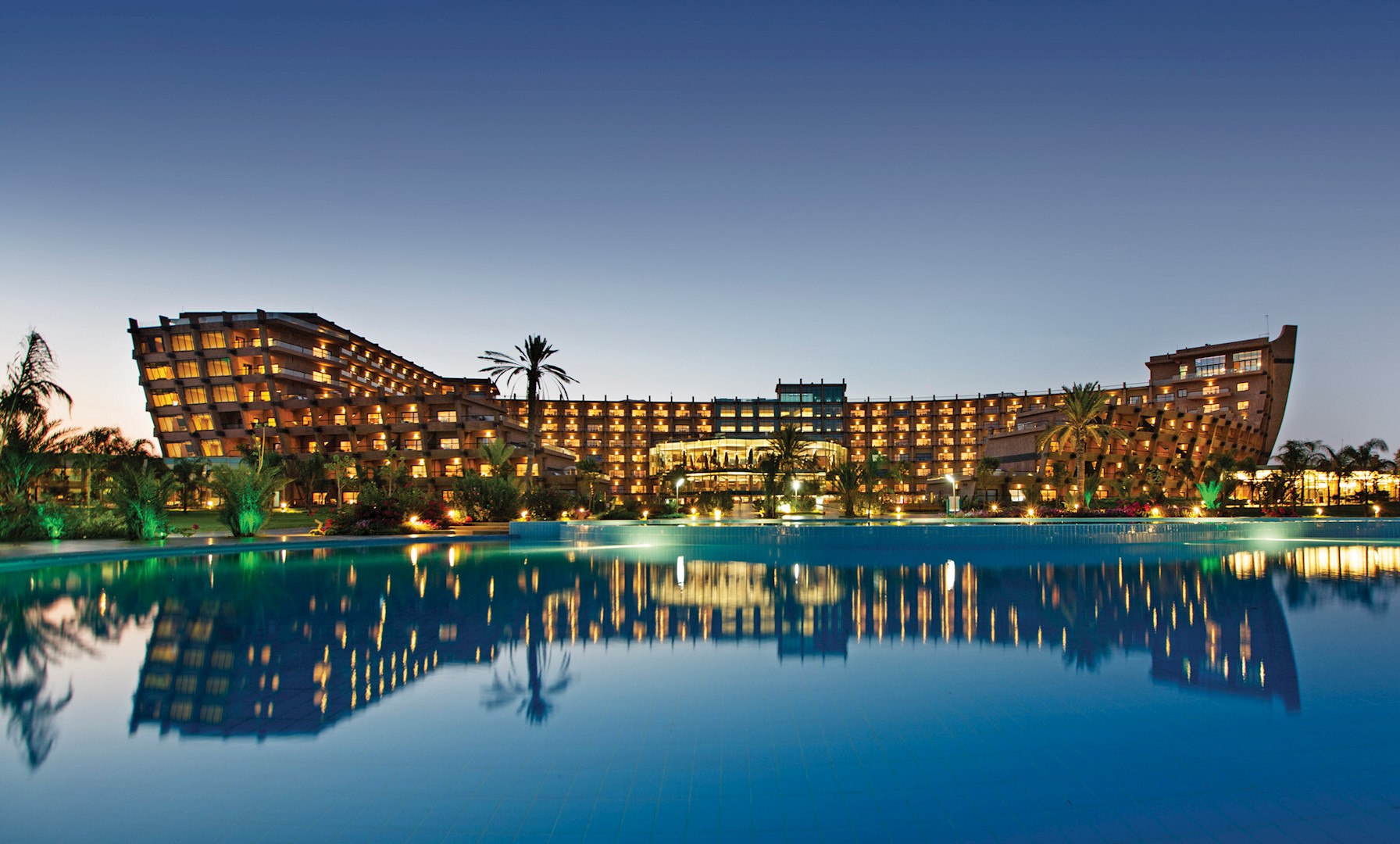 The Noah's Ark, a state-of-the-art hotel designed to resemble a grand galleon, sits on a beautiful beach on the untamed Karpaz Peninsula. There's a lagoon-style pool, sports facilities, spa, entertainment and much more, from £715pp ultra all-inclusive (the first child up to age 12 stays free).
Written by Nick Dalton, Travel Writer and Editor