Top 10 Reasons to Visit North Cyprus
Find out why North Cyprus is a must-visit destination. Explore its Hidden Gems and Vibrant Nightlife!
Top 10 Reasons to Visit North Cyprus
Find out why North Cyprus is a must-visit destination. Explore its Hidden Gems and Vibrant Nightlife!

If you're seeking an extraordinary holiday destination that ticks all the boxes, North Cyprus deserves a prime spot on your bucket list. From being one of the safest holiday destinations in the world to boasting a treasure trove of historical sites and awe-inspiring natural beauty, this place has it all. So, buckle up and join us on a journey as we uncover some of the countless reasons why North Cyprus should be your next holiday spot.
1. One of the Safest Holiday Destinations in the World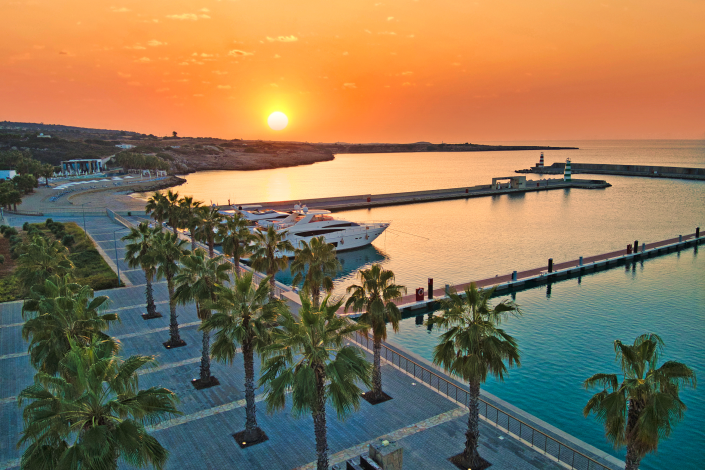 Cyprus prides itself on being one of the safest holiday destinations in the world, in 2023. With a remarkably low crime rate, it offers a perfect haven for solo travellers, families, and everyone seeking a worry-free holiday. Whether you're strolling along the beach or exploring the charming streets, you can feel at ease knowing you're in a secure environment. Compared to many European countries, North Cyprus provides a sense of safety and tranquillity that allows you to fully enjoy your holiday without any concerns.
2. Favourable Exchange Rate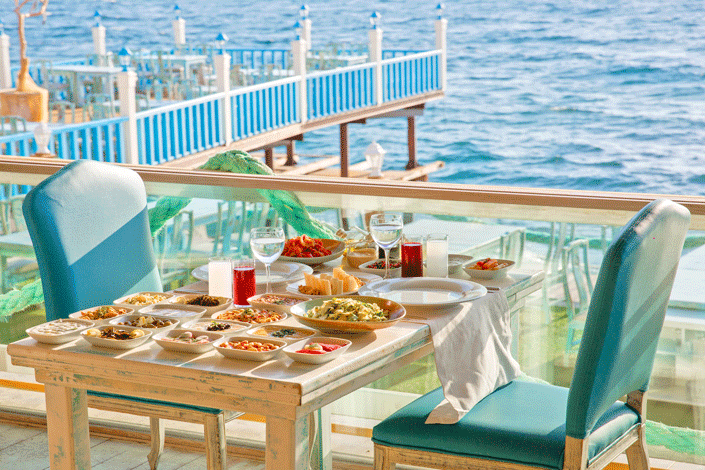 One of the major advantages of visiting North Cyprus is the favourable exchange rate. Since the local currency is the Turkish lira (TRY), converting your pounds into lira allows you to spend less and experience more. Your holiday becomes more affordable, making your travel budget stretch further. For instance, you'll be delighted to find that a refreshing beer in the local markets costs only 0.59 pence. In many bars and restaurants, a meal for two will be under 20 pounds. With such affordable prices, North Cyprus feels like heaven for travellers seeking value for their money. Doesn't it?
3. Breathtaking Beaches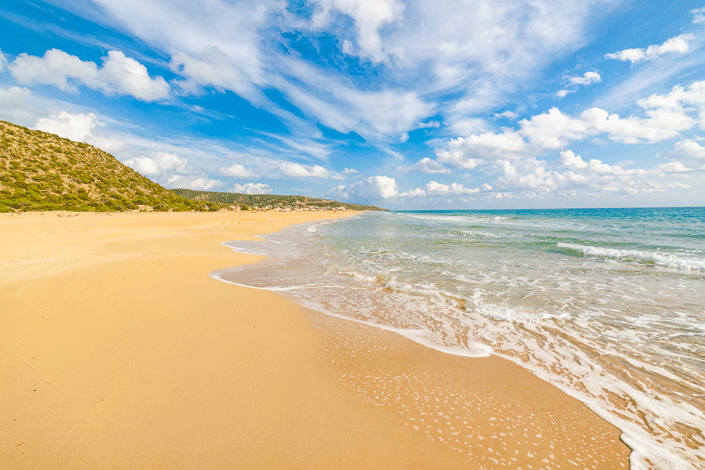 North Cyprus is a beach lover's paradise, with a variety of stunning beaches to choose from. The region is renowned for its sandy shores and the cleanest waters in Europe, such as the acclaimed Varosha beach in Famagusta. For a more secluded experience, head to the untouched beaches of the Karpaz Peninsula and Bafra, where you can find serene coves and tranquil coastlines. North Cyprus is also famous for having a variety of amazing beachfront hotels. So whether you seek a vibrant beach club or secluded shores, North Cyprus offers a diverse range of breathtaking beach experiences that will leave you in awe.
4. Vibrant Nightlife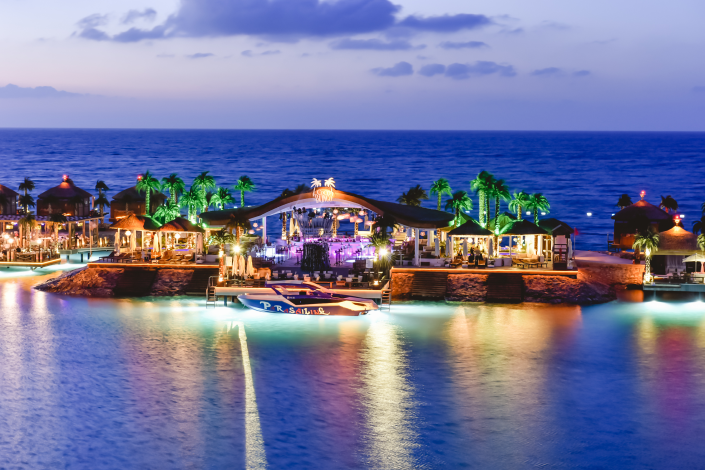 North Cyprus boasts a vibrant and diverse nightlife scene, with a plethora of bars, clubs, and Meyhanes to choose from. Whether you're seeking a lively club atmosphere, a relaxed beachside bar, or a traditional tavern experience, North Cyprus has something for everyone. Towns like Kyrenia and Famagusta are known for their bustling nightlife, offering live music, DJ sets, and themed nights. For a more authentic experience, Meyhanes provide a chance to immerse yourself in Cypriot culture, with traditional cuisine, raki drinks, and live music. From energetic clubbing to cosy taverns, this beautiful island guarantees a memorable and lively nightlife that will keep you entertained throughout your stay.
5. Rich Historical Heritage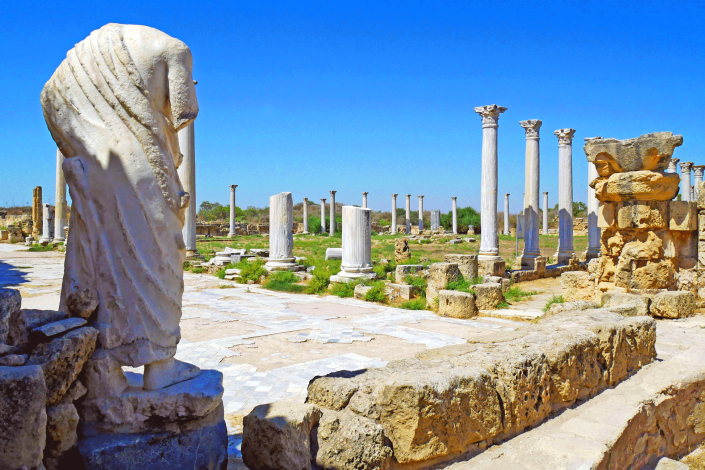 North Cyprus is steeped in a rich and fascinating history, making it a treasure trove for history enthusiasts. From the stunning mediaeval Abbey of Bellapais to the Cathedral of Saint Nicholas and Othello's Tower in Famagusta, the island is a haven for those seeking to explore its historical past. If you have a passion for history, North Cyprus offers an abundance of historical sites to discover and learn from. Embark on a Famagusta tour or a Nicosia tour, both of which provide insights into the island's captivating history. Nicosia, in particular, holds the distinction of being the last divided capital city in the world, showcasing a blend of cultural influences and a complex history that adds to its allure. 
6. Ideal Weather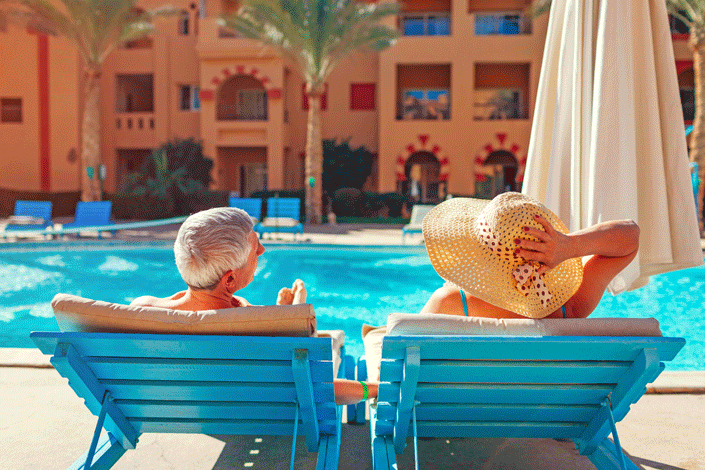 North Cyprus is a perfect year-round destination, thanks to its consistently pleasant and mild weather. Even during the winter months, you can expect only minor rainfall, while the island boasts an impressive 340 days of sunshine throughout the year. The weather in North Cyprus truly speaks for itself, offering ideal conditions for outdoor activities, sightseeing, and relaxation. Whether you're seeking a summer beach getaway or a winter escape with milder temperatures, North Cyprus offers a welcoming climate that adds to the allure of this enchanting destination.
7. Untouched & Undiscovered Paradise
North Cyprus is a hidden gem, offering an untouched and undiscovered paradise free from crowds and commercialisation. Its uncrowded beaches provide a serene escape where you can unwind and soak in the tranquil surroundings. This region boasts unspoiled beauty and authenticity, making it a unique slice of paradise waiting to be explored. One of the most pristine areas in North Cyprus is Karpaz Peninsula, known for its untouched landscapes and breathtaking beauty. Don't miss the opportunity to embark on Karpaz tours, where you can discover the untouched wonders of this remarkable place.
8. Picturesque Villages & Charming Towns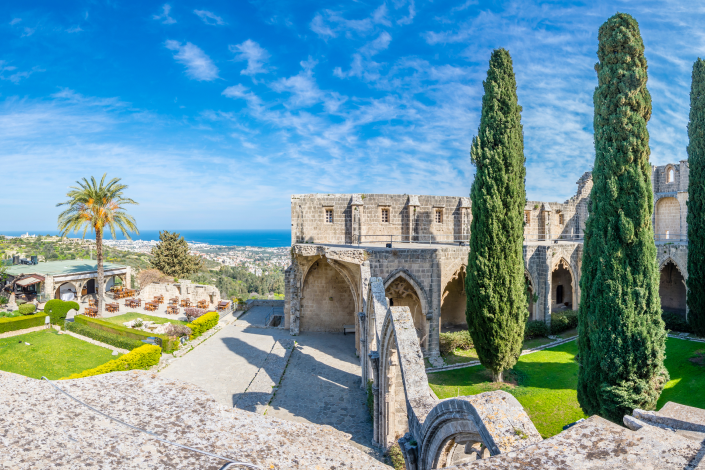 North Cyprus is dotted with picturesque villages and charming towns that offer a glimpse into traditional Cypriot life. Explore the cobblestone streets of Kyrenia (Girne), a historic harbour town known for its enchanting atmosphere and iconic Kyrenia Castle. Wander through the narrow alleys of Bellapais, a quaint village with stunning views and the famous Bellapais Abbey. Head to Karmi, where you can capture breathtaking and vibrant photos. Each village and town in North Cyprus has its unique character, providing opportunities to interact with friendly locals, sample traditional cuisine, and admire the traditional architecture. Exploring these picturesque gems will transport you back in time and give you a taste of the authentic charm of North Cyprus.
9. Cleanest Waters Of The Med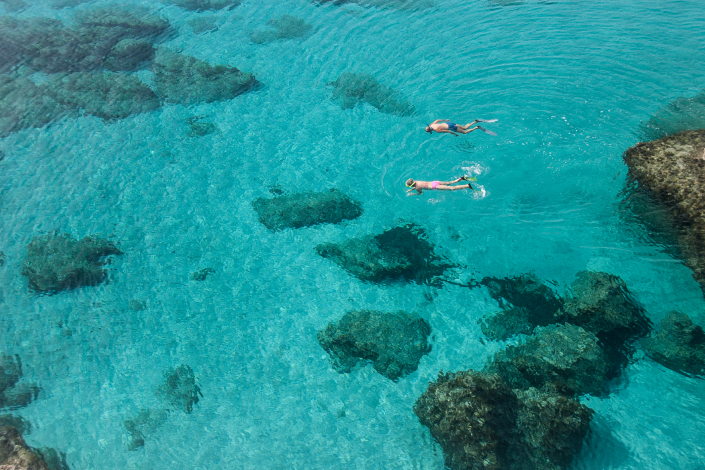 North Cyprus boasts some of the cleanest waters in the Mediterranean Sea, earning Cyprus the top spot in Europe for the cleanest swimming waters. Unlike many beaches worldwide that suffer from sewage emissions and pollution, the waters here are simply awe-inspiring. It's no wonder that turtles choose these shores to lay their eggs, as they instinctively seek out the cleanest environments. Dive enthusiasts can explore vibrant underwater ecosystems with scuba diving tours, while boat tours provide an opportunity to swim in secluded and unspoiled clean waters of the Med.
10. A Home Away from Home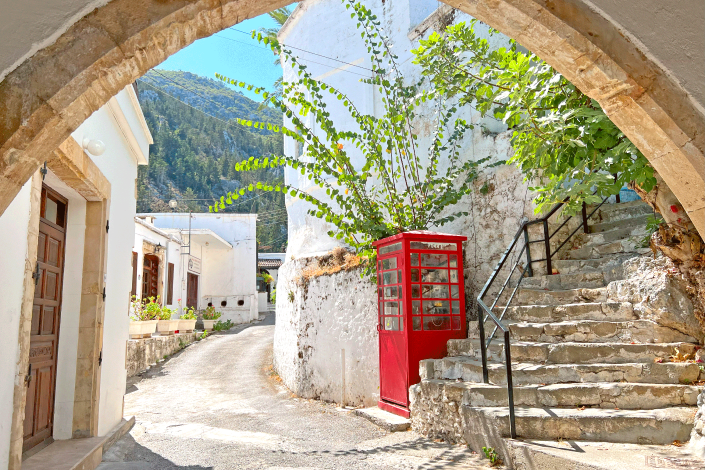 Cyprus, once a part of the British Empire, follows English law and is a member of the Commonwealth. No wonder why it feels like a home away from home now. Even The local currency remains the pound, and driving is on the left side making car hire very easy. Some villages in Cyprus even feature iconic red telephones akin to those in Britain. Visitors are immediately embraced by North Cyprus' unique charm, making them feel at home right away. The locals and hotel staff are known for their warm, attentive, and friendly hospitality, creating an unmatched experience. The strong sense of community and care makes you feel like a cherished part of the family. This inviting atmosphere adds an extra layer of joy, transforming North Cyprus into a true home away from home.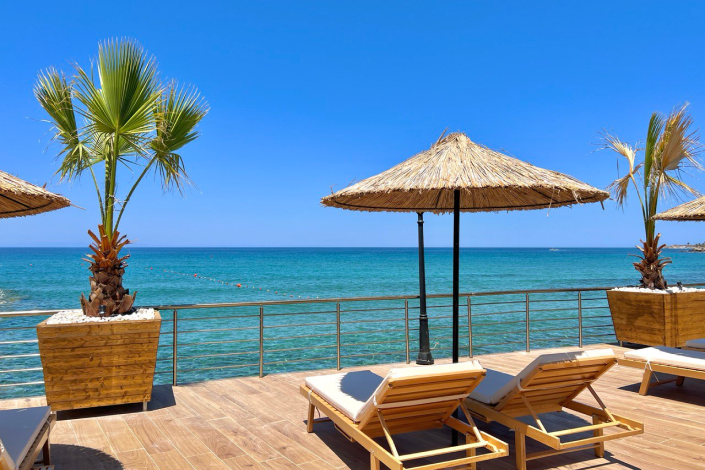 In conclusion, North Cyprus offers a captivating blend of rich history, stunning beaches, vibrant nightlife, safety, and so much more. With its diverse range of experiences, warm hospitality, and a sense of tranquillity, it truly is a destination that has it all. So, what are you waiting for? Book your holiday now and take advantage of our exceptional holiday packages and deals. Come and experience the beauty, adventure, and relaxation that await you in North Cyprus. It's time to create unforgettable memories and embark on an extraordinary journey. See it for yourself and let North Cyprus enchant you with its charm and allure.