Blog made in Cyprus
Crafted by locals...
Let our locals inspire you
Ever thought there is far more to Cyprus than your eyes have met? Miles of untouched beaches, gorgeous mountains, acres of colorful fields... And what about the island's heart-warming culture and timeless history? Discover everything you need to know about this most precious gem of the Med! An unmatched holiday opportunity waiting to be unearthed, endless possibilities waiting to be explored...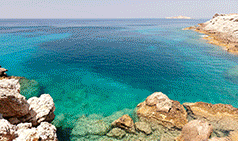 Featured Blog Post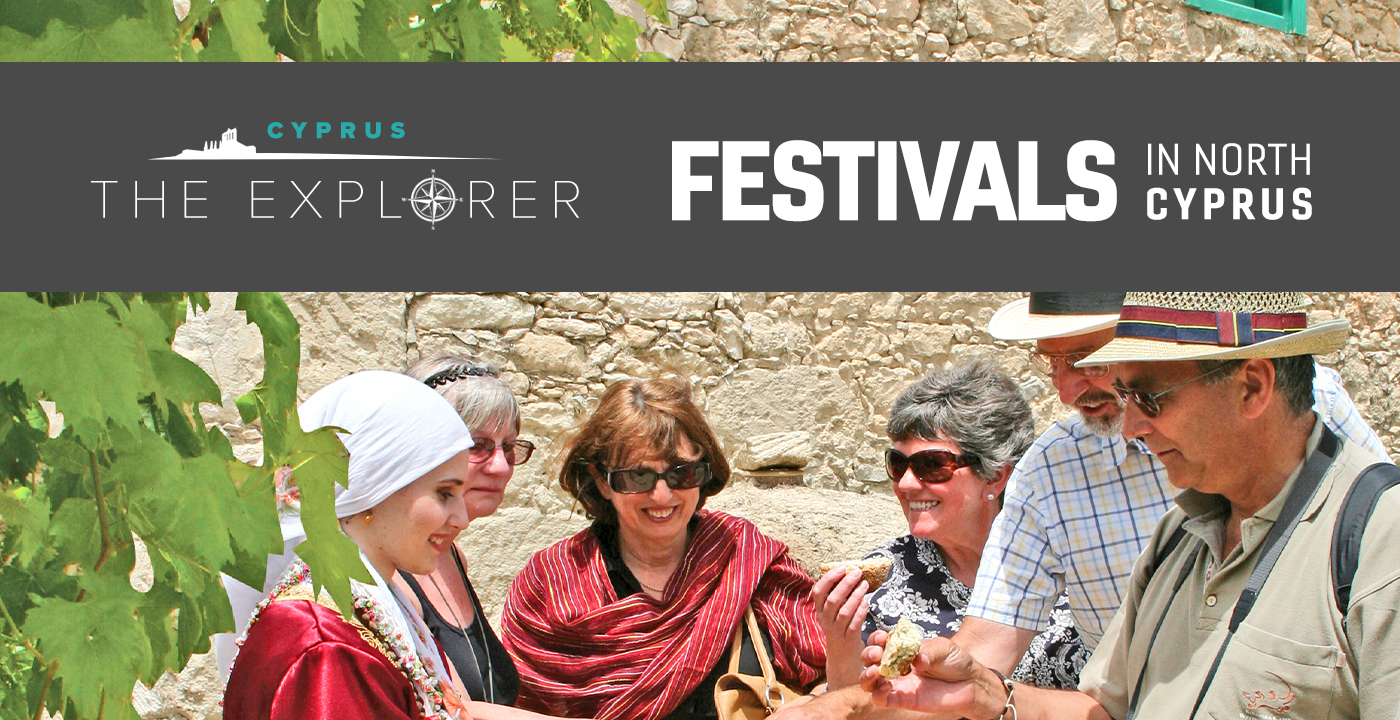 Top Festivals in Cyprus
If you have visited Cyprus before, you've most likely encountered at least one festival during your stay. Being extremely festival-happy, Cyprus celebrates a plethora of traditional festivals each year with new ones continuously being added to the roster.
Here is the list of the top festivals in Cyprus.