Blog made in Cyprus
Crafted by locals...
Let our locals inspire you
Ever thought there is far more to Cyprus than your eyes have met? Miles of untouched beaches, gorgeous mountains, acres of colorful fields... And what about the island's heart-warming culture and timeless history? Discover everything you need to know about this most precious gem of the Med! An unmatched holiday opportunity waiting to be unearthed, endless possibilities waiting to be explored...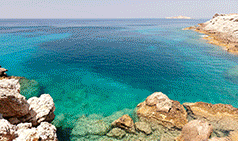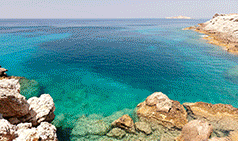 Sign up for exclusive offers on Cyprus holidays by email!
No Hidden Charges
All our Cyprus package holidays include:

Return Flights

Hotel Accommodation

Return Local Transfers

Representative Available

All Taxes and Charges

Full ATOL Protection