Kyrenia: the hidden jewel of the Mediterranean
Golden sandy beaches, gorgeous sunshine, immaculate history..
Kyrenia: the hidden jewel of the Mediterranean
Golden sandy beaches, gorgeous sunshine, immaculate history..

Everything your holiday heart desires in one destination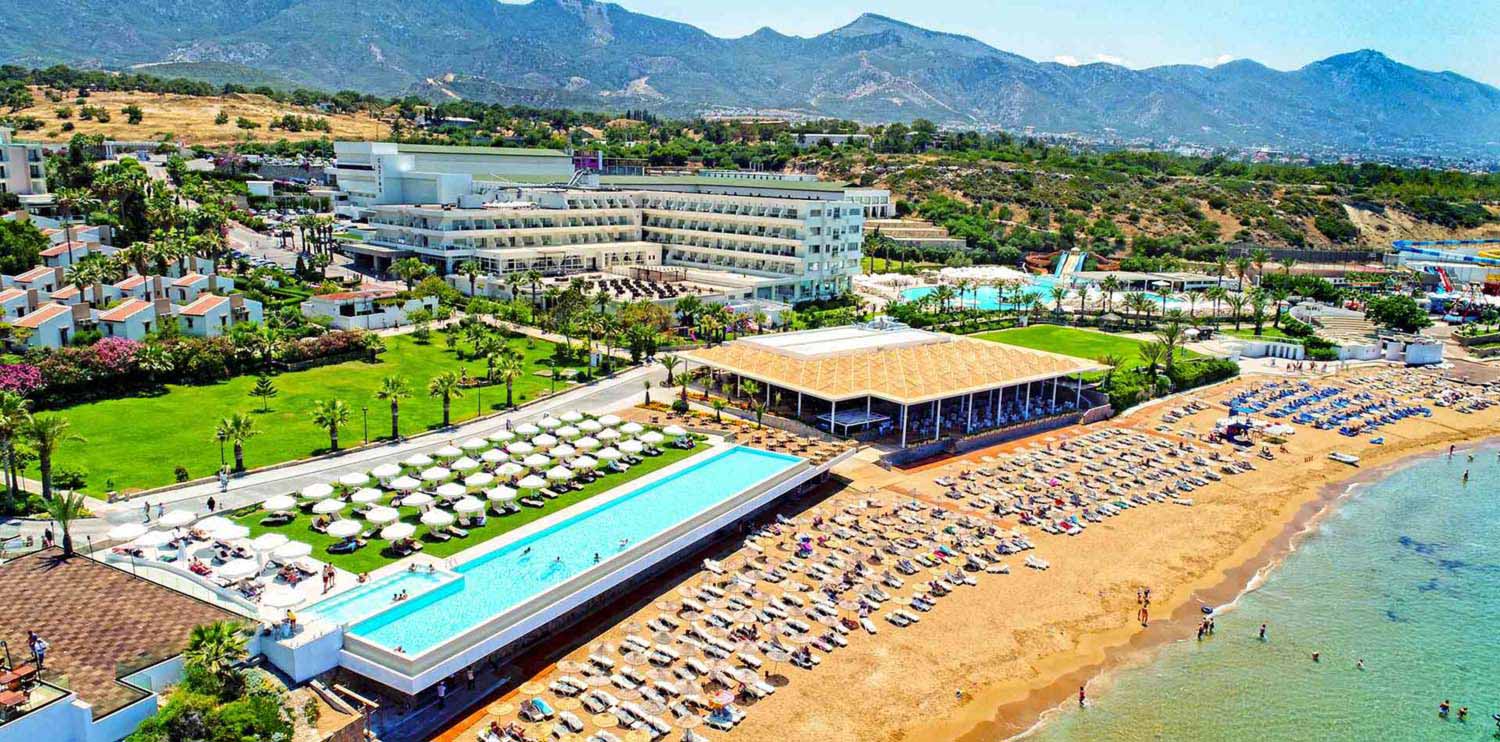 Tucked away in the eastern corner of the Mediterranean Sea, this charming city along the Northern coastline of Cyprus offers everything you would expect from a fulfilling holiday. Kyrenia's impressive list of historical places of interest, combined with its idyllic atmosphere, beautiful golden beaches and year-round warm temperatures, have been garnering increasing attention from holiday makers for a decade.
To meet tourist demand, the city has seen the arrival of some stunning resorts on the hotel scene that provide premium services and facilities. Whether you are travelling as a family or as a couple for a romantic getaway, the selection of hotels and the variety of facilities is simply mind-blowing. Take the Acapulco Beach & Spa Resort, the hotel not just with the largest aqua park on the island but also with a state-of-the-art spa and an stunning 1 km golden sandy beach.
But having super hotels only checks one box on the list. What is there to do in Kyrenia?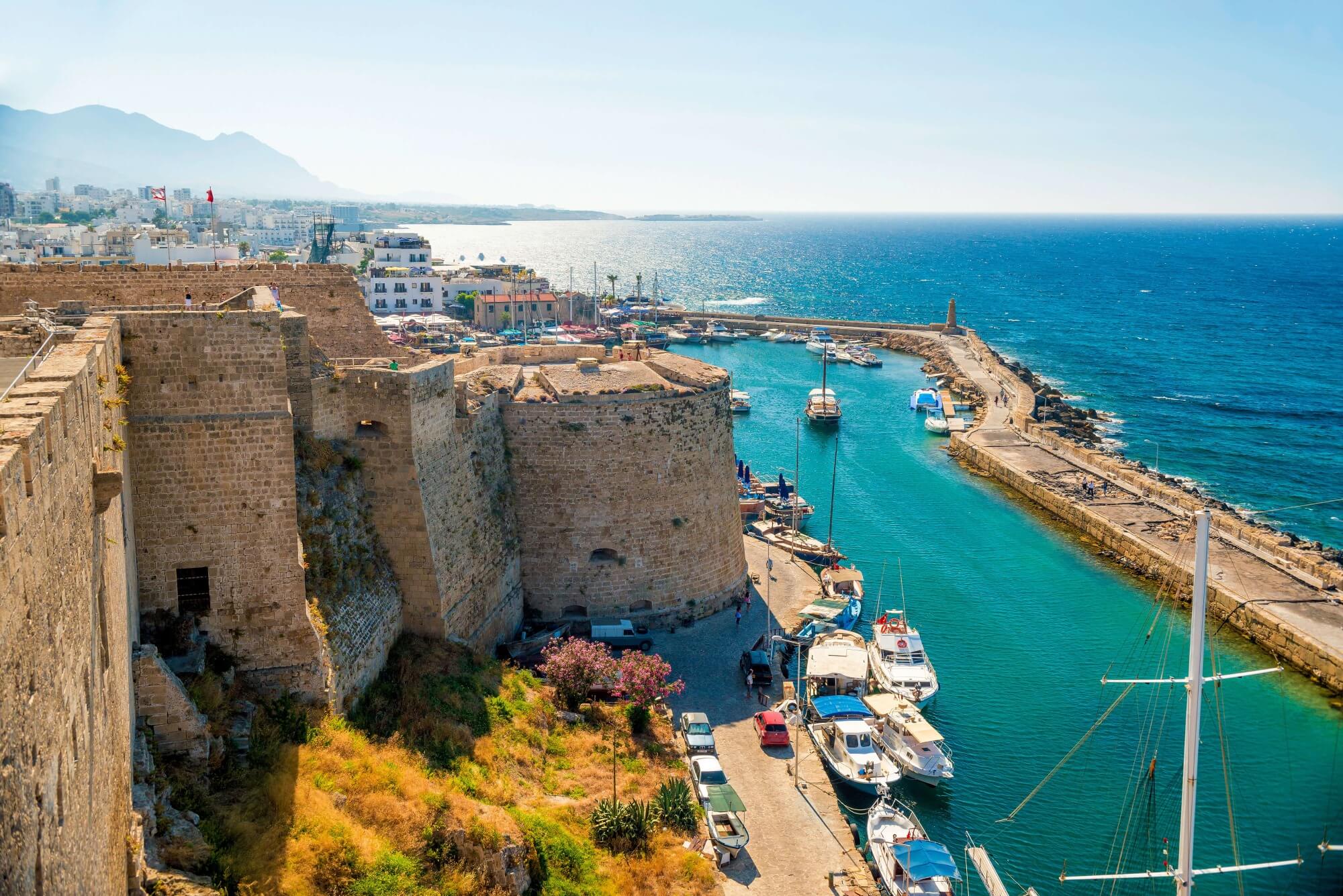 To begin with, lovers of history are in for a real treat. Kyrenia is full of magnificent historical monuments that provide timeless glimpses of glorious days gone by. The Kyrenia Harbour, one of the town's main attractions, is not just a hub of entertainment with bars, restaurants, shops and cafes, but it's also a great example of the town's rich history, with streets of old Kyrenia town exuding Ottoman architecture, leading up to the Venetian-built Kyrenia Castle beautifully towering over the harbour. The list continues with the breath-taking St. Hilarion Castle up on the mountain top and the Bellapais Abbey in set in one of the most beautiful villages on the island, as well as countless museums housing relics of the past.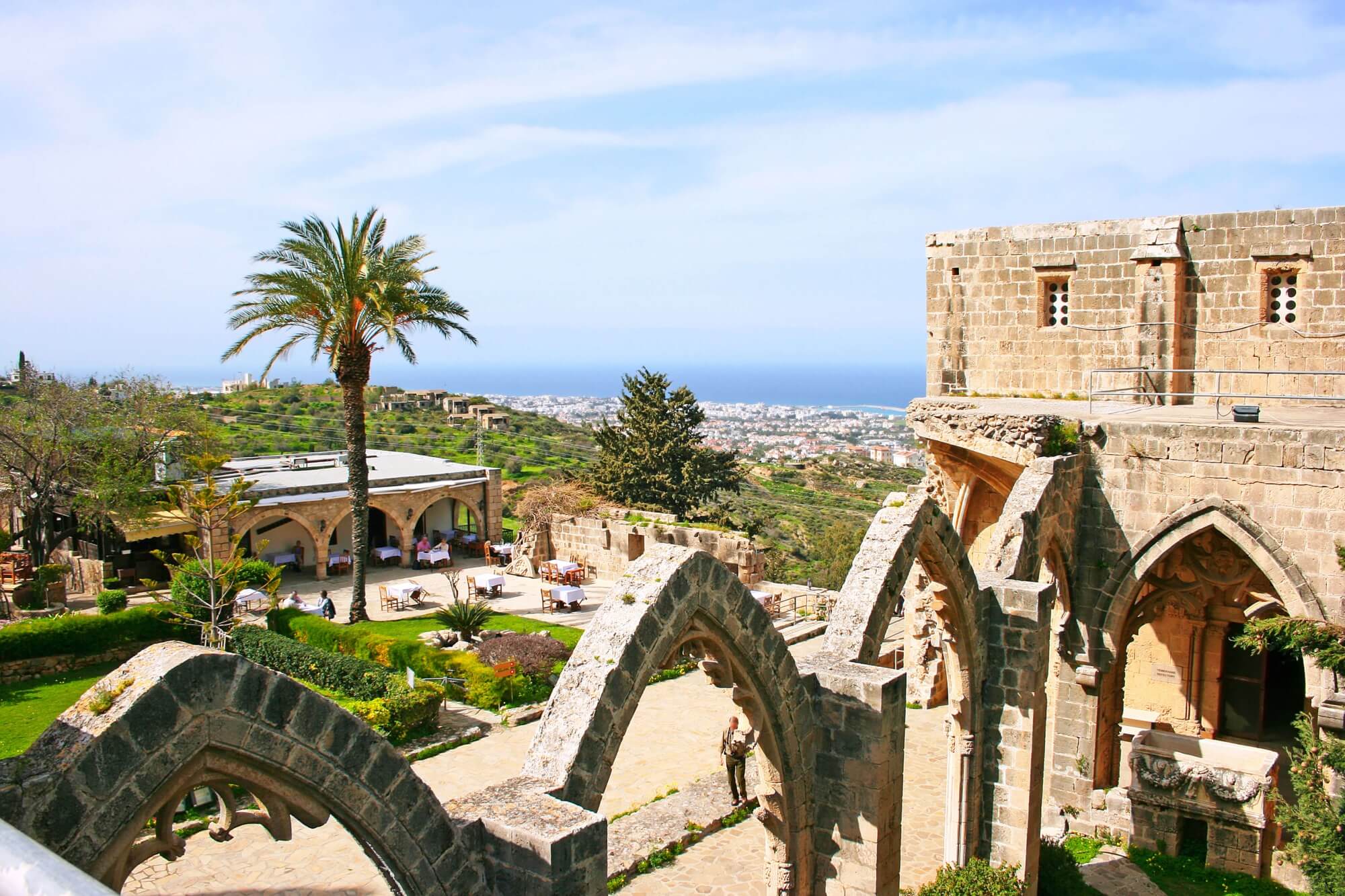 The enchanting little village of Bellapais must be mentioned here, set on a hilltop and commanding stunning views of Kyrenia. Home to the remarkable Bellapais Abbey originally built by Canons Regular in the 13th century, the village is a visual marvel with its narrow streets dressed in bougainvillea.
It's not over yet. We saved the best for last. As the currency used in North Cyprus is Turkish Lira, dining at luxury restaurants would be a luxury you can afford every day. At the time of writing, £1 is a whopping 7 TL, meaning you can discover the huge array of luxury restaurants at every meal time from as low as £6 per person (or £9 with a bottle of wine)!
If you still haven't been, Kyrenia is probably the best summer holiday you are yet to have.