Olive Festival: the most famous of them all
Kyrenia's extremely popular annual festival
Olive Festival: the most famous of them all
Kyrenia's extremely popular annual festival
Kyrenia's extremely popular annual festival

Olives are an integral part of Cypriot culture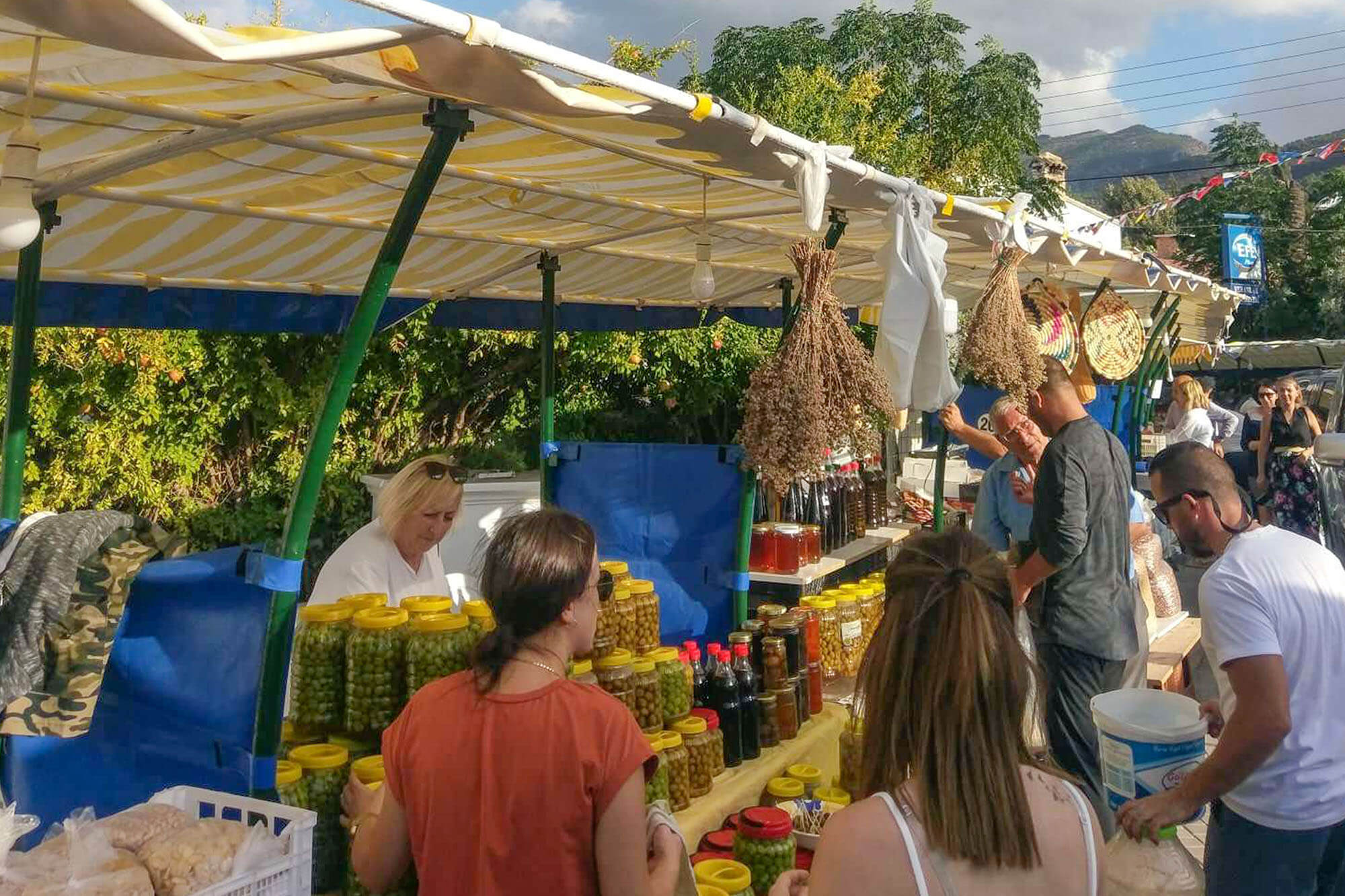 It is no exaggeration to call this festival one of the grandest on the island's festival-happy calendar. Although Cyprus is never short of festivals that celebrate a whole range of fruits and crops in the regions where they are grown, none has ever been quite as popular as the Kyrenia Olive Festival.
If you didn't already guess, the festival owes its immense popularity to the significance of olives in Cypriot culture. So significant that you can even spot two olive branches on the Cyprus flag! No morning in Cyprus is complete without a fix of both green and black olives at the breakfast table. Let's not forget the pivotal role of olive oil, which is practically synonymous with Cypriot cuisine. We have thought long and hard but could not think of a single Cypriot dish that doesn't feature a special appearance from this all-important ingredient!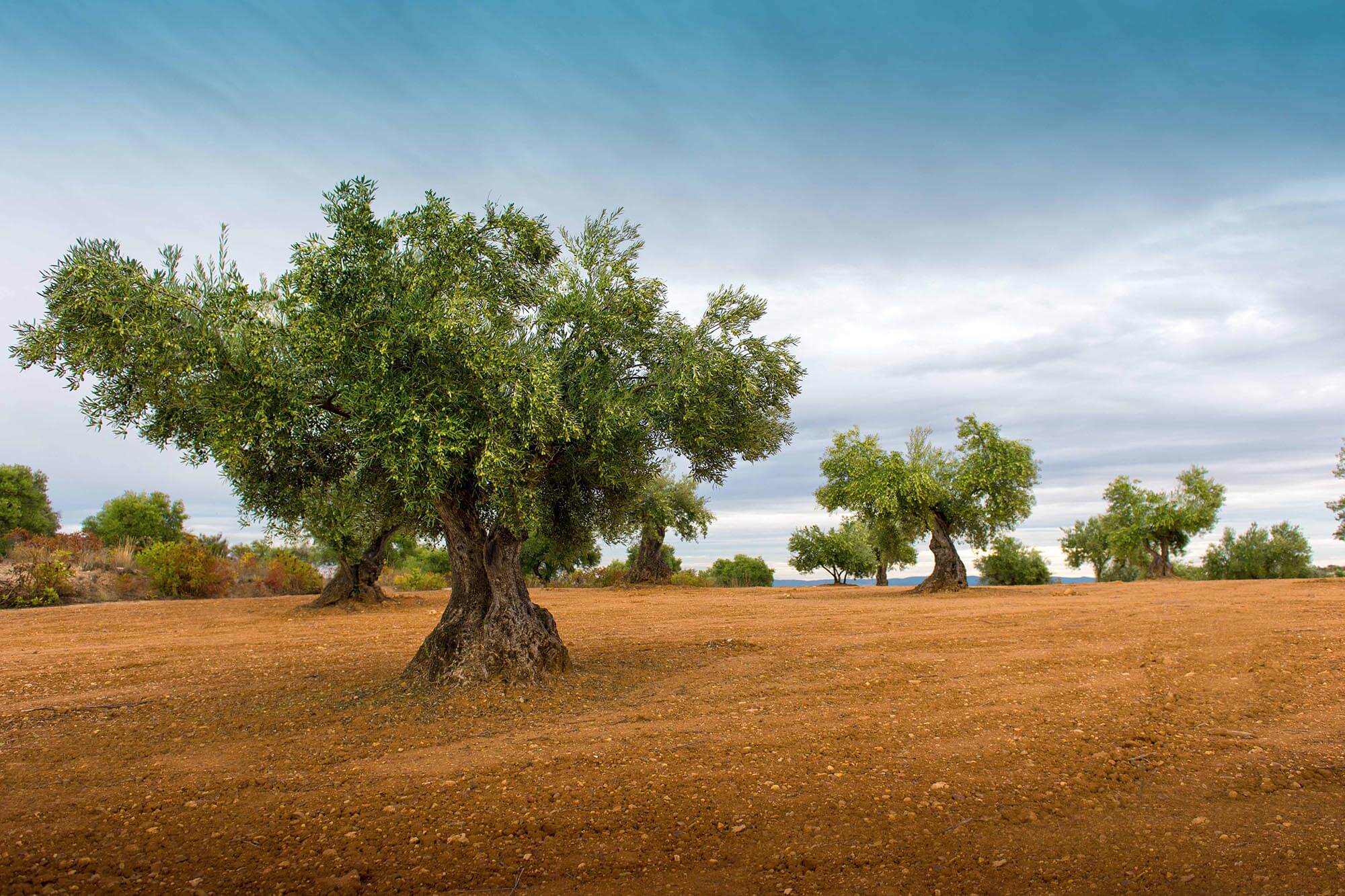 The Olive Festival takes place every year in the aptly-named village of Zeytinlik, which means "the place of olives", located in Kyrenia. Home to countless olive trees for centuries, the region is still a source of the island's olive supply to this day. With its cobblestone streets and charming little houses, Zeytinlik truly harks back to centuries of tradition that epitomizes the island's rich history, including the region's original settlers the Knight Templars!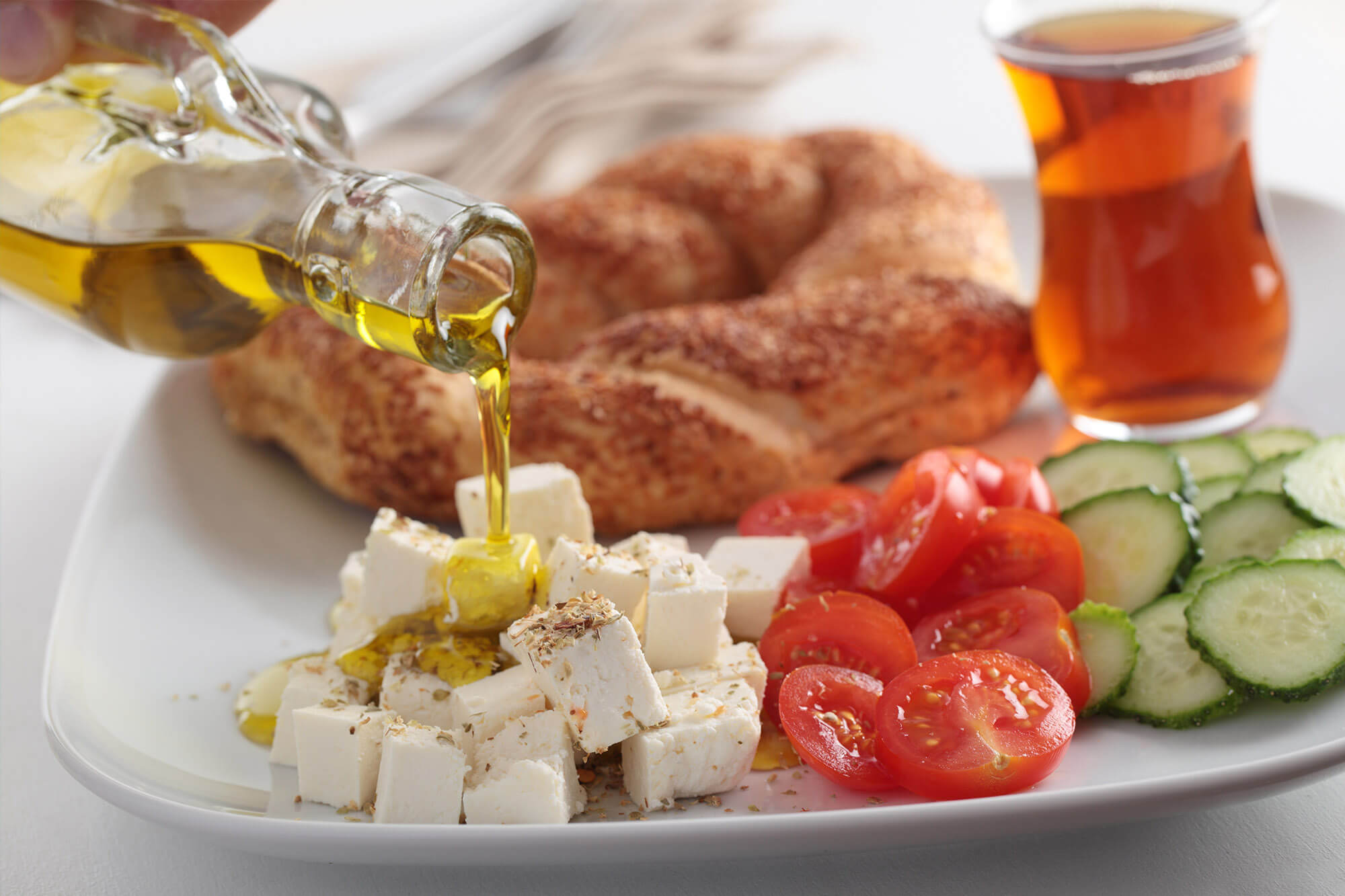 The festival itself? A week of fun and frivolity! Typically taking place within the first week of October, it sees the tranquil village of Zeytinlik transform into an entertainment hub with hundreds of visitors flocking in from all corners of the island to join the celebrations. It is a perfect opportunity for the locals to showcase their skills – not only in the form of delicious food (credits to olive oil, no less) but also in impressive handicrafts such as jewellery, pottery and many other traditional home decorations! Of course, the festival wouldn't be complete without some live music and folklore dancing!
The celebrations aren't always just limited to Zeytinlik village itself. The enthusiasm usually continues at the Kyrenia amphitheatre by the harbour, which hosts concerts by popular singers in honour of the festival. It is also customary for olive factories to open their doors to visitors who want to experience the very process of making olive oil first-hand!
The only question left to ask: when will you be joining in on all this fun?