Cyprus Donkeys much loved by the locals
Here is everything you need to know about the lovely Cyprus Donkeys
This unique breed is almost synonymous with the stunning Karpaz Peninsula
Cyprus Donkeys much loved by the locals
Here is everything you need to know about the lovely Cyprus Donkeys
This unique breed is almost synonymous with the stunning Karpaz Peninsula
This unique breed is almost synonymous with the stunning Karpaz Peninsula

The Friendly Cypriot Donkey
The unofficial mascot of Cyprus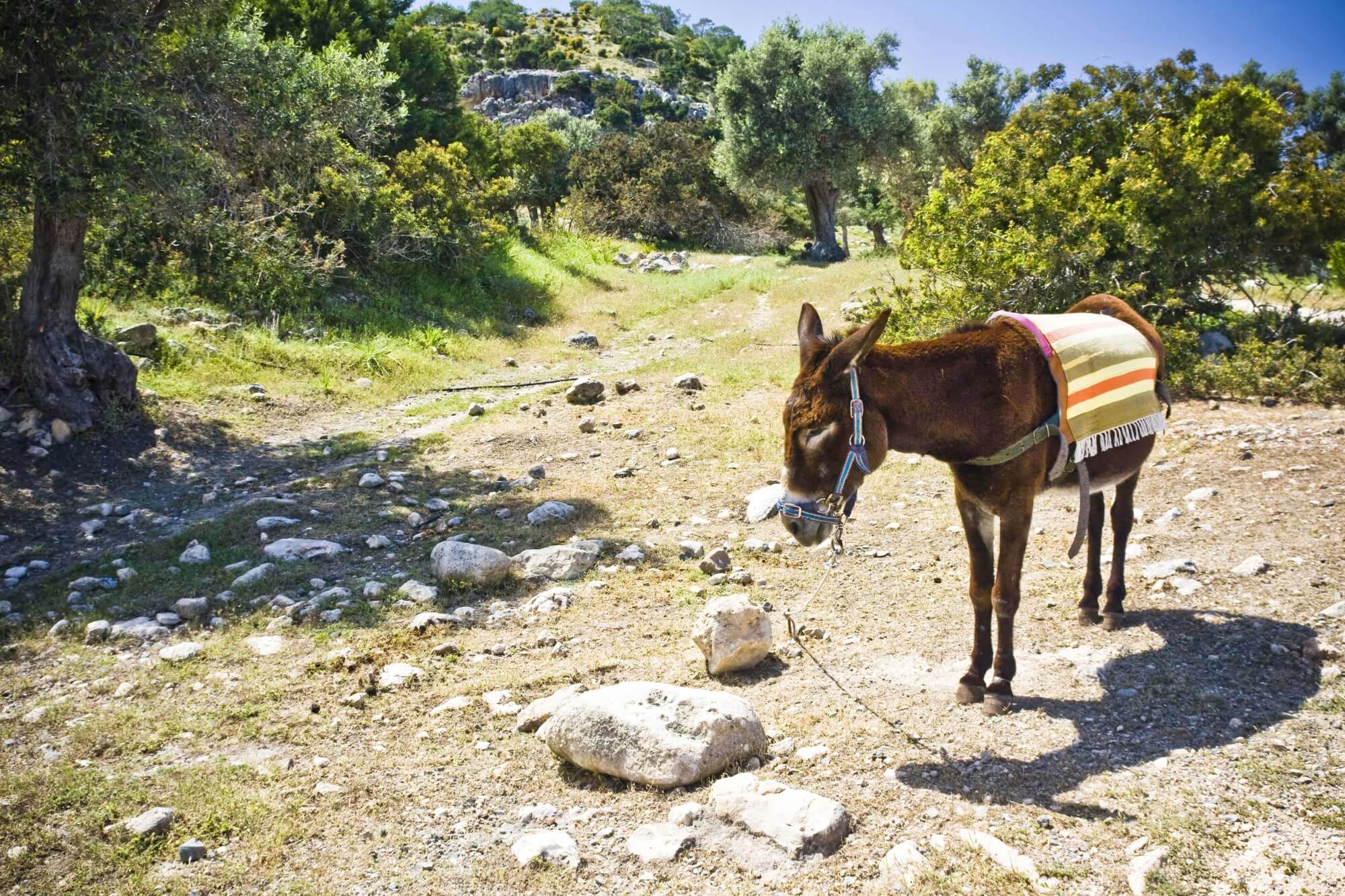 You might have bumped into these lovely animals while exploring the beautiful landscapes of the Karpaz Peninsula or paying a visit to the Apostolos Andreas Monastery at the very tip of this gorgeous region. If you have seen these donkeys, you have certainly walked away with pleasant memories of your encounter.
We'll forgive you if you thought you saw horses at first, thanks to their sizeable bodies! But don't let their size fool you. These donkeys are actually quite friendly. Lovers of open fields and tasty carrots, enjoy being patted and given treats. Just make sure you don't squeeze them too much! Cyprus Donkeys have definitely got sass if you step into their comfort zones!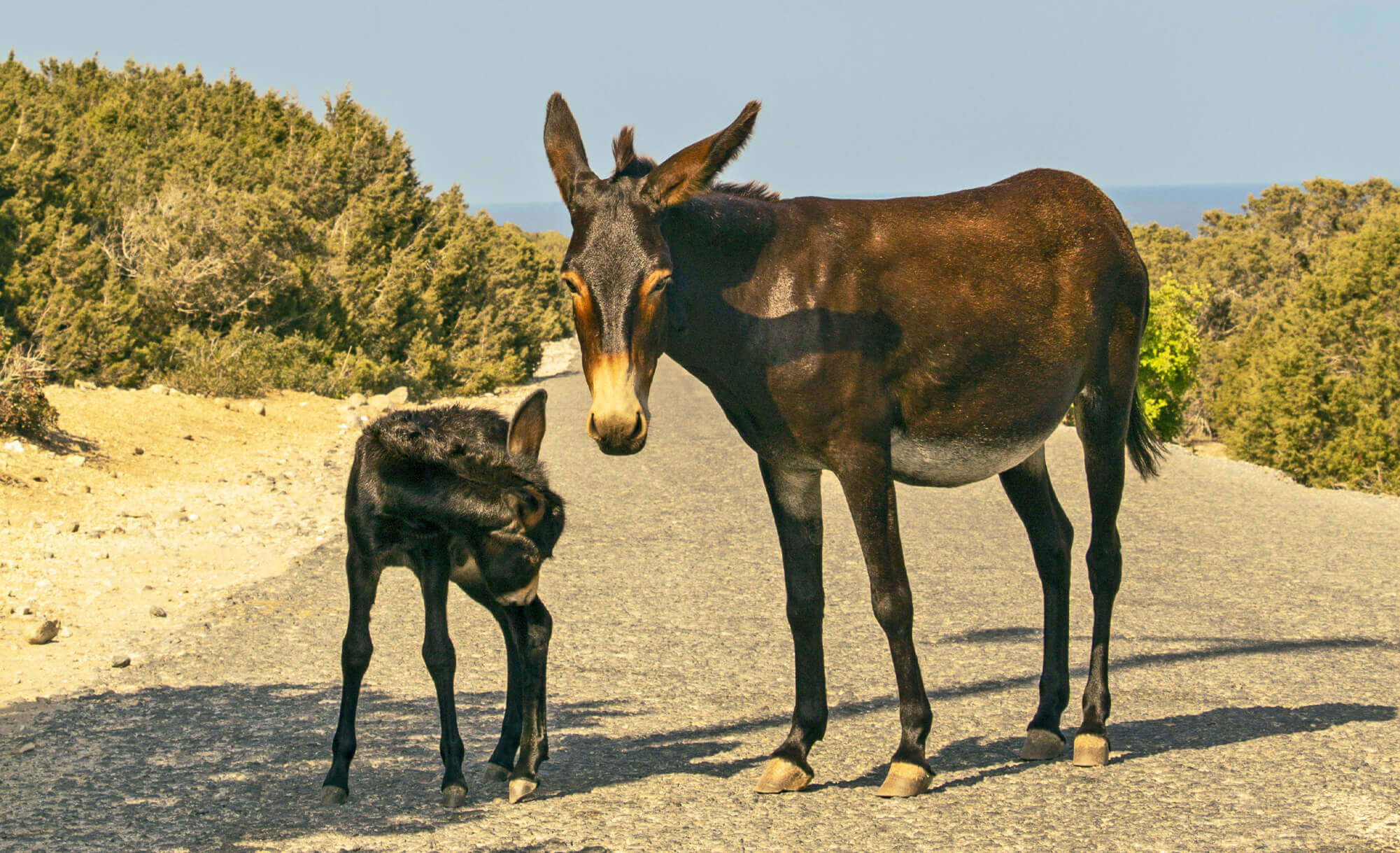 The most popular and widespread type of the Cyprus Donkey has a dark coat with a white belly. This is the unusually large breed, which is a favourite amongst tourists. There is also a smaller type of donkey that typically has a grey coat. One thing is certain about both breeds: no matter their size or coat, we love them just the same.
The Cyprus Donkey isn't the only animal unique to Cyprus. There's also the majestic Cyprus Mouflon, which is classified as "vulnerable" by the International Union for Conservation of Nature. The Mediterranean Monk Seal is also another important one, under the "endangered" category, which has been spotted along the shores of Cyprus in increasing numbers over the last decade, even though they are not unique to Cyprus per se.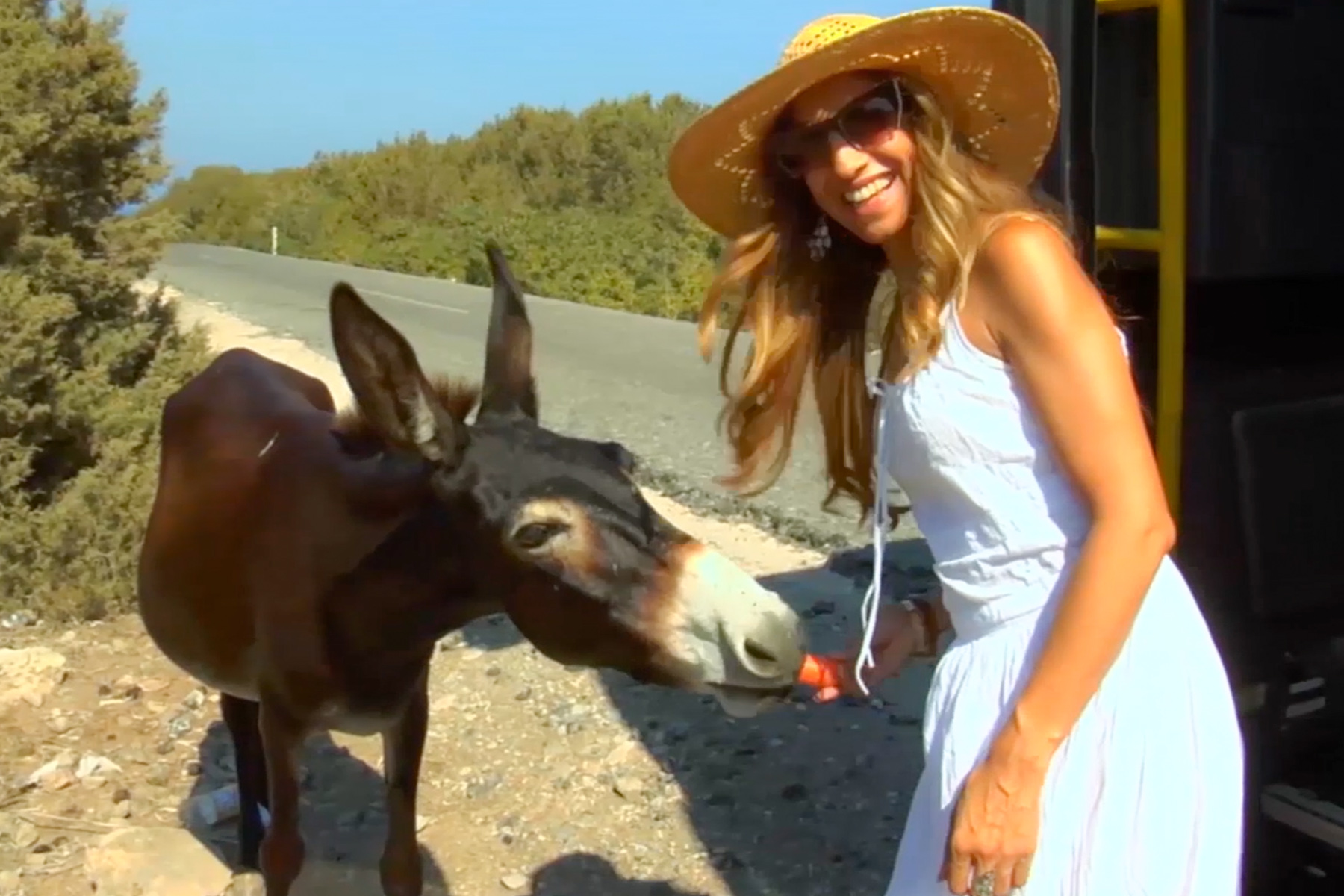 Perhaps it was the focus on preserving these animals or many others, like green and loggerhead turtles, that left the friendly Cyprus Donkey slightly underappreciated over the years. When news broke out in 2008 that their numbers were declining, the reaction of the Cypriot population was so heartfelt that it sparked one of the first collaborations between both sides of the island in a very long time!
There are now a number of conservation efforts to ensure the survival of these incredible animals that are very special to Cypriots as a whole, including donkey sanctuaries where visitors can observe the Cyprus Donkeys, knowing that their safety is in the hands of professionals. Nevertheless, you can still spot them out in the wild in the Karpaz region. Just make sure you have a bag of carrots with you!