Turtle-Watching Paradise in North Cyprus
Get up close and personal with turtles & experience the magic of turtle-watching in North Cyprus
Unique moments you won't forget…
Turtle-Watching Paradise in North Cyprus
Get up close and personal with turtles & experience the magic of turtle-watching in North Cyprus
Unique moments you won't forget…
Unique moments you won't forget…

Every year, North Cyprus welcomes more than 3000 turtles to nest on its shores. These magnificent creatures choose the pristine beaches of North Cyprus as their sanctuary to lay their precious eggs and continue the remarkable cycle of life. With such a substantial number of turtles coming to the island each year, North Cyprus stands as a significant turtle-watching destination and a testament to the importance of preserving their natural habitat.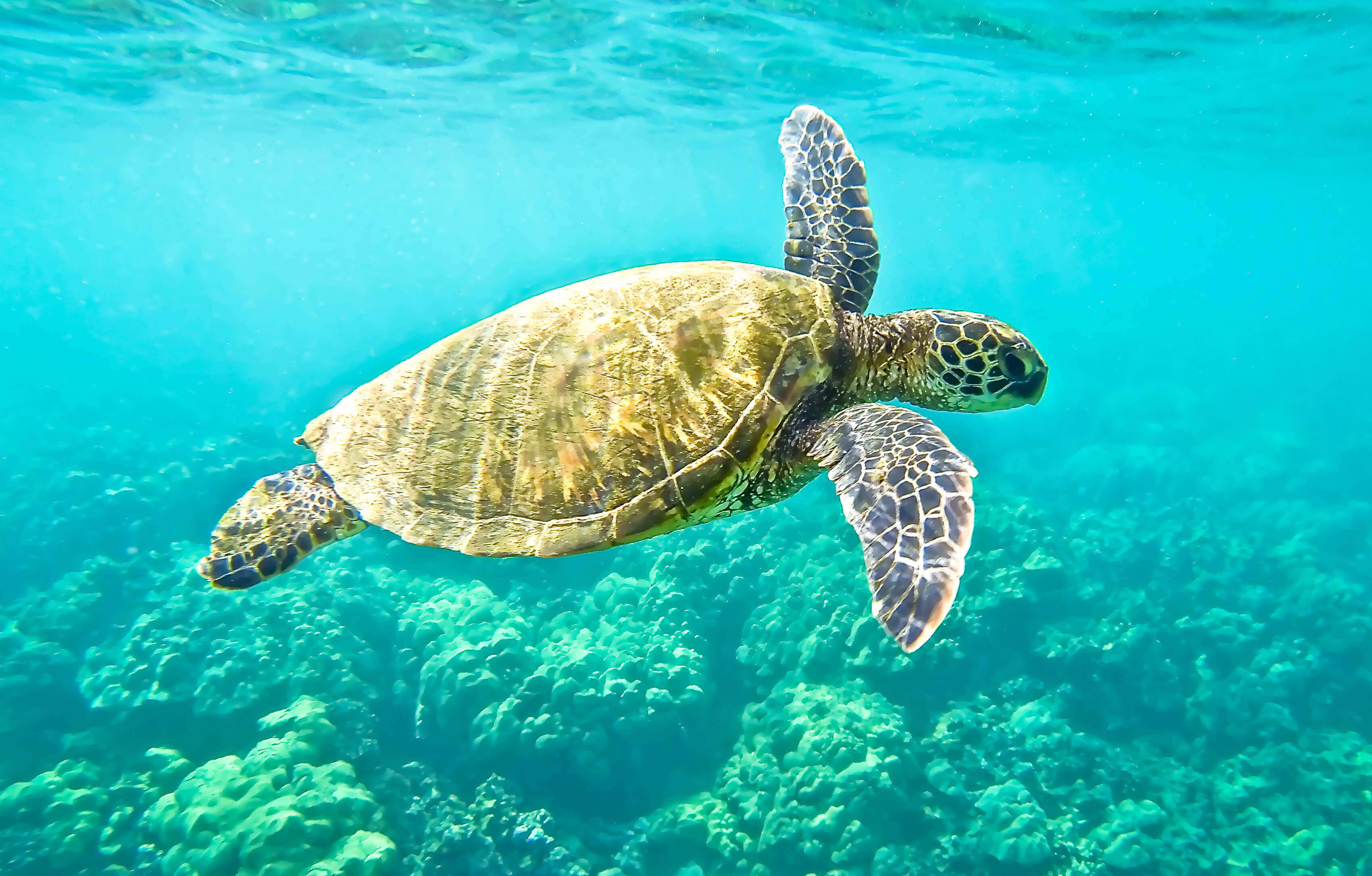 In this blog, we will take you on a journey to explore these conservation efforts, and the nesting and hatching process of these amazing creatures. We will also guide you through the best beaches in North Cyprus where you can encounter these majestic turtles.
The Loggerhead and Green Turtles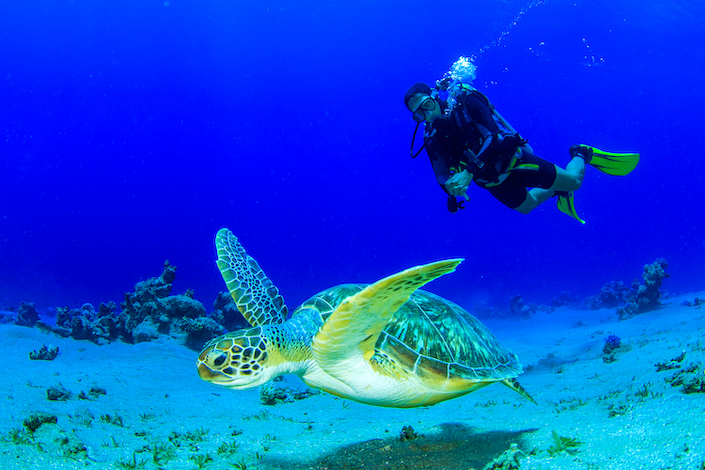 In North Cyprus, you can find two species of turtles nesting on its sandy beaches. The Loggerhead Turtle (Caretta caretta), one of the oldest turtle species globally, can weigh up to 450 kg and the Green Turtles (Chelonia mydas) with the uncanny ability to return to the exact beach where they were born, even after migrating across vast distances of the ocean for decades. These incredible turtles are a unique and endangered species making their conservation efforts vital not only for the island but for the whole world.
Nesting and Hatching Seasons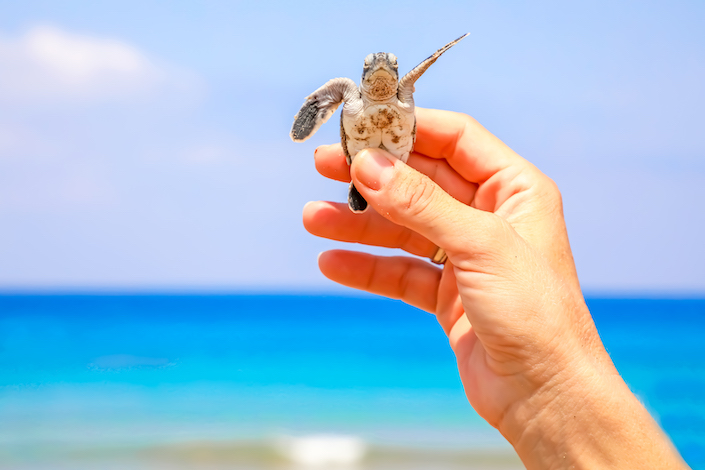 During the nesting season, which spans from late May to late July, female turtles lay between 70 and 150 eggs. To protect the eggs, conservation efforts include the use of cages to prevent accidental disturbance by dogs and humans. The incubation period, influenced by temperature, lasts around 50 to 60 days, with hatchlings typically emerging between August and late September.

Conservation Efforts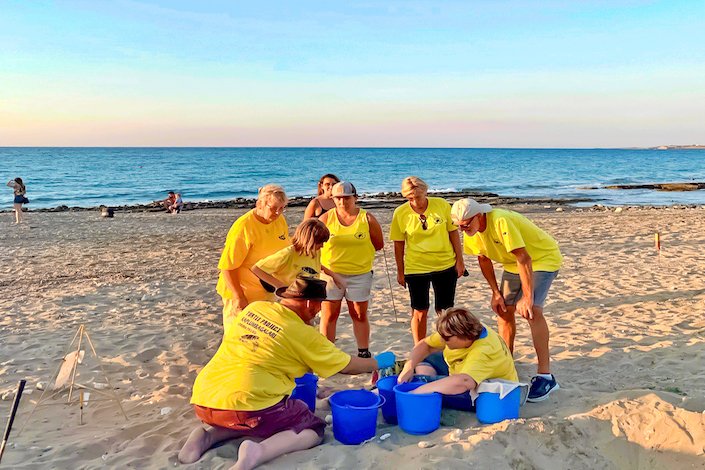 To ensure the survival of these magnificent creatures, numerous turtle conservation sites are diligently monitored throughout the laying and hatching seasons. In North Cyprus, Alagadi Beach near Esentepe, Golden Beach in the Karpaz Peninsula, and the Akamas Peninsula in the south serve as crucial nesting sites. The Society for the Protection of Turtles (SPOT) was founded in 1991 and has since played a pivotal role in turtle conservation. SPOT's dedicated volunteers and marine biology students from around the world actively participate in monitoring and protecting the eggs from predators.
Witnessing Turtle Nesting and Hatching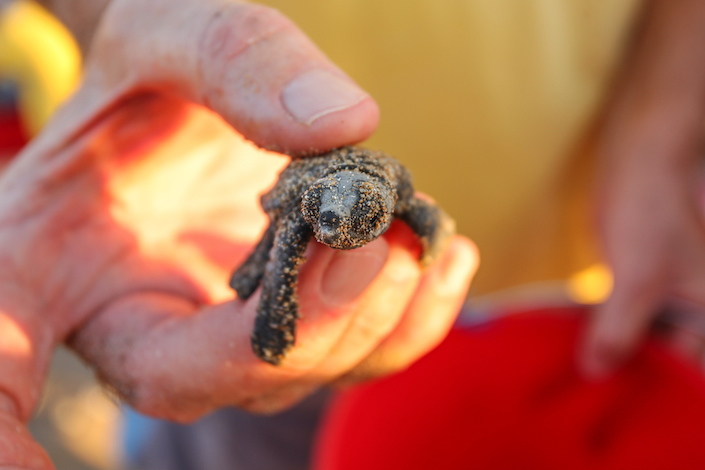 For a truly unforgettable experience, visitors can observe the mother turtles nesting or witness the enchanting moment of baby turtles hatching. Special arrangements are made for egg-laying, releases, and hatching at Alagadi Beach, Karsiyaka, Caretta Beach and Dipkarpaz. It is important to maintain silence during these encounters to avoid startling the turtles. Visitors, including children, must be supervised and refrain from using phones or cameras with flashes or lights that can disorientate the turtles. Warm clothing, long trousers, and suitable footwear are recommended for a night on the beach, and arrangements can be made with the conservation volunteers.
TOP Best Turtle-filled Beaches
Several stunning beaches in North Cyprus offer an incredible chance to swim with turtles. Among these beaches are Alagadi Beach, Golden Beach in Karpaz, Caretta Beach, and Guzelyali Beach. Each of these beaches has its unique charm and is worth exploring.
1. Alagadi Beach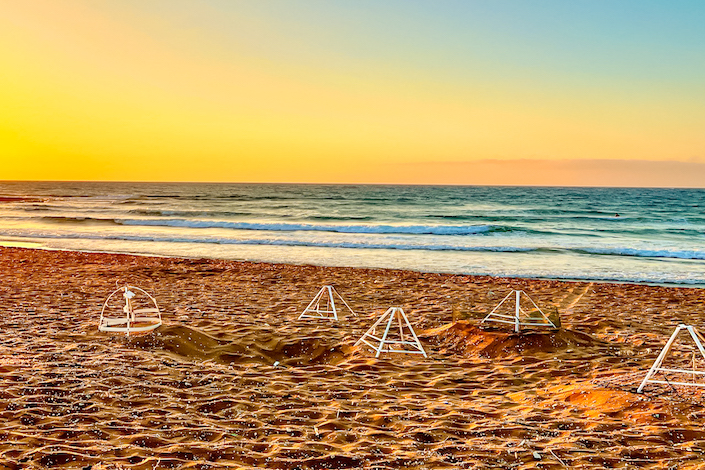 Alagadi Beach, located just east of Kyrenia, is one of the most popular turtle-watching spots in North Cyprus. Here, you can watch as female turtles come ashore to lay their eggs, and later in the season, you can witness the hatchlings make their way to the sea. The beach is also a great place for swimming and relaxing. For those seeking convenient access to this breathtaking beach, the Acapulco Beach & Spa Resort, Korineum Spa & Beach Resort, and Elexus Resort & Spa are all situated nearby, ensuring a delightful stay within reach of this natural wonder.
2. Golden Beach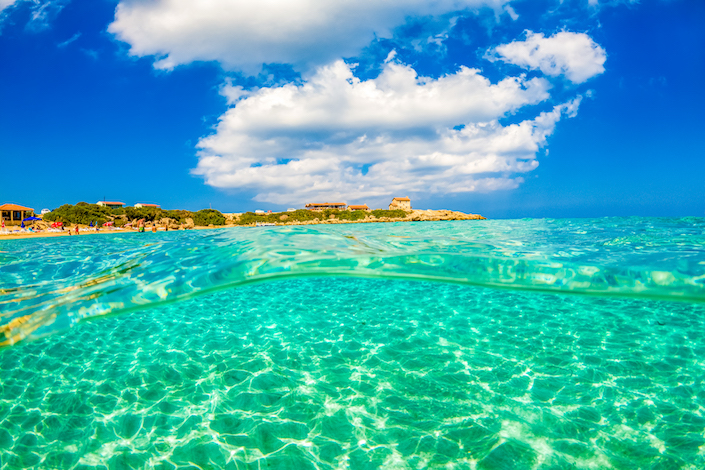 Golden Beach in Karpaz is another must-visit destination for turtle-watching. This secluded beach is known for its clear waters and pristine sand, making it the perfect place for a swim. Keep an eye out for turtles as you float in the warm waters! For an unrivalled experience, choose to stay at Limak Cyprus Deluxe Hotel, Karpaz Gate Marina Hotel, or Kaya Artemis Resort, where you can relish the convenience of easy access to the pristine shores of Golden Beach.
3. Caretta Beach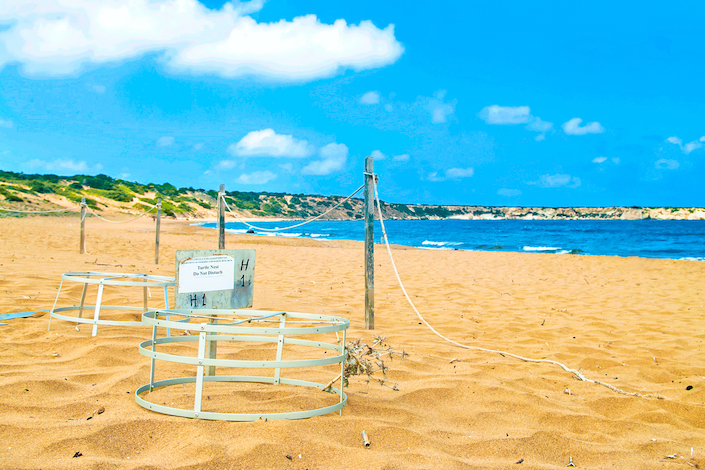 Caretta Beach, located in Guzelyurt is a great spot for families. Caretta Beach is home to one of the most successful sea turtle conservation programs in North Cyprus. Volunteers at Caretta Beach release over 2,000 green turtle hatchlings into the sea.
4. Guzelyali Beach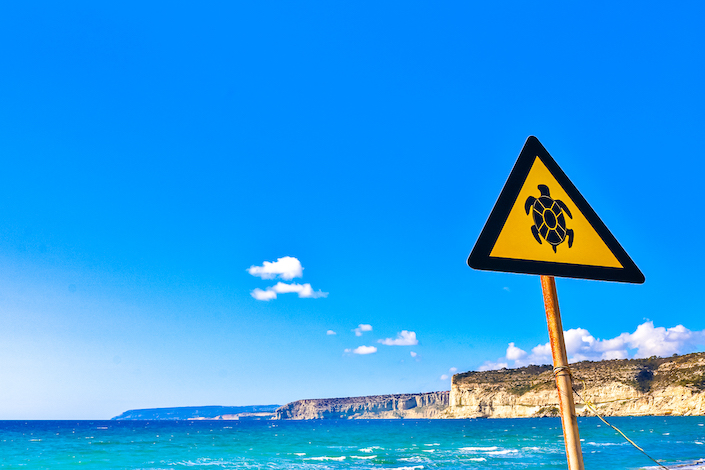 Guzelyali Beach, located in Karsiyaka, Kyrenia, is a hidden gem. The beach is less crowded than some of the other turtle-watching spots and offers stunning views of the Mediterranean Sea. Keep your eyes peeled for turtles making their way to the shore! Opting for a stay at Riverside Garden Resort, Manolya Hotel, or Rose Gardens Holiday Village offers you the distinct advantage of enjoying proximity to the stunning Guzelyali Beach.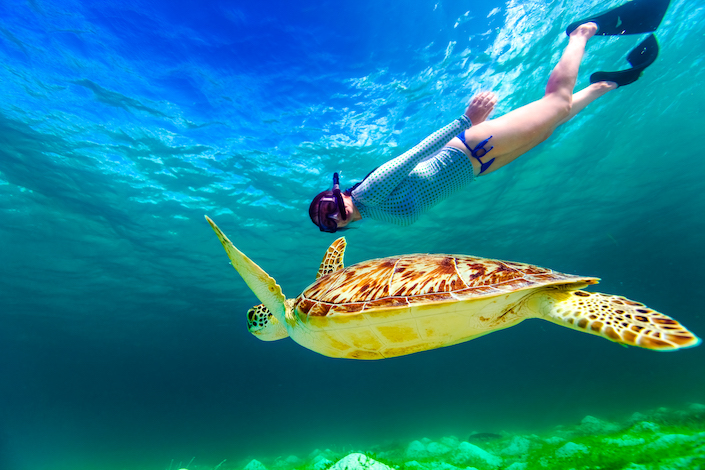 Booking and Further Information
To secure a spot for turtle watching, it is advisable to book in advance through the SPOT website, especially for group visits. The Alagadi site office, located near the beach, is also open for in-person bookings. The SPOT Facebook page provides up-to-date turtle-related information, ensuring visitors stay informed and engaged with these captivating creatures.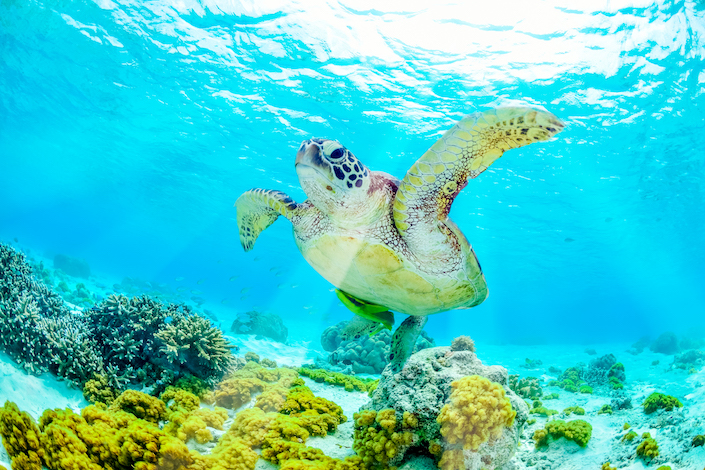 Coming Soon: Sea Turtle Treatment & Rehabilitation Centre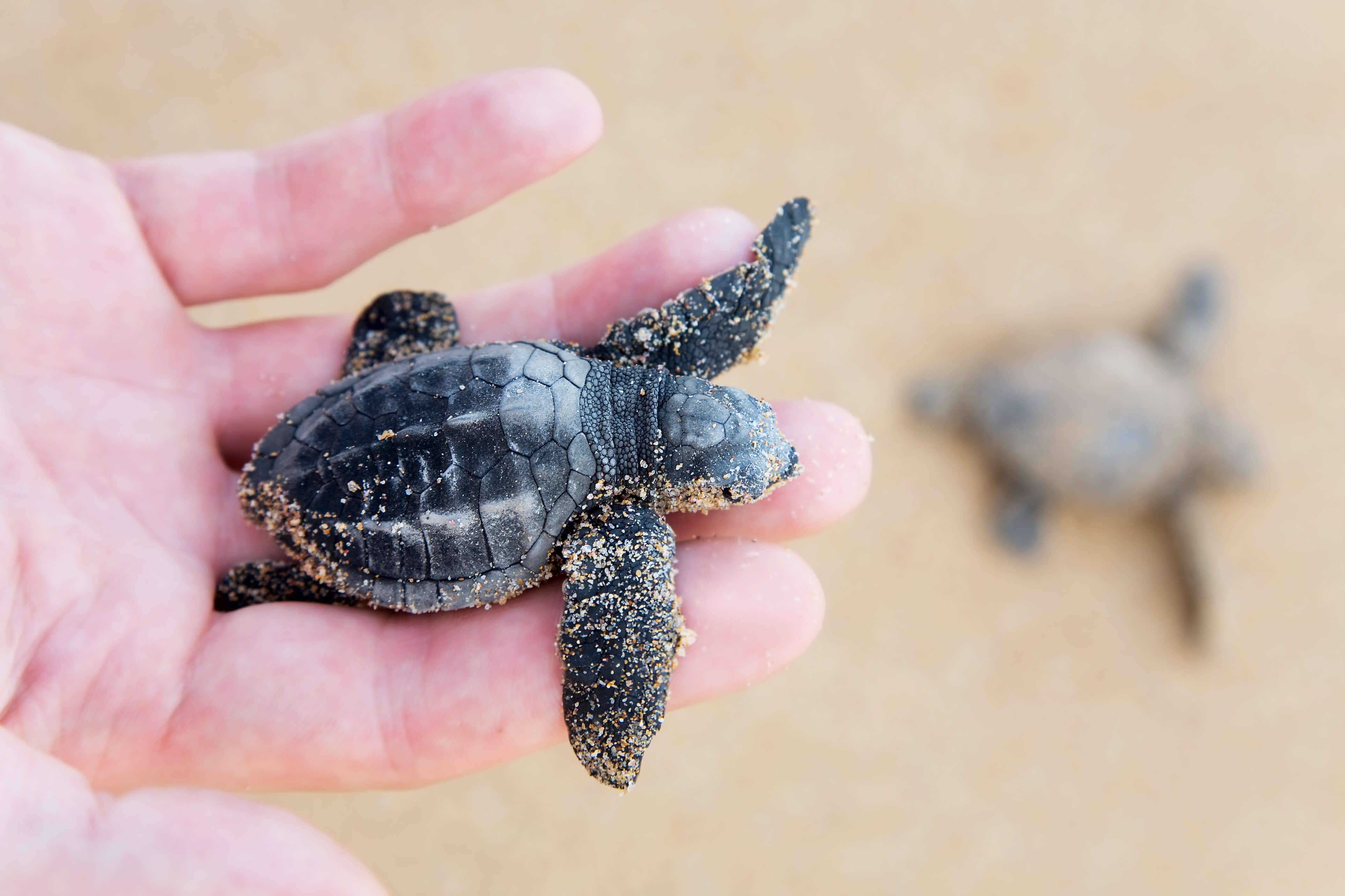 Exciting plans are underway to establish a Sea Turtle Treatment and Rehabilitation Centre in collaboration with Tashkent Nature Park in Northern Cyprus. Located on the pristine shores of Guzelyali Beach, a vital nesting ground for sea turtles, this centre will not only protect these remarkable creatures but also raise awareness among children and students about wildlife and the environment.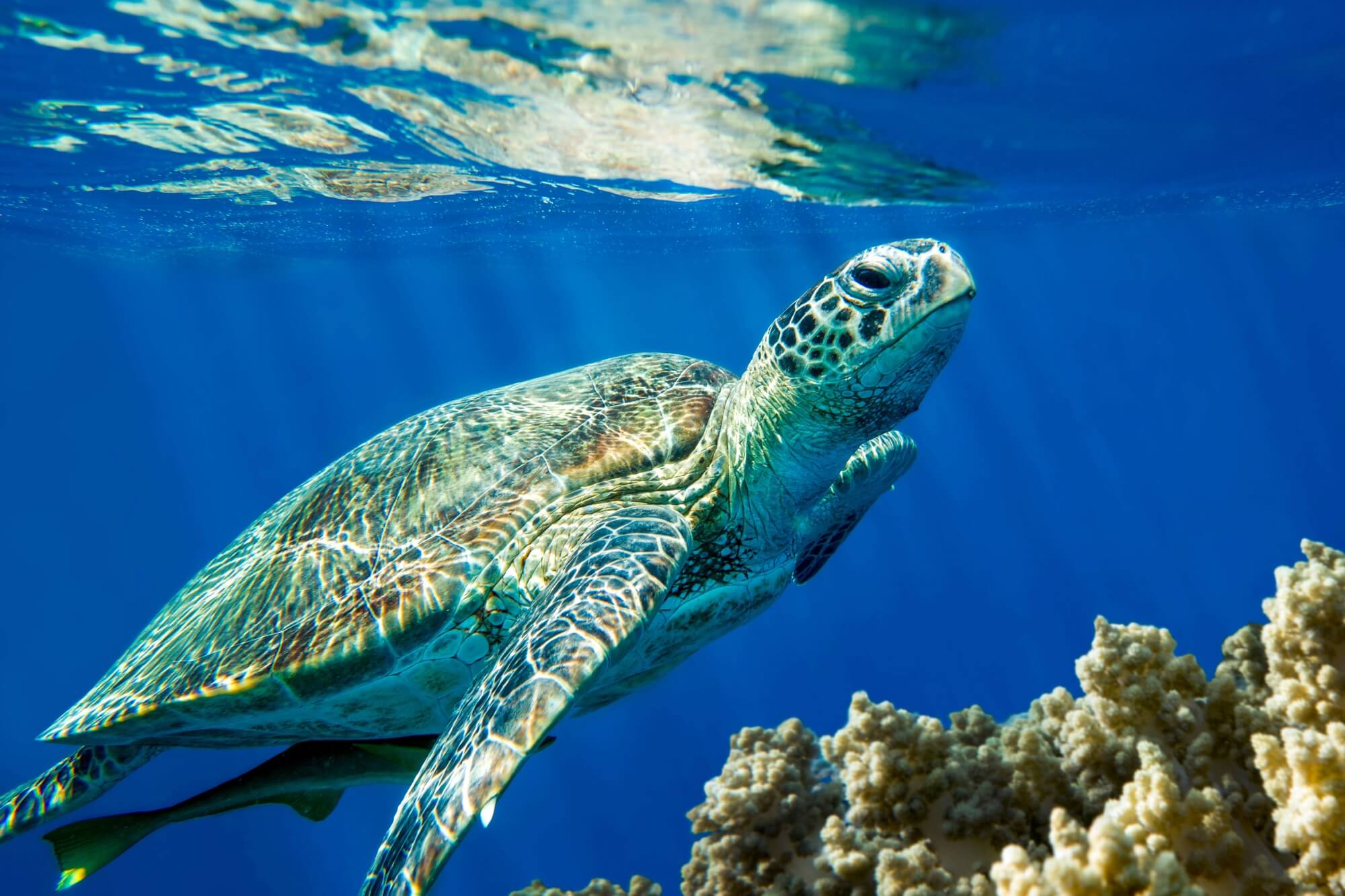 A trip to North Cyprus offers a unique chance to witness the incredible nesting and hatching activities of Loggerhead and Green Turtles. By supporting conservation efforts and experiencing the magic of these ancient creatures firsthand, visitors can contribute to the preservation of these endangered species. Plan, book your turtle-watching experience, and prepare for an unforgettable encounter with these majestic sea turtles in North Cyprus.