FREE Full-Day Nicosia Tour
Cyprus Paradise FREE Full-Day Nicosia Tour
As part of your North Cyprus holiday experience, we are proud to offer all of our guests a FREE full-day Nicosia tour when you book a 7nt+ package holiday with us.
All entrance fees to sites and museums are included. Please remember to wear comfortable shoes, and on hot sunny days, please remember your sun cream, hat and water to drink as you are walking around.
Check out our video of the Nicosia Tour here –
Nicosia is the heart of North Cyprus, and is the last divided capital in Europe, with half of Nicosia, also known as Lefkosa, on the Turkish side, and the other half, known as Lefkosia, on the Greek side of the island. The capital is divided by what is known as the Green Line and there is a walk-through border at Ledra Palace to the Greek Side. (If you want to cross the border, please remember to bring your passport!).
Our Nicosia Tour incorporates many different landmarks and ancient sites, and our professional, local guides will take you on a tour through the fascinating history of the divided capital.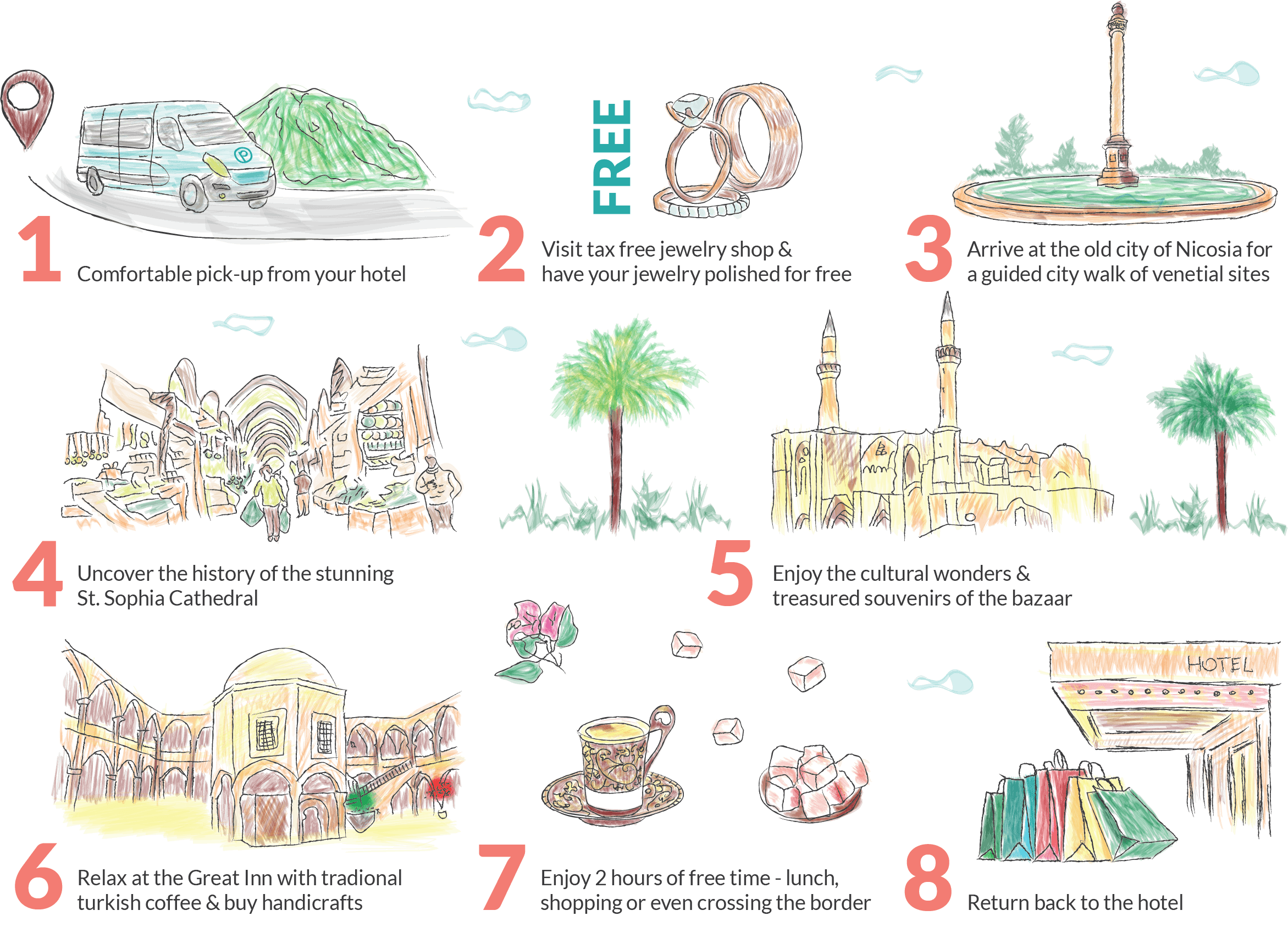 Our full-day Nicosia tour starts with a comfortable coach pick up from your hotel, where we make our way over the mountain to the capital city. Firstly, we take you to a tax-free jewellery shop, where you can view some of the silver and gold jewellery and jewellery with precious stones, and have the chance to have your jewellery polished for free! Then back on the coach for a short drive into the heart of the old city of Nicosia. Your knowledgeable English-speaking guide will show you around the various Venetian sites of the city, including the old city walls.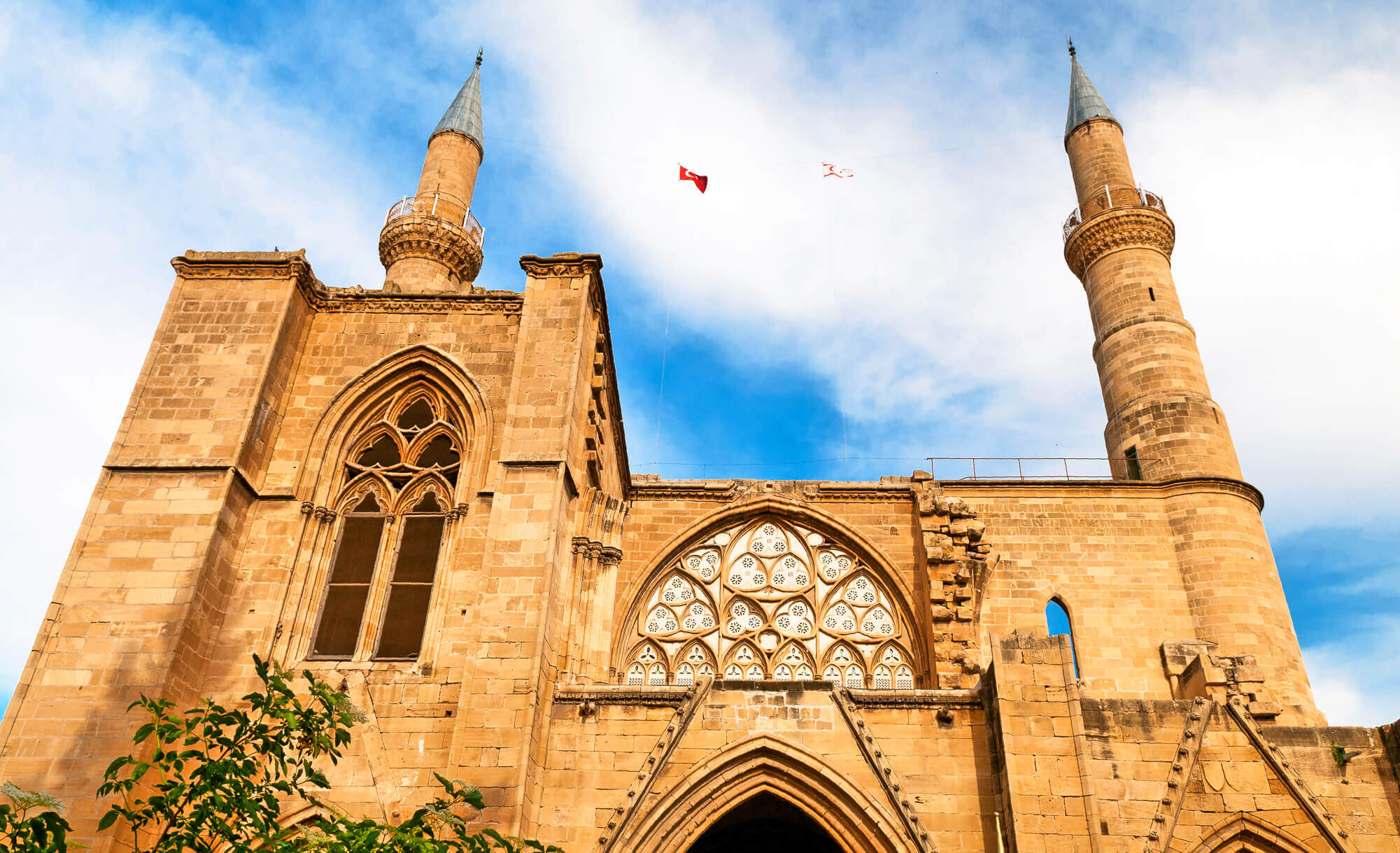 Next, you will visit the famous St. Sophia Cathedral, also known as the Selimiye Mosque. It is a former Roman Catholic Cathedral, now converted to a mosque, and is the main mosque in the city, with the capacity to hold up to 2,500 worshippers. Its architecture is amazing and you will learn about its fascinating history throughout the ages, as well as its modern-day importance to the local people.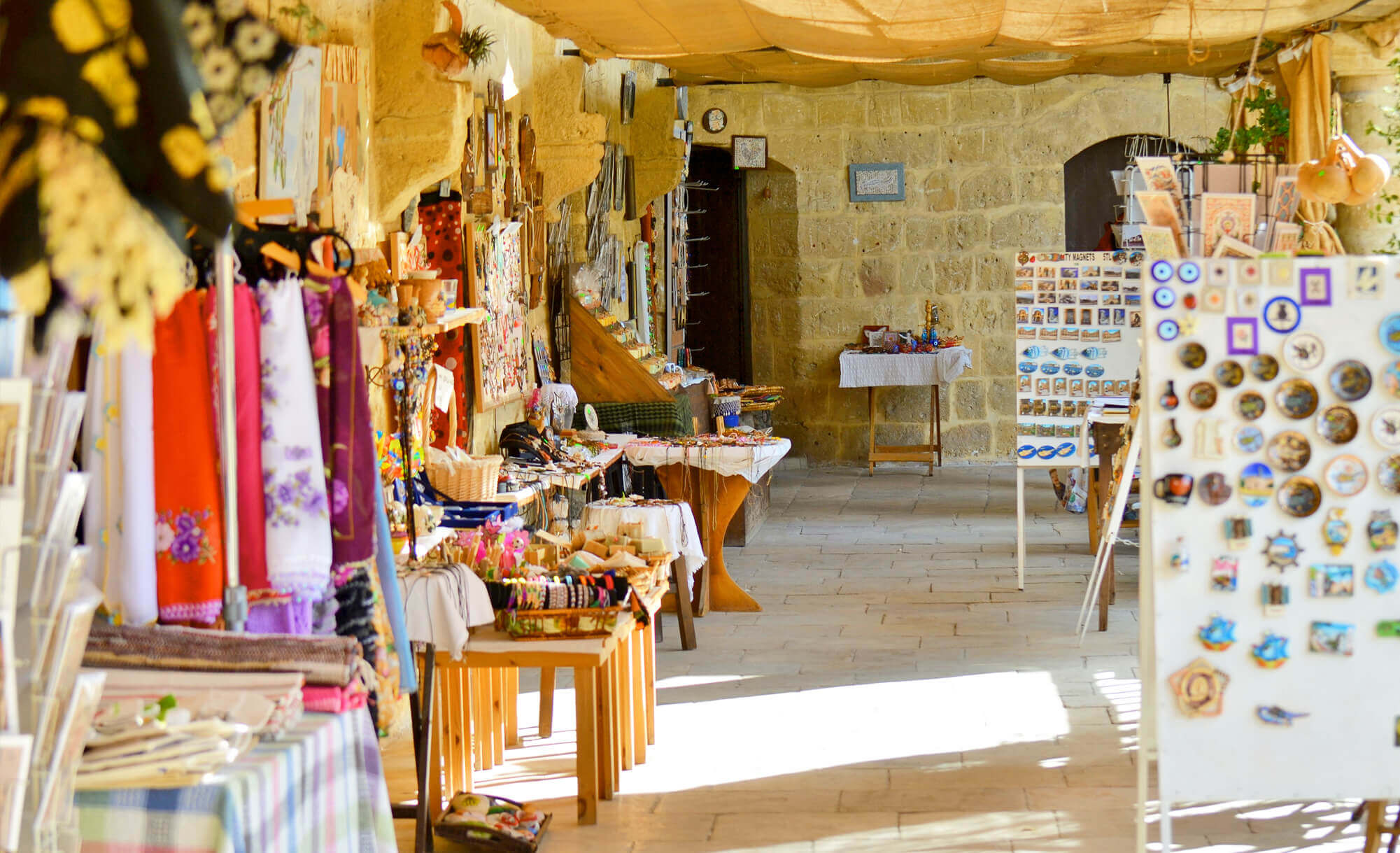 Take a wander through the indoor Grand Bazaar, also known locally as the Bandabuliya, where you will find all kinds of handicrafts, clothing, jewellery and souvenirs, as well as fresh fruit and vegetables. Why not sample the local Cyprus Delight and take some back for friends and family as the perfect gift from your travels to North Cyprus.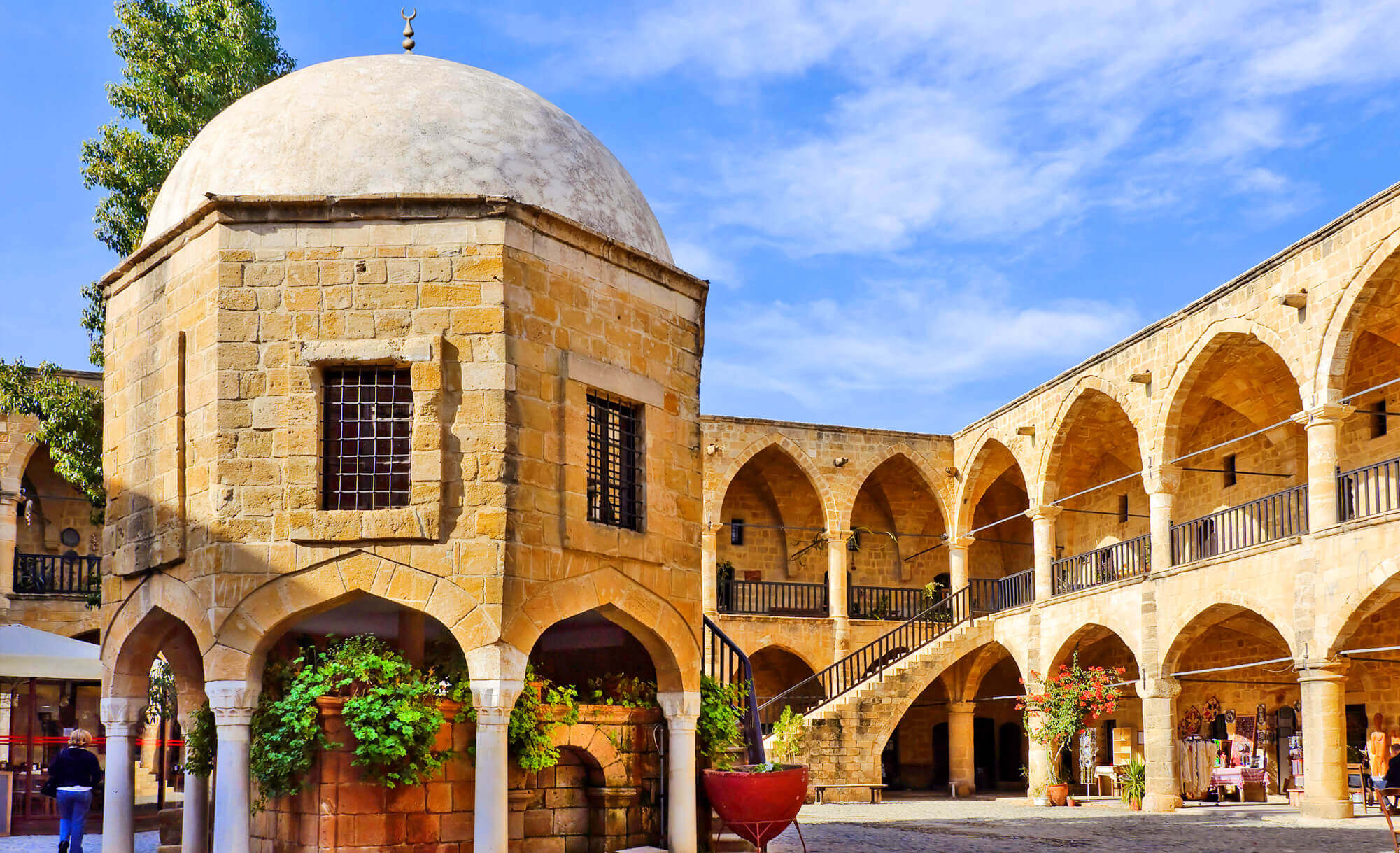 Later in the afternoon, we relax for a while at the Buyuk Han, also known as the Great Inn. It was built in 1572 by the Ottomans and has various small shops to explore. Unwind with a Turkish coffee or some lunch and take a look at some of the locally-made handicrafts on offer, including olive oil products and handmade souvenirs. Your Tour Guide will talk you though the interesting history of this ancient roadside inn.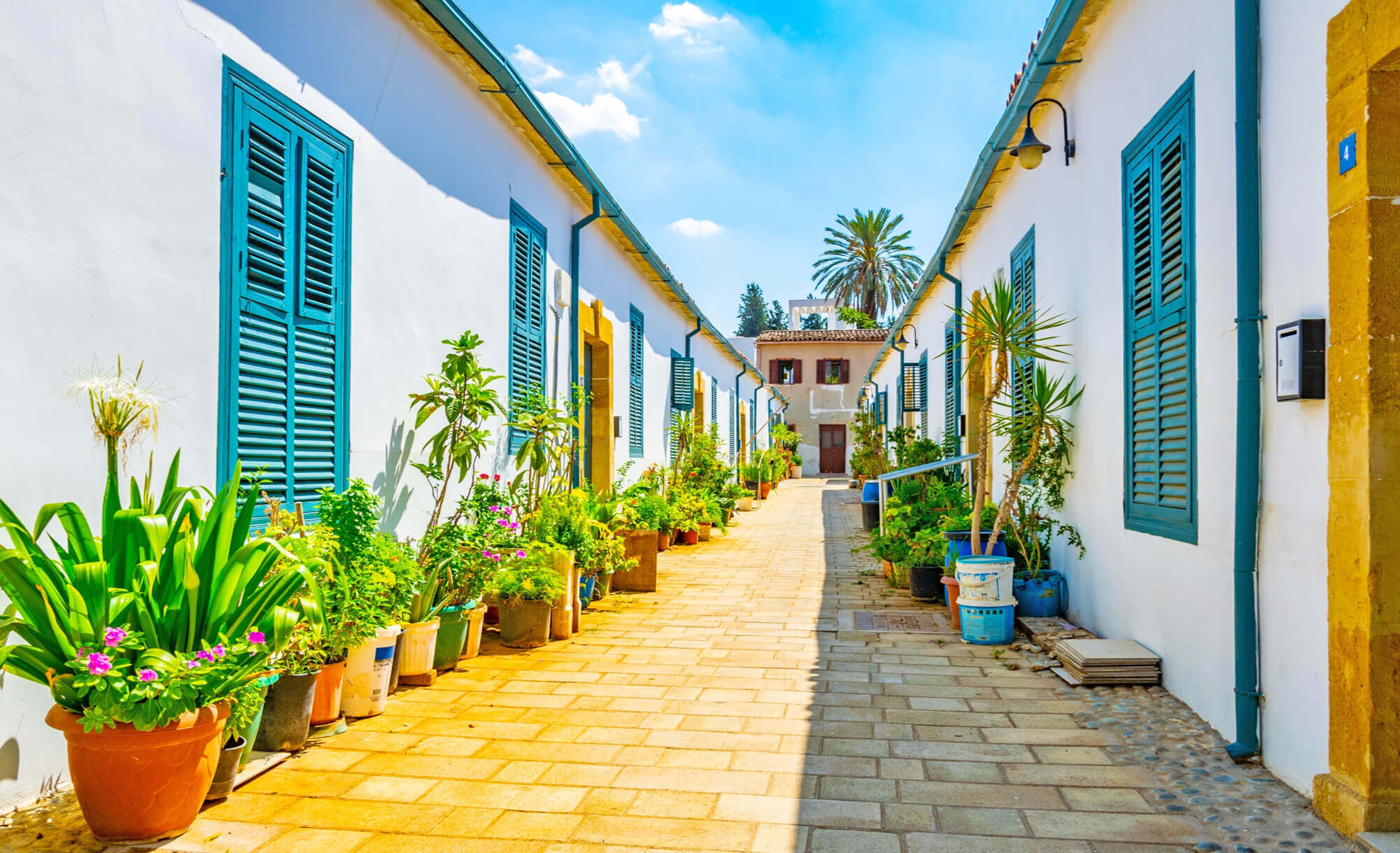 You can then enjoy 2 hours of free time to explore all that this fascinating city has to offer; grab some lunch if you haven't already, do a bit more sightseeing or some shopping – you can even cross the border to the Greek side at Ledra Palace if you wish (remember to bring your passport). We then make our way back to your hotel in the comfortable coach.
Please wait ...
Please wait while we find your perfect holidays ...
Please wait while we find your perfect hotel ...
Please wait while we find your perfect flight ...
Please wait while searching for your ideal transfer ...
Please wait while searching for your perfect car ...
Please wait while we take you back to our homepage ...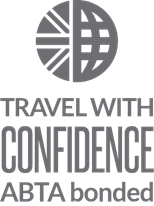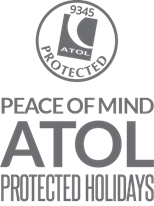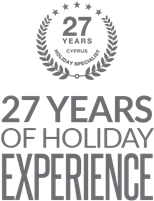 100% FINANCIAL PROTECTION & SECURE ONLINE BOOKING