Kyrenia Harbour is one of the most beautiful places in Northern Cyprus…
Relax and unwind with a cold beverage, and try some of the locally caught seafood dishes, whilst enjoying the breathtaking views of the harbour and Mediterranean sea.
Kyrenia, with its picturesque harbour and adjacent castle is called the "Jewel of Cyprus". It is, quite simply, exquisite!
Kyrenia Harbour
Experience the wonders of Kyrenia Harbour…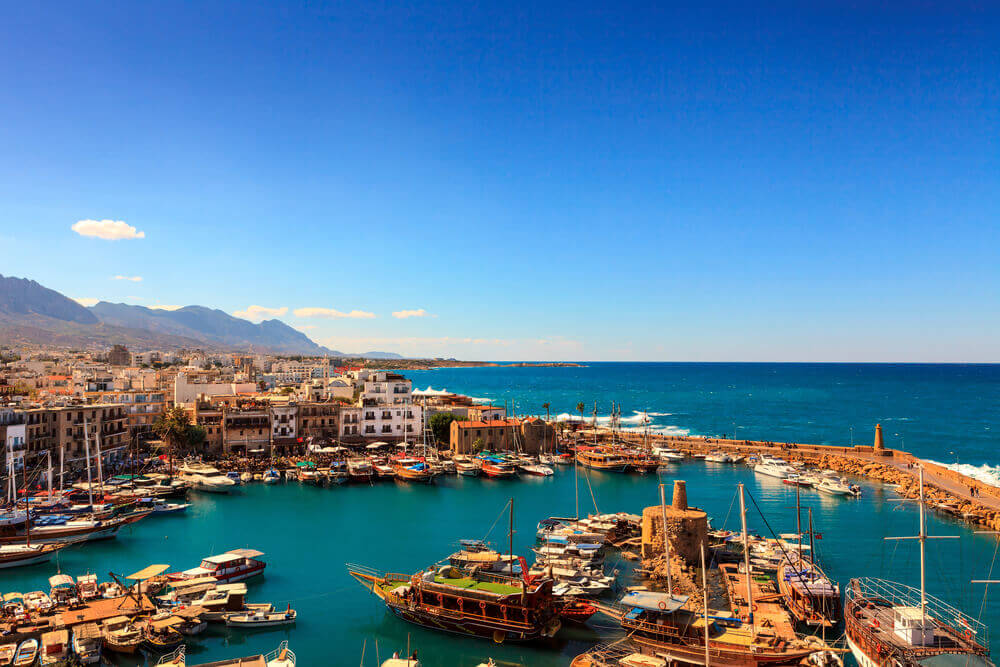 The unspoilt harbour awakes with time…
Kyrenia, with its picturesque harbour and adjacent castle, is called the "Jewel of Cyprus". It is, quite simply, exquisite! The town was probably founded circa tenth century BC and was one of the original city kingdoms. Its position on the north coast made it the ideal place to develop a harbour, and being only forty miles from the Turkish mainland it was perfectly situated on the trade route.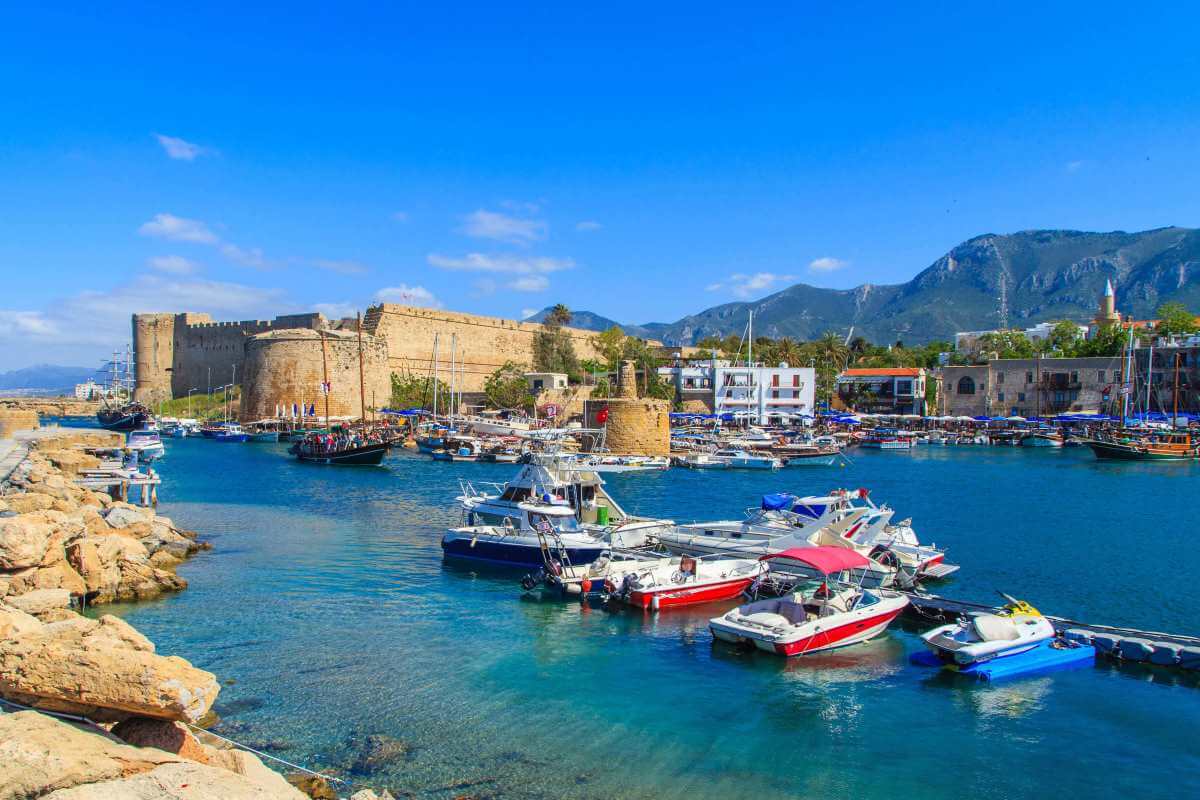 The castle which has Byzantine foundations was remodelled during Lusignan rule and later strengthened and enlarged with the addition of massive walls and bastions by the Venetians. It stands guard over the tiny harbour as it has done, hardly changed, over the last four and a half centuries.The Kyrenia harbour is surrounded by restaurants and bars that have been developed from buildings that were once Venetian dwellings or carob warehouses. The carefully thought out modernisation has effectively preserved the architectural integrity of the buildings and there are no large flashing neon signs or loud music. These Kyrenia restaurants serve, for the most part, simple but delicious Turkish Cypriot cuisine with the emphasis being on locally caught fish.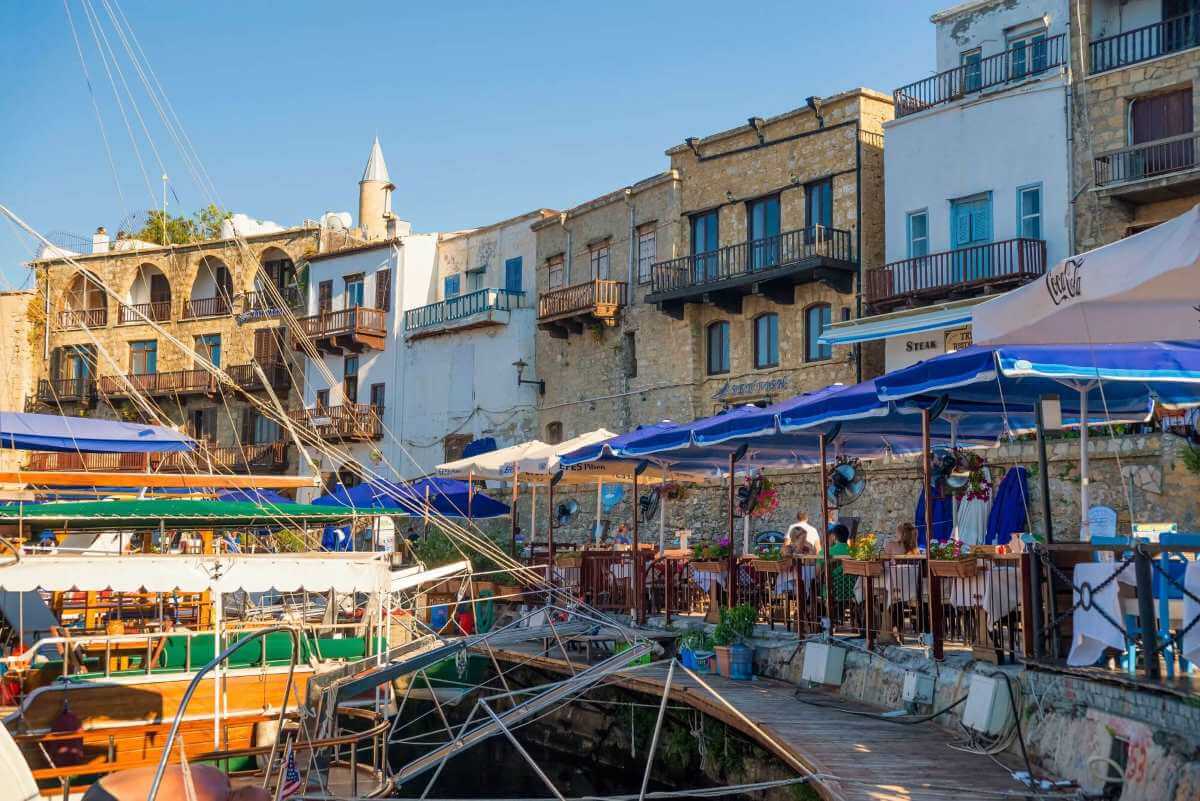 The Venetian tower, on the western side of the castle by the harbour entrance, is a veritable Aladdin's cave of Turkish and Turkish Cypriot wares. Here you can purchase anything from a beautiful carpet, or kilim, to a simple Nazar (the evil eye), for good luck.
A walk through the Kyrenian back streets will reveal parts of the old city walls that at one time encompassed the town. There is one almost complete tower that is a craft centre and souvenir shop. Here homemade Cypriot artifacts and paintings by local artists are on sale, also books and postcards.
You will find the Kyrenia Tourist Information Centre on the harbour's bend in the middle of the harbour. There are plenty of brochures, things to do in Kyrenia and North Cyprus maps for you to take away and peruse at your leisure.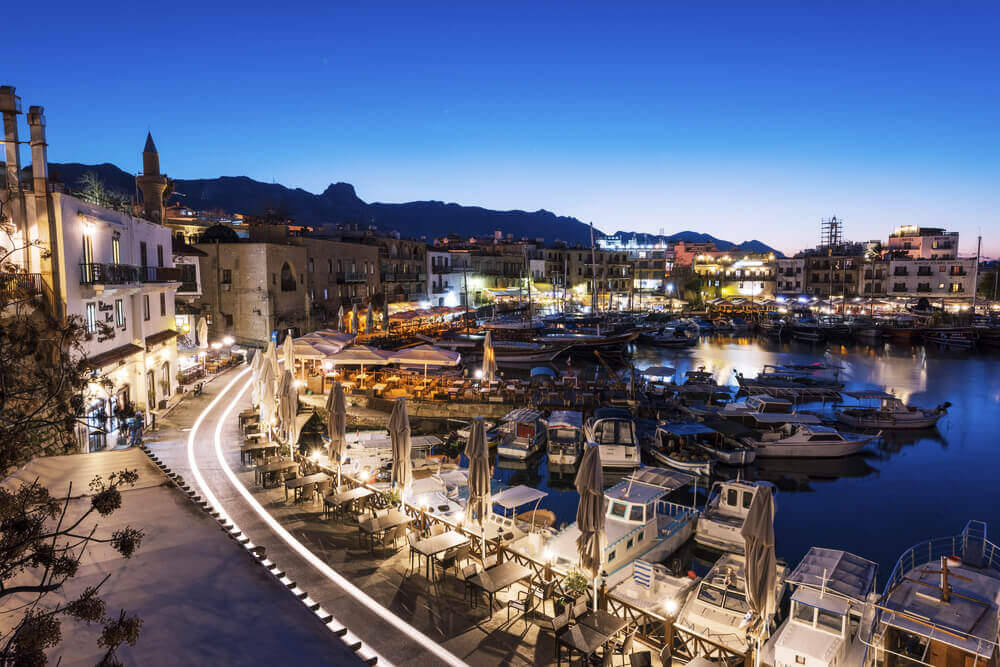 The Aga Cafer Pasa mosque can be found by taking the cobbled street that is next to the Harbour Club restaurant. It was constructed in 1580 by a local landowner soon after the Ottoman conquest and bears his name. There is a nearby spring that is still in use for the ritual ablutions.

The was originally a granary; it has an entrance from the harbour and is laid out like an old Cypriot house.

The Protestant church of St. Andrew is to be found on the hill just behind the castle and the Catholic church of St. Elizabeth of Hungary, is in the narrow street opposite the