The Delicious Cyprus "Macun"
One of the locals' favourite dessert is a light and simple yet completely mouth-watering sweet stored and served in its very own juice!
The delicious Cyprus macun
No coffee visits are complete without this traditional sweet!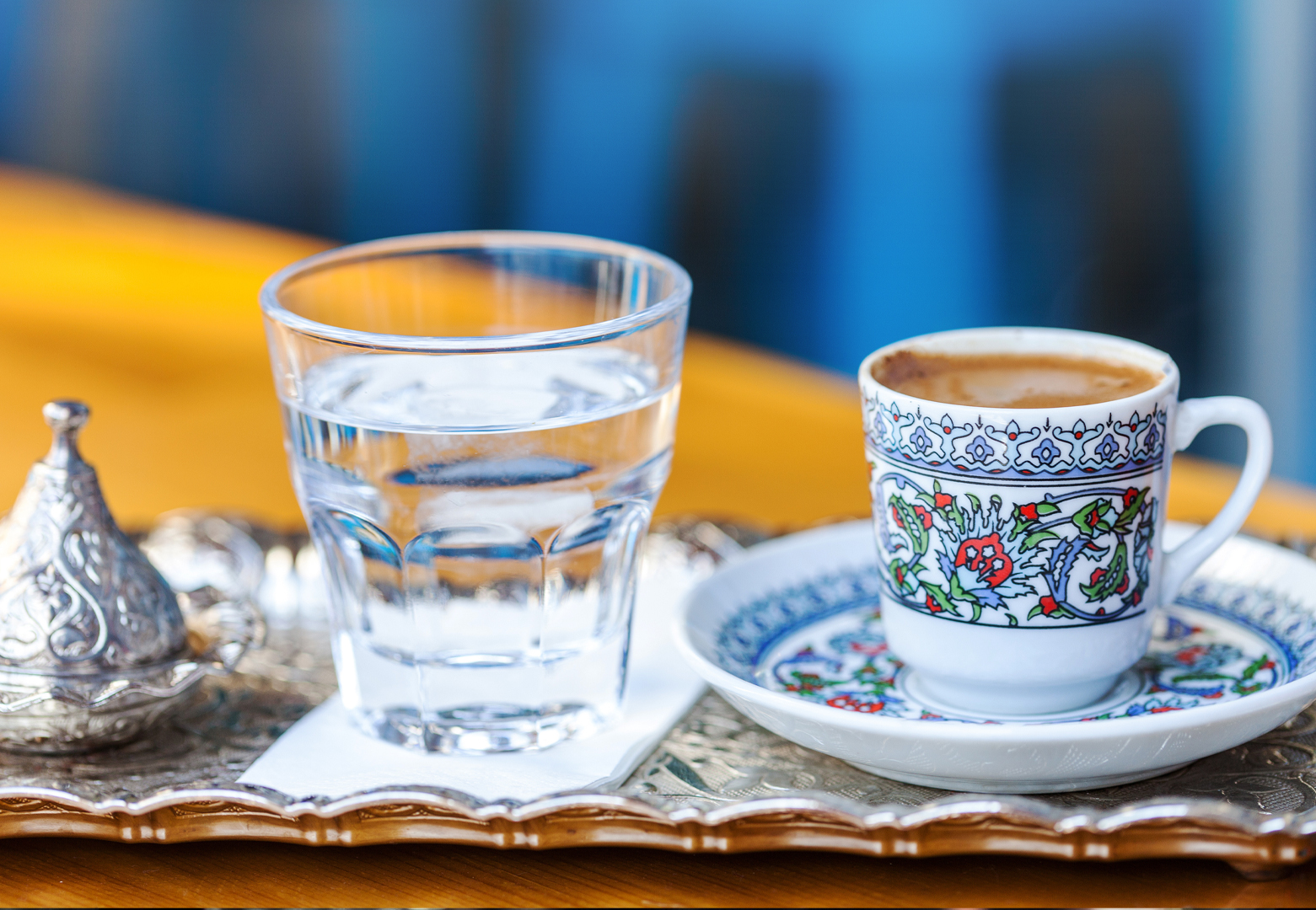 The Cypriot sweet "macun" has long been a staple of the local cuisine. There is no denying that the delight is still a favourite on the island, with some restaurants even serving it on the house after you enjoy your main course. After all, how can anyone resist a simple yet mouth-watering dessert served in its own syrup?!
Like most Cypriot foods and desserts, the popular macun has its roots in the island's history and culture. Back in the day, macun used to be the most cost-effective way for families to make desserts for their little ones or to serve their friends who would come over for coffee, with a properly-stored jar of macun lasting up to an entire year. It also certainly helped that the incredibly sweet macun served with its own juice contrasts extremely well with the bitter Turkish coffee!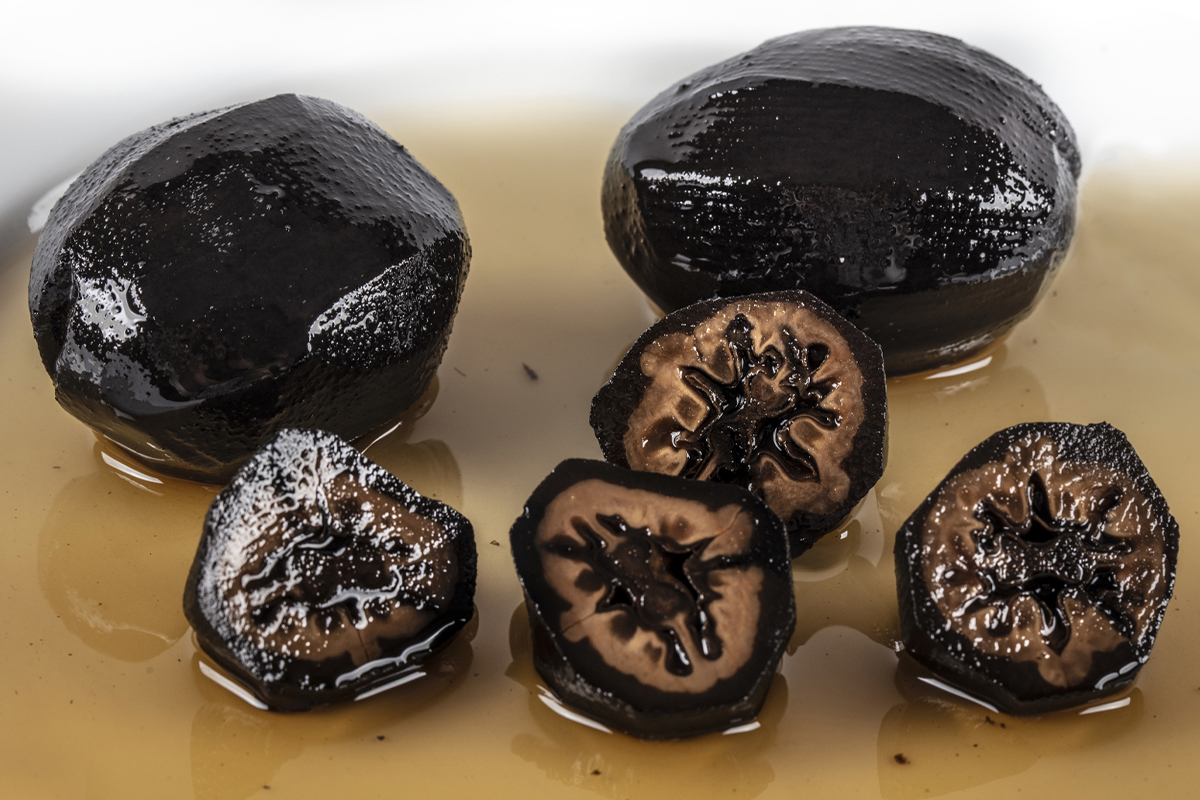 Macun can be made based on a variety of nuts and fruits, such as watermelons, figs, pumpkins, aubergines, citrus flowers… the list goes on! The most popular of these is undoubtedly the walnut macun. The preparation of this delicious standout involves a diligent process, with the walnuts needing to be harvested in the month of June to ensure they are ripe enough to give the macun its delectable edge! Plus, let's not forget that we have chunks of whole fruits and nuts in question here, which go through a fairly long process before we get to taste the final product.
If you haven't tried these delicious sweets yet, make sure to put this on your 'things-to-try list' on your next Cyprus visit. You can even purchase it from local shops!