Best-Value Hotels in North Cyprus
Unveiling our Top Selling Hotels Offering Exceptional Value for an Unforgettable Summer Holiday
Best-Value Hotels in North Cyprus
Unveiling our Top Selling Hotels Offering Exceptional Value for an Unforgettable Summer Holiday

Get ready to embark on an epic journey to North Cyprus, where sun-kissed beaches, rich history, and warm Cypriot hospitality await. This blog showcases our top summer holiday deals in North Cyprus that guarantee unforgettable experiences without breaking the bank. So, get your shades on, pack your sense of wanderlust, and let's dive into a world of sun, sea, and sensational value!
4* Pia Bella Hotel, Kyrenia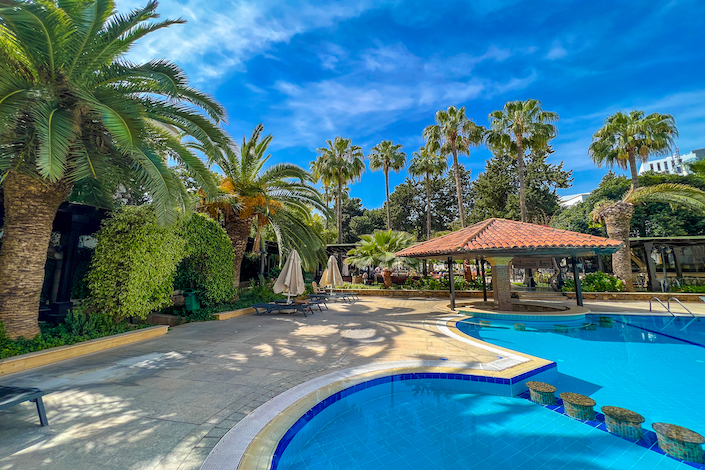 Get Ready to be captivated by the tranquil charm and unbeatable value of Pia Bella, a hidden gem nestled in the heart of Kyrenia.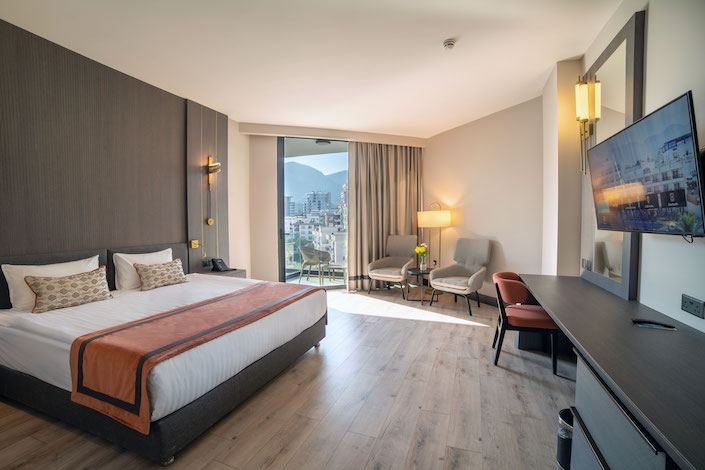 This trendy hotel takes pride in winning the Certificates Of Excellence for 9 consecutive years. Step into your elegantly appointed room, where every detail has been carefully considered to create a space of comfort and refinement.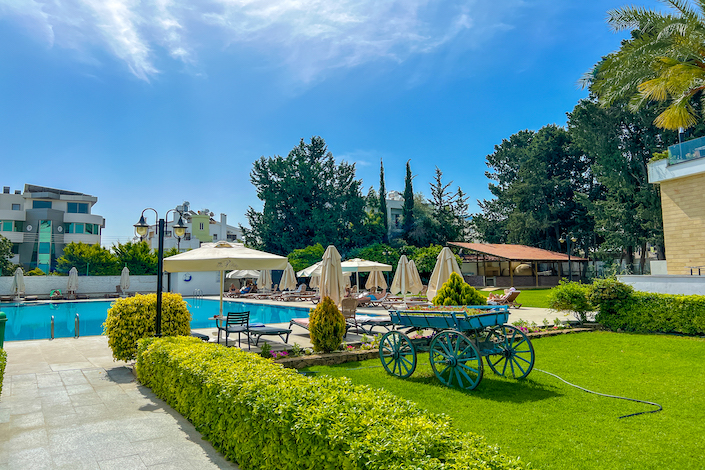 But it's not just the rooms and the restaurant that have undergone a transformation. Pia Bella itself has a new look, exuding a trendy and modern ambiance that reflects the vibrant spirit of Kyrenia.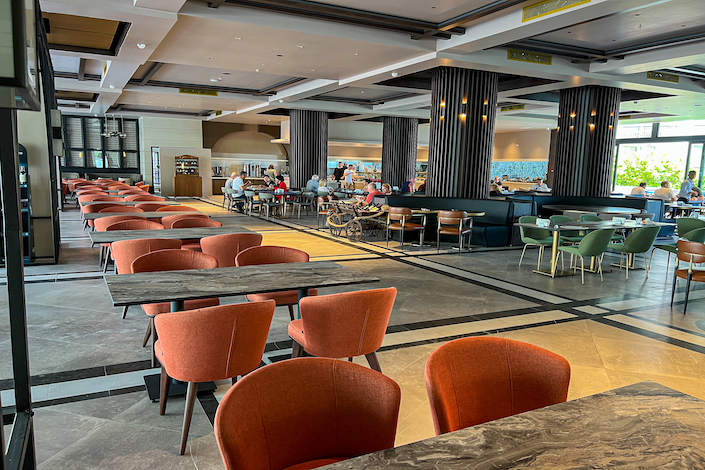 One of the standout features of Pia Bella is its central location, offering easy access to everything Kyrenia has to offer. What truly sets this hotel apart is the unique peace inside, and the vibrant city life outside!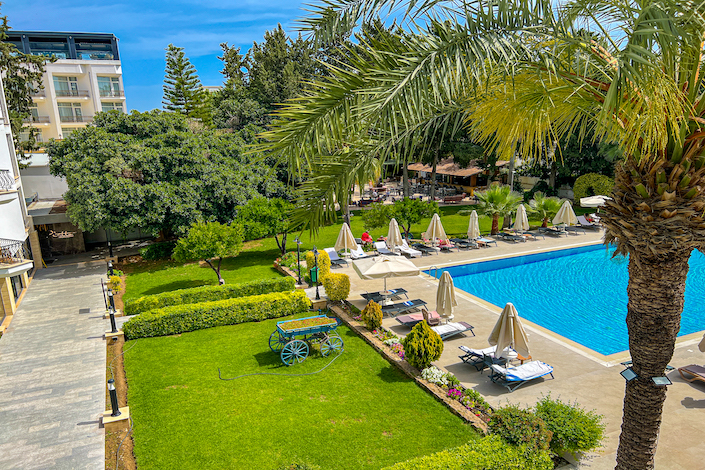 All of this, and more, awaits you at Pia Bella – where tranquillity, value, and convenience converge to create an unforgettable experience. Don't miss the opportunity to enjoy 5-star quality at 4-star prices in the heart of Kyrenia starting from only £615 per person including 7 nights stay with FREE Superior room upgrade, return flights, local tranfers and ATOL protection.
5* Chamada Prestige Hotel & Spa, Kyrenia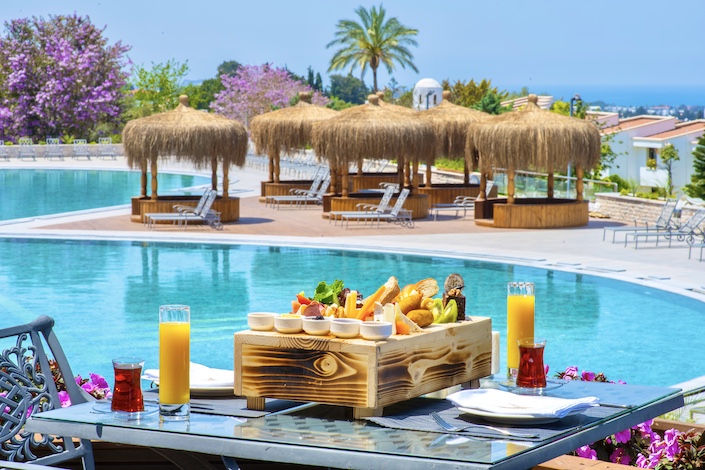 Enjoy a 5* all-inclusive luxury experience like no other at Chamada Prestige Hotel, where the sun, sand, and non-stop entertainment await. This vibrant hotel with its brand-new rooms is a haven for those seeking a lively atmosphere and a beach getaway that leaves no room for boredom.
At Chamada, you can enjoy all-inclusive services right on its private beach club, meaning you can indulge in refreshing drinks, delicious snacks, and even beachside meals without ever having to leave your sun lounger.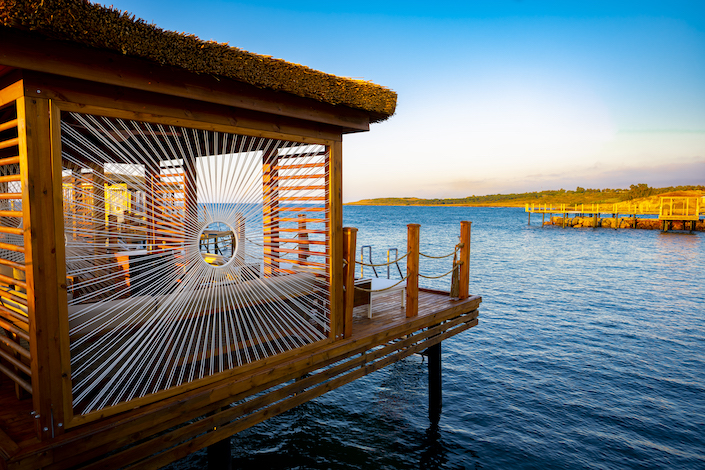 To make your beach experience even more convenient, Chamada offers a complimentary shuttle service to transport you effortlessly from the hotel to the stunning beach. But it's not just about sun and sand at Chamada; this lively hotel is renowned for its entertainment options. The Chamada Beach Club is the place to be for daytime fun and night time excitement.
Also, for those seeking relaxation, the Lotus Spa offers the perfect escape. But best of all, you can experience all of these incredible offerings by booking your stay at Chamada starting at just £985 per person.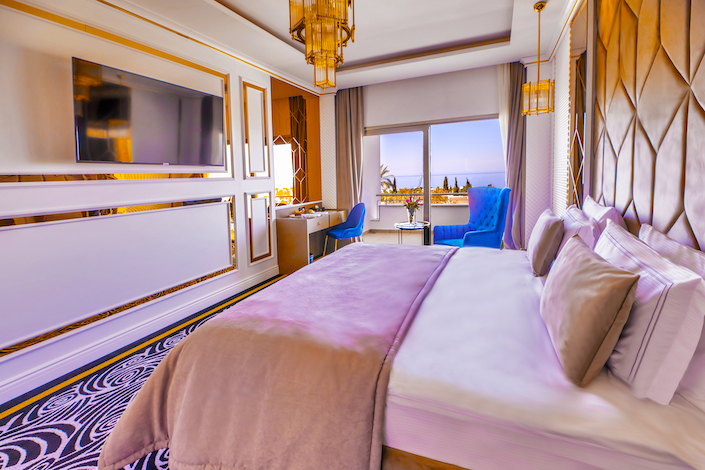 5* Merit Park Hotel, Kyrenia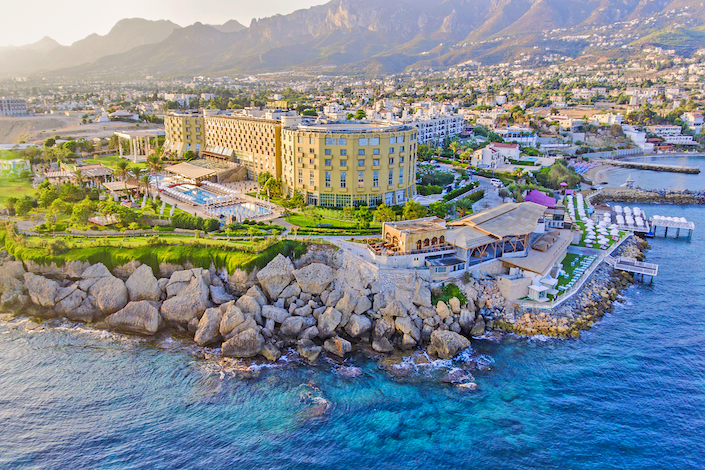 Indulge in a world of enchantment at the newly renovated Merit Park Hotel, where luxury and culinary excellence converge in a breathtaking setting. This Ultra All-inclusive gem is set to redefine your notion of indulgence.
With the ultra all-inclusive package, you can indulge in premium imported beverages, ensuring that every sip is a moment of pure delight. And for those who enjoy a little extra luxury, the daily mini bar refill will keep your refreshments fully stocked throughout your stay.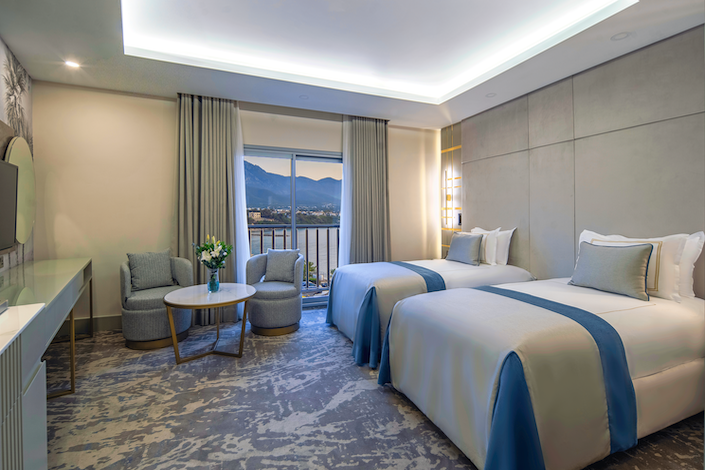 Prepare to delight your taste buds with a variety of culinary experiences at Merit Park. The included Patisserie is a paradise for sweet lovers. For a touch of exotic flair, the Shisha 7/24 & Lounge Bar invites you into a world of relaxation and flavour.
When you're ready to soak up the sun, head to the beach and pool bars, where a la carte service is available any time. Enjoy a refreshing cocktail or a light bite while basking in the Mediterranean sunshine.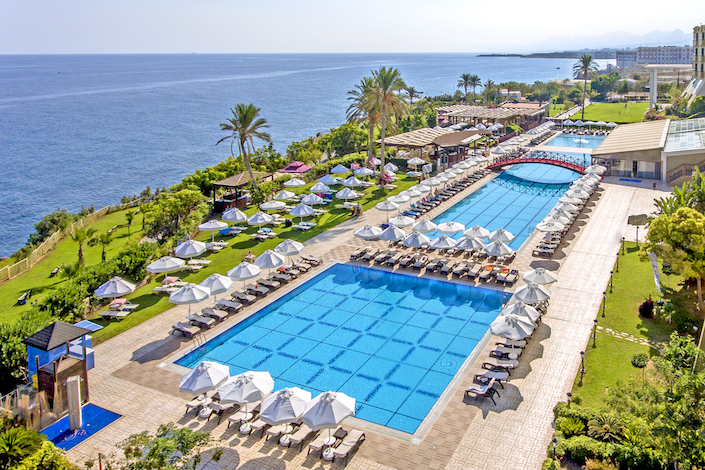 And the best part? You can experience all of this luxurious indulgence at Merit Park starting at an unbelievable price of £1,555 per person. It's an incredible value that ensures you can enjoy every moment of this extraordinary experience without worrying about breaking the bank.
3* The Ship Inn, Kyrenia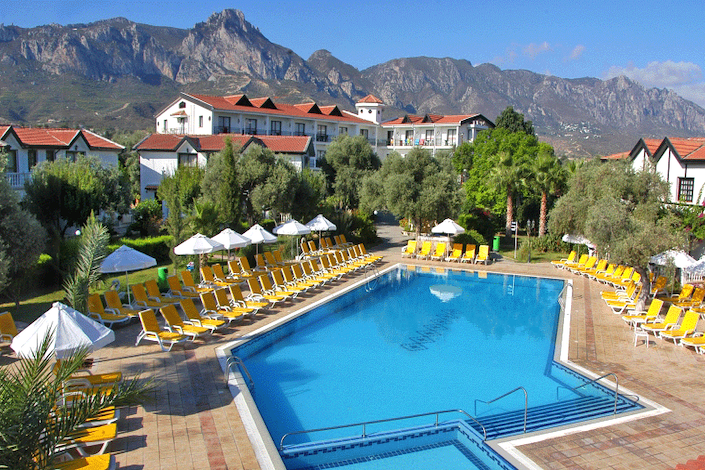 Escape to a world of tranquillity and warm Cypriot hospitality at The Ship Inn, an attractive Tudor-style complex set in tranquil olive groves and vineyards, just moments away from so many shops & restaurants. With its fantastic service, great value, and picturesque surroundings, this hotel is a popular choice for holidaymakers seeking a peaceful retreat.
One of the highlights of The Ship Inn is its sensational mountain views, offering a picturesque backdrop to your holiday. It's a truly serene setting that will transport you to a world of peace and serenity.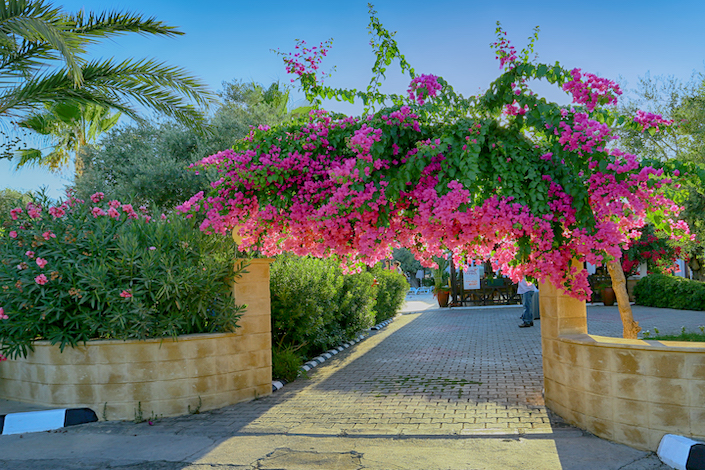 The large main bar is open all day. It is typical of a high-class British bar. For an authentic taste of the region, don't miss the Ship Inn Meyhane, where you can savour local traditional drinks and immerse yourself in the rich cultural flavours.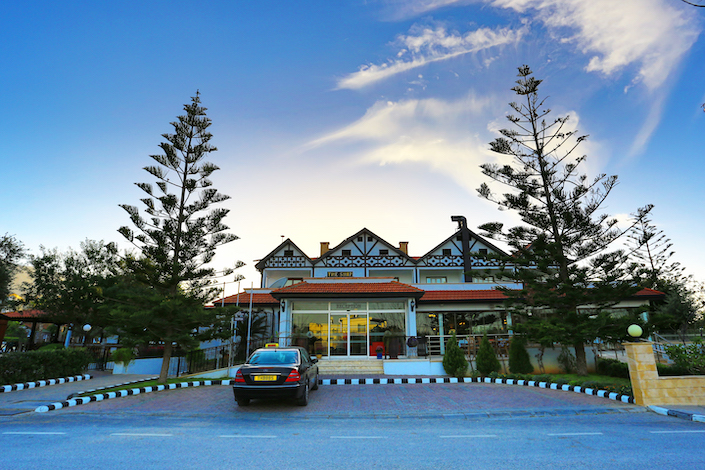 If you're in the mood for shopping, dining, or exploring the harbour, Kyrenia Town is just a 5-minute drive from the hotel. Immerse yourself in the local culture, visit historical museums, and savour the delicious cuisine offered at various restaurants and cafes.
With the unbeatable deals starting from £495 per person we have, you can enjoy a wealth of experiences and exceptional value at The Ship Inn without putting a dent in your wallet.
5* Concorde Hotel, Bafra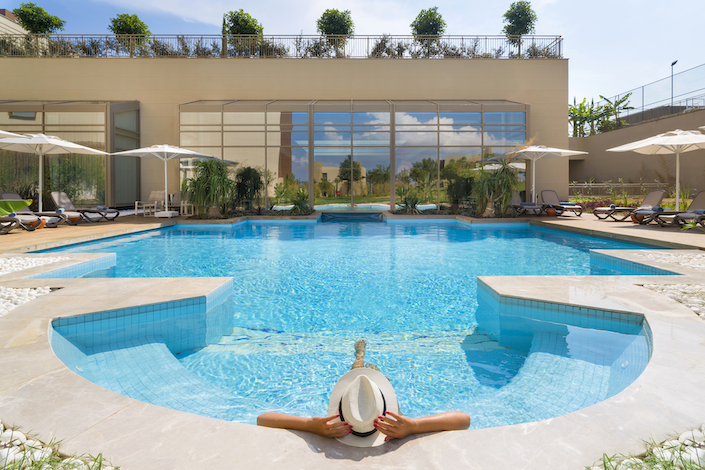 Boasting a private sandy beach, ultra-all-inclusive service, and a range of superb facilities, this hotel is the epitome of opulence and offers an unforgettable holiday experience.
One of the highlights of Concorde Luxury Resort is its private sandy beach, a tranquil paradise where you can unwind and soak up the Mediterranean sun. Lounge on the soft sands and take a refreshing dip in the crystal-clear waters.
The resort features both indoor and outdoor pools, providing the perfect setting for relaxation and enjoyment. Take a dip in the refreshing waters or make a splash in the exciting Aqua Park, where fun-filled water slides and attractions await both kids and adults alike.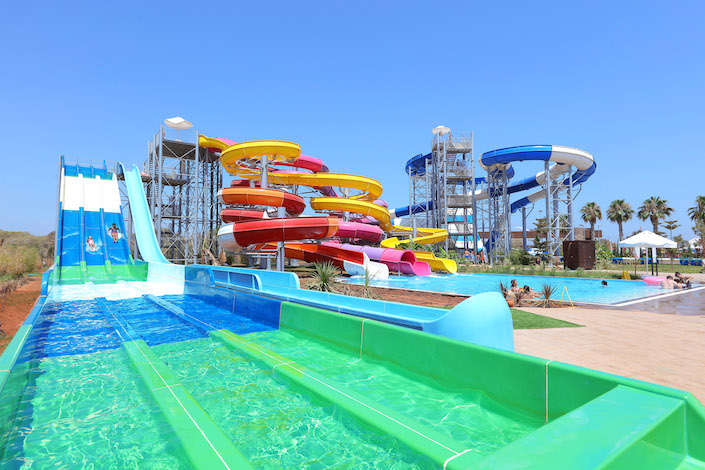 Speaking of kids, Concorde Resort goes above and beyond to cater to the needs and desires of young guests. With a range of amazing kids' facilities, including dedicated children's pools, playgrounds, and supervised activities, children are guaranteed to have the time of their lives. Parents can unwind and enjoy their own leisure time, knowing that their little ones are well taken care of in a safe and engaging environment.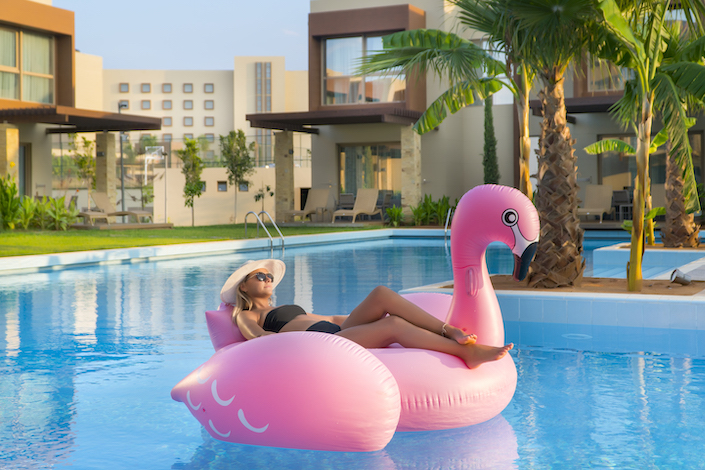 Don't miss the opportunity to experience the ultimate luxury at Concorde Hotel. Book now and treat yourself to a lavish getaway that will exceed all your expectations. With its incredible facilities, stunning beachfront location, and ultra-all-inclusive service, this is a destination that promises a truly unforgettable holiday experience. And you can have it all from only  £,1285 per person.
5* Arkin Palm Beach Hotel, Famagusta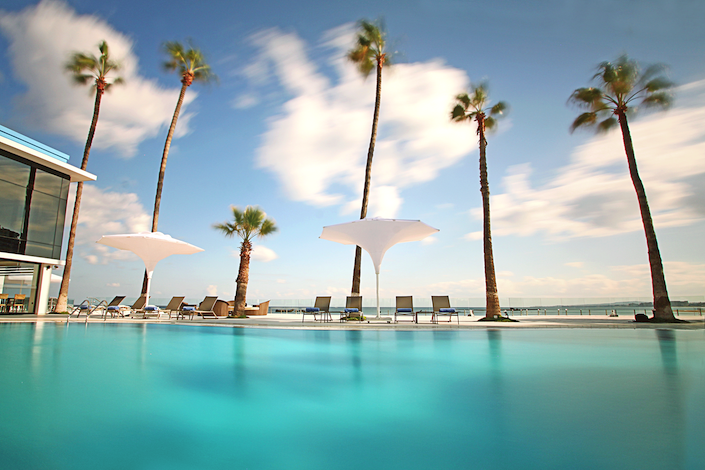 Arkin Palm Beach Hotel is a luxurious retreat nestled in the heart of Famagusta. Situated on one of the island's finest beaches, this exquisite hotel offers a perfect blend of elegance, relaxation, and unrivalled beauty.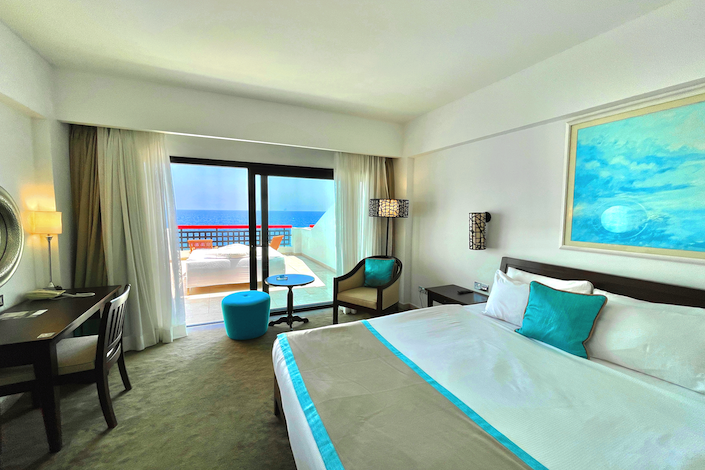 The beach here is famous for its crystal clear waters among the top spots with the clearest water on the island.
Arkin Palm Beach Hotel offers a perfect location to explore the fascinating town of Famagusta. Visit iconic landmarks such as the Lala Mustafa Pasha Mosque and the Othello Castle, or wander through the charming streets and discover hidden gems at every turn.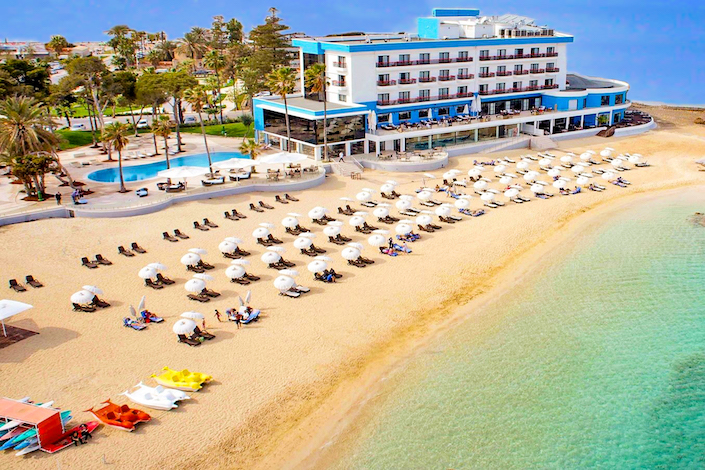 One of the highlights of Arkin Palm Beach Hotel is the mesmerising panoramic sea views it offers. Whether you're enjoying a delicious meal at the hotel's restaurant, unwinding on your private balcony, or lounging by the pool, you'll be treated to breathtaking vistas that stretch as far as the eye can see. 
With its luxurious accommodation, prime beachfront location, and captivating sea views, this is a destination that promises an unforgettable holiday. Experience the best of everything, all within your reach for just £775 per person.
4* Dome Hotel, Kyrenia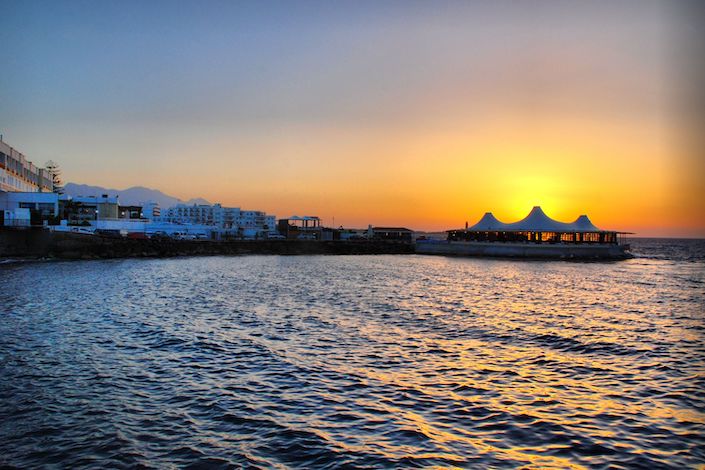 Nestled in the heart of kyrenia. Dome Hotel welcomes you to a charming traditional retreat that exudes elegance and serenity. As you approach Dome Hotel, you'll be captivated by its attractive traditional architecture, which seamlessly blends with the surrounding natural landscape.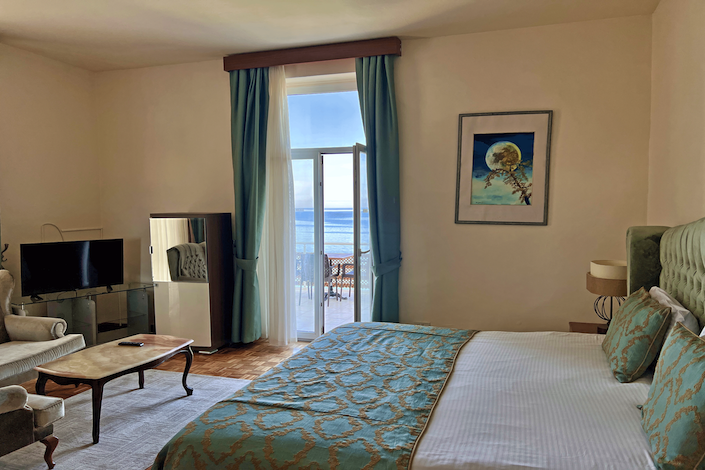 Situated in a prime seafront location, Dome Hotel boasts breathtaking views of the azure Mediterranean Sea. Here, you can bask in the beauty of the natural sea pool, where crystal-clear waters gently lap against the rocky shoreline. For families, a children's shallow pool is also available, ensuring that everyone can enjoy a memorable holiday experience.
Explore the fascinating Kyrenia Castle and Shipwreck Museum, which showcases ancient artefacts recovered from shipwrecks. With its proximity to these historical sites, Dome Hotel allows you to embark on a journey through time and discover the captivating stories of the past.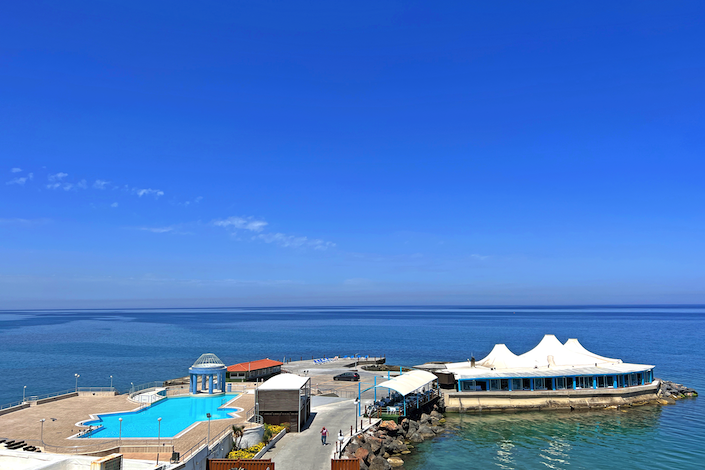 During your stay at Dome Hotel, explore the charming streets of Kyrenia lined with shops and cafes, indulge in traditional Cypriot cuisine, and soak up the lively ambiance of this coastal town. Discover the ultimate package of experiences, available to you for an incredible £566 per person.
Whether you desire relaxation, adventure, or cultural exploration, our top hotels deliver exceptional value, ensuring a truly memorable stay. We take pride in providing the best deals to maximise your hotel experience and guarantee exceptional value for you.
Unveil the hidden gem of the Mediterranean and create cherished memories that will endure. Book your stay at one of our best-selling hotels in North Cyprus and embark on an adventure brimming with value, relaxation, and boundless possibilities.