Top 5 Reasons to Visit Cyprus in Winter
And you thought Cyprus is just another wondrous beach destination.. Winter in Cyprus is just as perfect as summer! Don't believe us? Read for yourself!
No.1
Winter Sun
We'll start with a no-brainer – the weather! "Winter sun" truly takes on a new meaning here. No glimpses of sun rays, no prayers for sunshine. In Cyprus, hardly a winter day goes by without warmth and sunshine knocking on your window. You're likely to find yourself lounging by the pool or strolling along the beach getting a real tan! Where do you think Santa goes when he needs Vitamin D?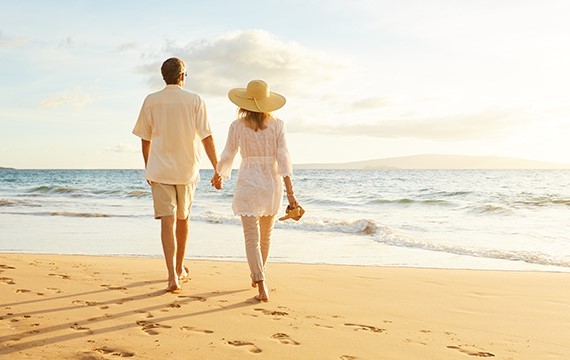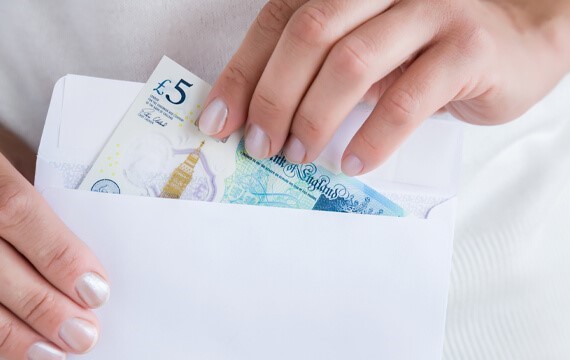 No.2
Shocking Prices
Let's face it; winter holidays are always a better deal than summer prices. But what you may not know is how huge a deal you'll be getting in Cyprus! Not only are luxury resorts much cheaper and packed with special winter add-ons, the cost of dining, sightseeing and car hire is also far more reasonable in colder seasons. A 3-course meal for 2 with a bottle of red averages at only £15! Here goes a 😉 to all our winos!
No.3
Luxurious Rebirth
Have you seen some of our resorts' gorgeous spa facilities? If you had, you wouldn't be reading this list right now. From traditional Turkish Hammams and soothing steam rooms to saunas, Jacuzzis, wine baths and a massive range of professional and unique massages and therapies, even a single visit will see you walking out completely recharged and revitalized. You may want to consider cancelling all your plans for the rest of your holiday.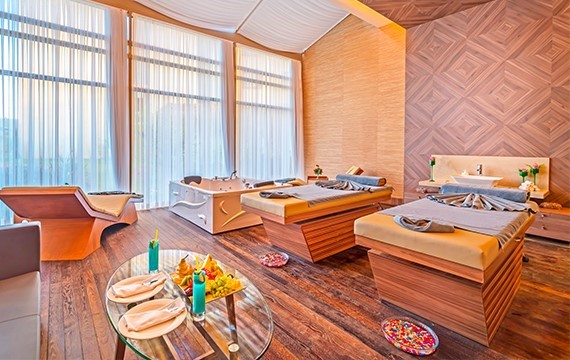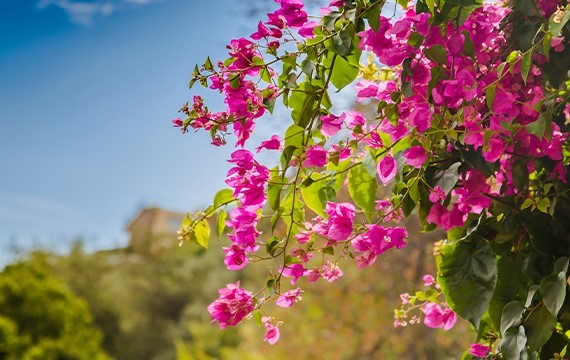 No.4
Floral Heaven
As the sizzling temperatures begin to fizzle away, all the greens and flowers come out to play! With over 1,000 species of flowers dressing the open fields with tall cypress and pine trees towering over them, the stunning landscapes of Cyprus truly become a magical sight to experience. There will never be a better time to become one with nature.
No.5
Evening Entertainment
You didn't see this one coming, but Cyprus actually offers endless entertainment year-round! With hotels overflowing with evening programmes including concerts by big headliners and the festival season commencing in late winter, as well as an array of vibrant indoor clubs and first-class casinos, every evening is an extravaganza!