Thoughts for a Family Holiday in Cyprus
There is so much to do with your family in Cyprus. We present to you the perfect family destination in all the Mediterranean!
Something Different...
So, thoughts of next year's summer holiday are looming. Everyone knows exactly what they want. The Kids want adventure. Dad wants a cold pint by the pool. And Mum? Her requests are simple: a room with a view, golden sands, exquisite cuisine and vibrant history, all wrapped up in welcoming hospitality. Hmm… too much to ask from one holiday destination? Maybe not! If you want to try something different to your tried-n-tested, now's the time to experience the vast holiday delights that Cyprus has to offer to families!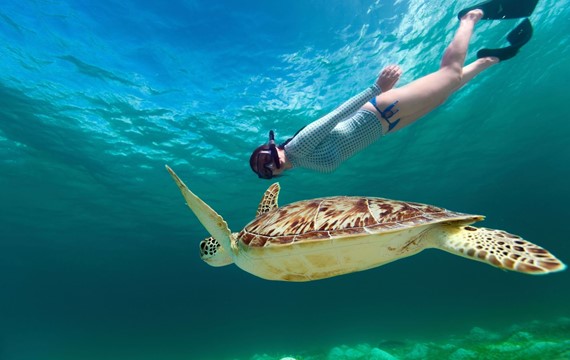 Beach Activities
From parasailing and scuba diving in Kyrenia to wind-surfing and jet skiing in Ayia Napa, you'll be able to keep your energetic teenagers occupied for hours without the use of a smart phone or tablet! There are many popular public beaches that offer beach sports and sea activities, but you could also enjoy these at your hotel if staying at a luxury beachfront resort. Let the kids get some adrenaline rush while Dad enjoys his pint at the beach bar!
Mum's List
There are many 4* and 5* luxury resorts that will cater to Mum's preferences, including private sandy beaches, amazing beachfront restaurants, magical gardens, lavish pools and first-class spas. But we know mum also wants to be sure her kids are having fun and being well looked-after. No worries! Excellent kids' clubs, fun fairs, playgrounds, professional supervision... just a few benefits that will settle Mum's nerves! Combine this with breath-taking historical sites and unmatched local hospitality, and we have a winner!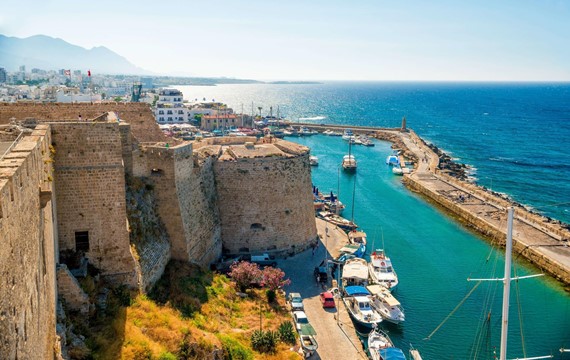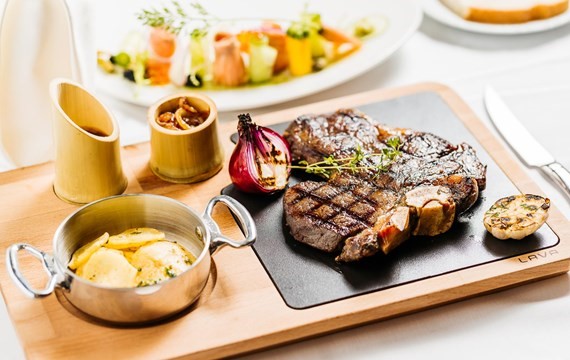 Superb Food
When it comes to dining out, Cyprus couldn't provide a more mouth-watering selection of eateries. If you want to treat your taste buds to what Cyprus does best, look no further than restaurants in Kyrenia to sample fish dishes so fresh that chances are the main ingredients were caught that very morning! However, if kebab or meat is more to your liking, their succulent chops marinated in yogurt and spices will never fail to impress.
Amazing Weather
The year-round warmth guarantees the perfect climate for growing a huge variety of fruits and vegetables, guaranteeing that whatever you choose from any menu will be bursting with sun-ripened freshness. Of course, the intense summer heat also provides the ideal atmosphere for a relaxed dip in the pool, a fun day at the beach, an incredible night-out and many more summer moods that will make for a perfect Cyprus holiday!