Discover Famagusta
An open air museum of Medieval Architecture, golden sandy beaches & beautiful fishing villages
Famagusta is all about History…
In contrast to the comparative 'Britishness' of Kyrenia, holidays in Famagusta offer a chance to sample the more Levantine flavour of the eastern part of Cyprus. Founded by the Egyptians, the old walled city of Famagusta offers a fascinating window into the past; where craftsmen still fashion a variety of jewellery, copper and pottery items.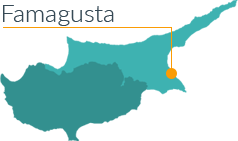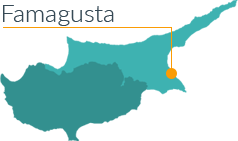 Famagusta hotels and holidays
The town is home to the fabulous Lala Mustafa Pasha Mosque, as well as countless other historical treasures. Some of Northern Cyprus' best, and quietest, beaches are close by and a stay here is ideal as a base from which to explore the wild and unspoiled beauty of the Karpaz Peninsula - a place where you are more likely to come across a few wild donkeys than other holidaymakers! It is possible to visit Famagusta and the Karpas Peninsula in a day from the Kyrenia region, but better to spend more time here, or combine the two areas with our 'Tale of Two Cities' Tour.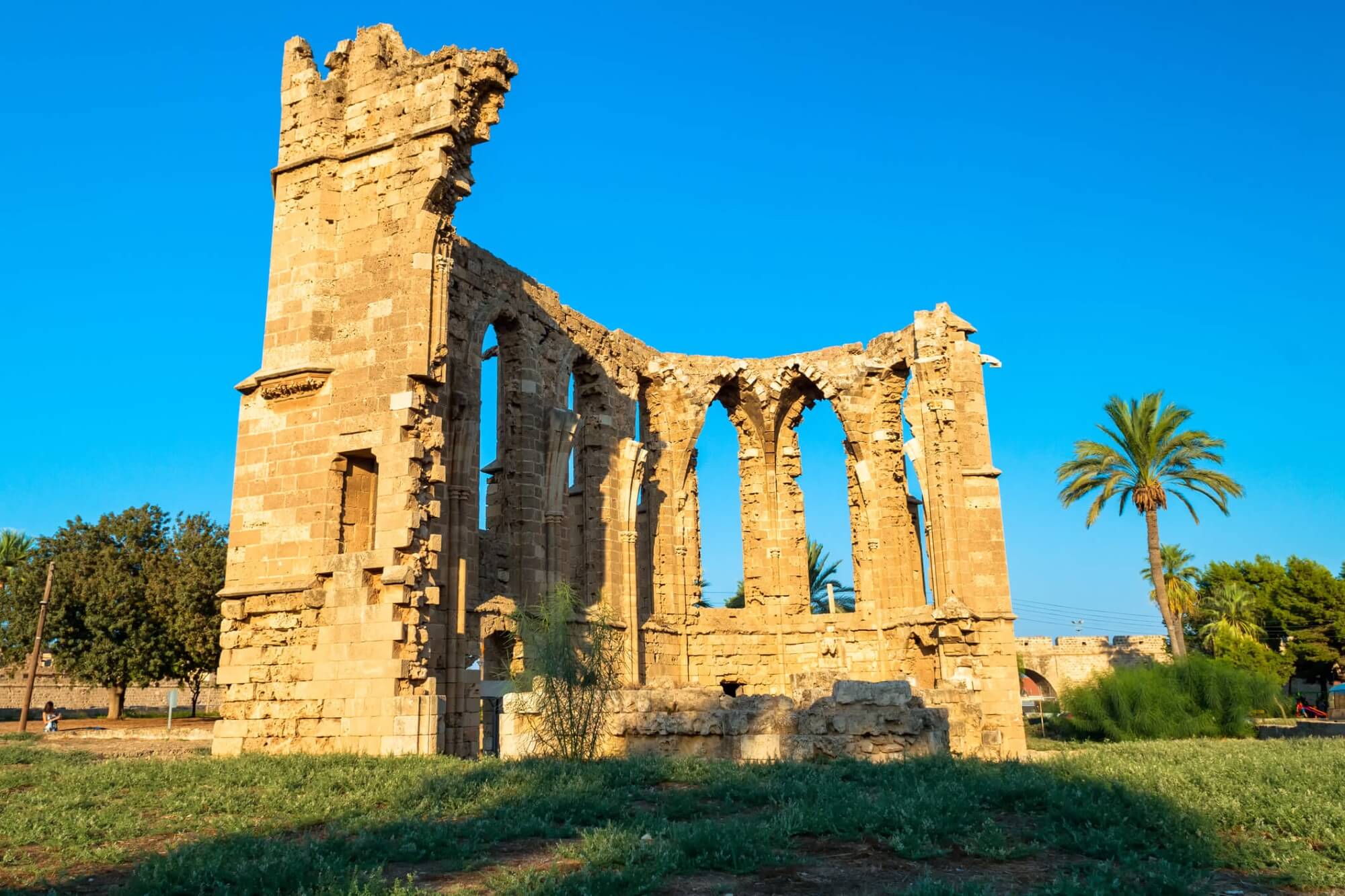 Things to do in Famagusta
This is an area of truly outstanding natural beauty, where it is possible to drive for hours without seeing another car. As well as villages seemingly frozen in time, the Karpas offers mile after mile of open countryside and deserted beaches. Venture north from Famagusta during your holiday, and sited on the coast a few miles away, you will find the Ruins of Salamis. The capital of Cyprus in Roman times, this is acknowledged as one of the world's most important archaeological sites. Other nearby places to visit include the tomb of St. Barnabas, with its icon museum & Othello's Tower.
Discover the countless historical treasures and the amazing beaches of Famagusta...
Sign up for exclusive offers on Cyprus holidays by email!
No Hidden Charges
All our Cyprus package holidays include:

Return Flights

Hotel Accommodation

Return Local Transfers

Representative Available

All Taxes and Charges

Full ATOL Protection