Top 5 Sea Activities in Cyprus
The beautiful and refreshing waters of the Mediterranean must be enjoyed in every way possible! Let us give you some inspiration for your next visit to Cyprus...
Indulge in some Med magic with a list of activities!
No.1
Golden Beaches
Cyprus offers miles of untouched beaches that are just waiting to be explored, including the famous Golden Beach in the Karpaz Peninsula (pictured left), which is over 6 km long and perfect for a relaxing day immersed in nature as you enjoy the riches of the Mediterranean. Whether you prefer a quiet lay under the sun on a small cove or a large popular beach with fun facilities, the immense selection will surely leave you spoilt!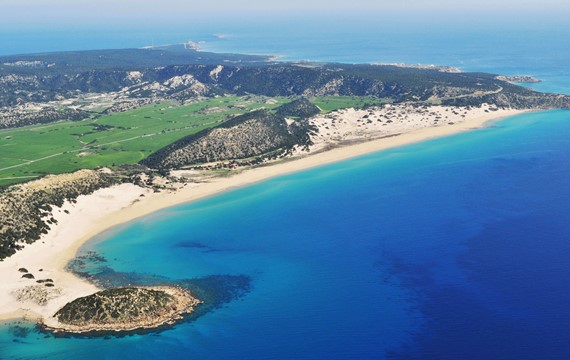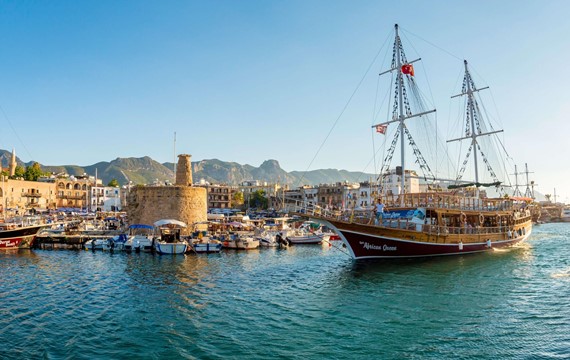 No.2
Boat Trips
You haven't really experienced the Cypriot coastline unless you've been on a popular boat trip! Take an all-day cruise on a beautifully crafted Turkish Gulet from the historic Kyrenia Harbour and unwind with stunning views of city in the backdrop – lunch included! Or how about Paphos and Limassol? If you need something a little more exciting, there's always the thrilling boat trips in Ayia Napa!
No.3
Water Sports
Hysterical fun on motorized water sports – make sure you hold on tight! Waters ports are available at various beaches in all the popular resorts of Cyprus. Just ask the hotel reception or your Cyprus Paradise holiday representative and they will point you in the right direction The gorgeous Bafra hotels, Escape Beach near Kyrenia, Nissi Beach in Ayia Napa or Fig Tree Bay in Protaras are ideal places for thrilling water sports.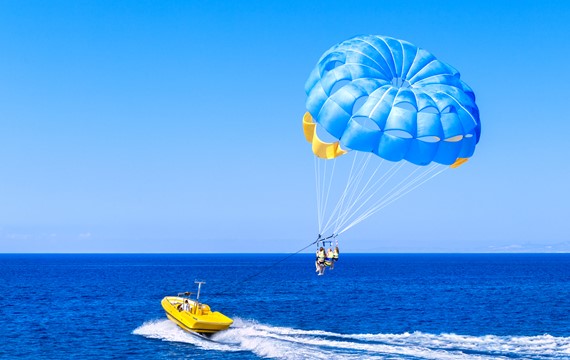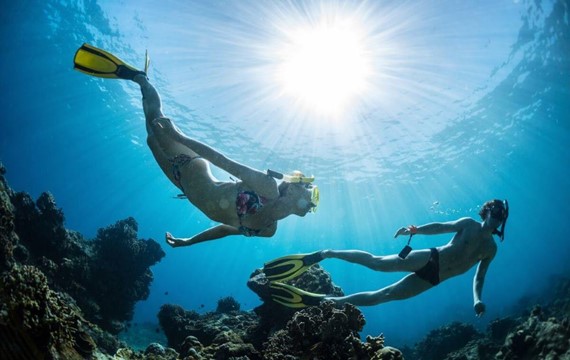 No.4
Scuba Diving
Discover the wonderful underwater world of the Mediterranean Sea with a scuba diving experience. With many species of fish, sea turtles, octopus and coral to explore in the crystal clear waters, scuba diving in Cyprus is undoubtedly a fantastic way to spend an afternoon. There is even an aeroplane wreck to explore near Kyrenia! You can find a plethora of scuba diving facilities in all the seafront towns.
No.5
Caretta Caretta
Prepare yourself for a unique experience! Cyprus is home to some of the most rigorous conservation efforts seeking to ensure a protected environment for loggerhead and green turtles to lay their eggs and to reach the sea safely. The most notable locations being Alagadi Beach near Kyrenia or Lara Beach near Paphos, these beaches see the turtles return year after year to where they were born to lay their eggs under the moonlit sky, where visitors can observe the whole process!