Top 10 Spa Holidays in Cyprus
It's no surprise that Cyprus Paradise has an incredible range of luxury hotels offering impeccable spa services, with a few unique entries in the mix!
From traditional Turkish hammams to tranquil wine baths..
Top 10 Spa Holidays in Cyprus
Your ultimate spa experience in Cyprus...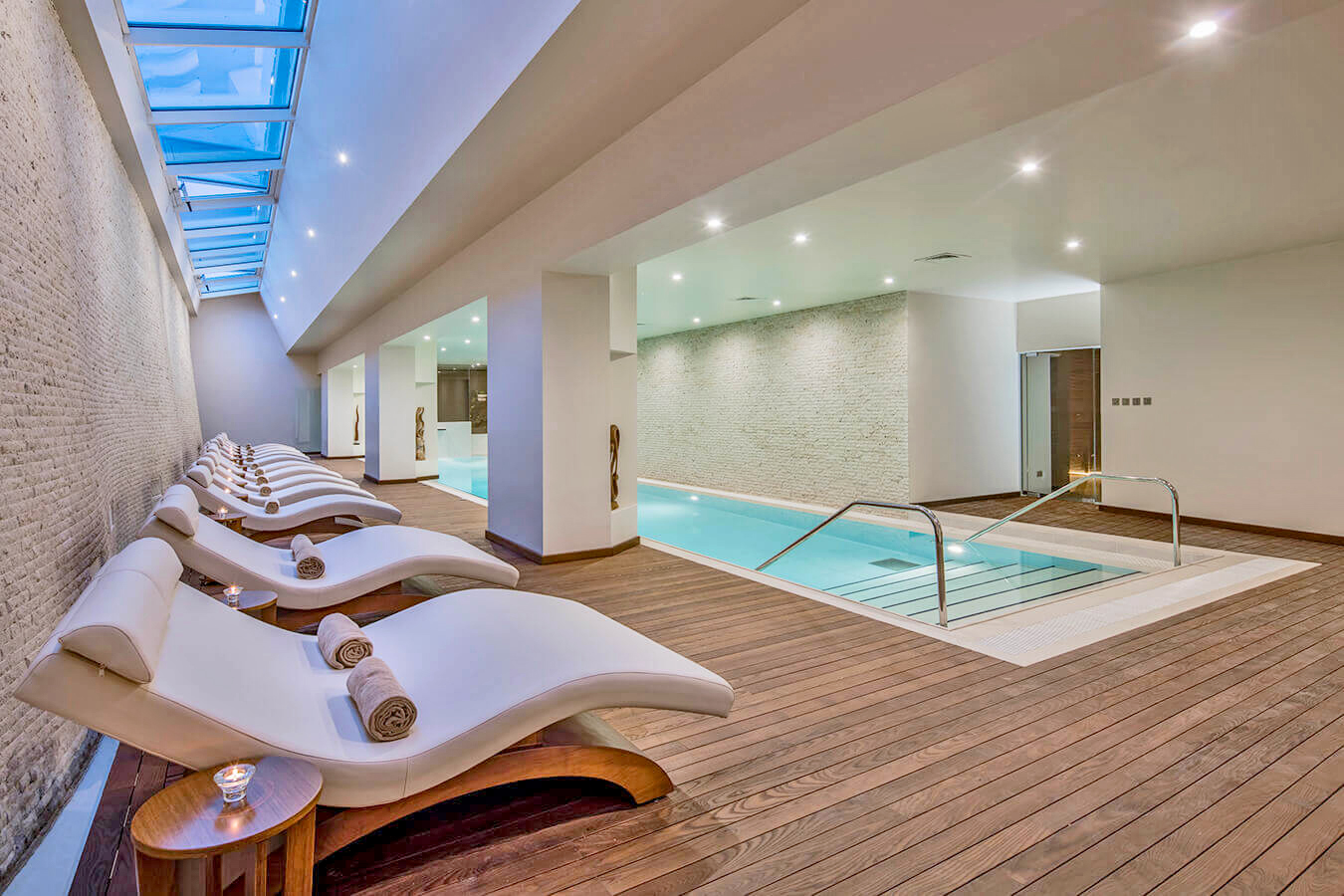 5* Acapulco Beach & Spa Resort, Kyrenia
Words are hardly enough to describe the wonders of our flagship hotel's Ocean Spa whose pristine facilities are specially designed to soothe your soul. A traditional Turkish hammam, a beautiful indoor pool, Jacuzzis, steam rooms and a plethora of massage treatments are just a few of the excellent benefits at your service.
Did you know you can rejuvenate to the max with the Cyprus Paradise exclusive upgrade Acapulco Spa Package for a complete experience of Ocean Spa's facilities?!
5* Cratos Premium Hotel, Kyrenia
One of the island's ultimate luxury destinations Cratos undoubtedly has one of the best spa services in Cyprus. The Bali-inspired spa's setting alone is enough to relax the busiest mind! The state-of-the-art spa's long list of facilities include various schools of beauty and massage therapies as well as private areas for special occasions.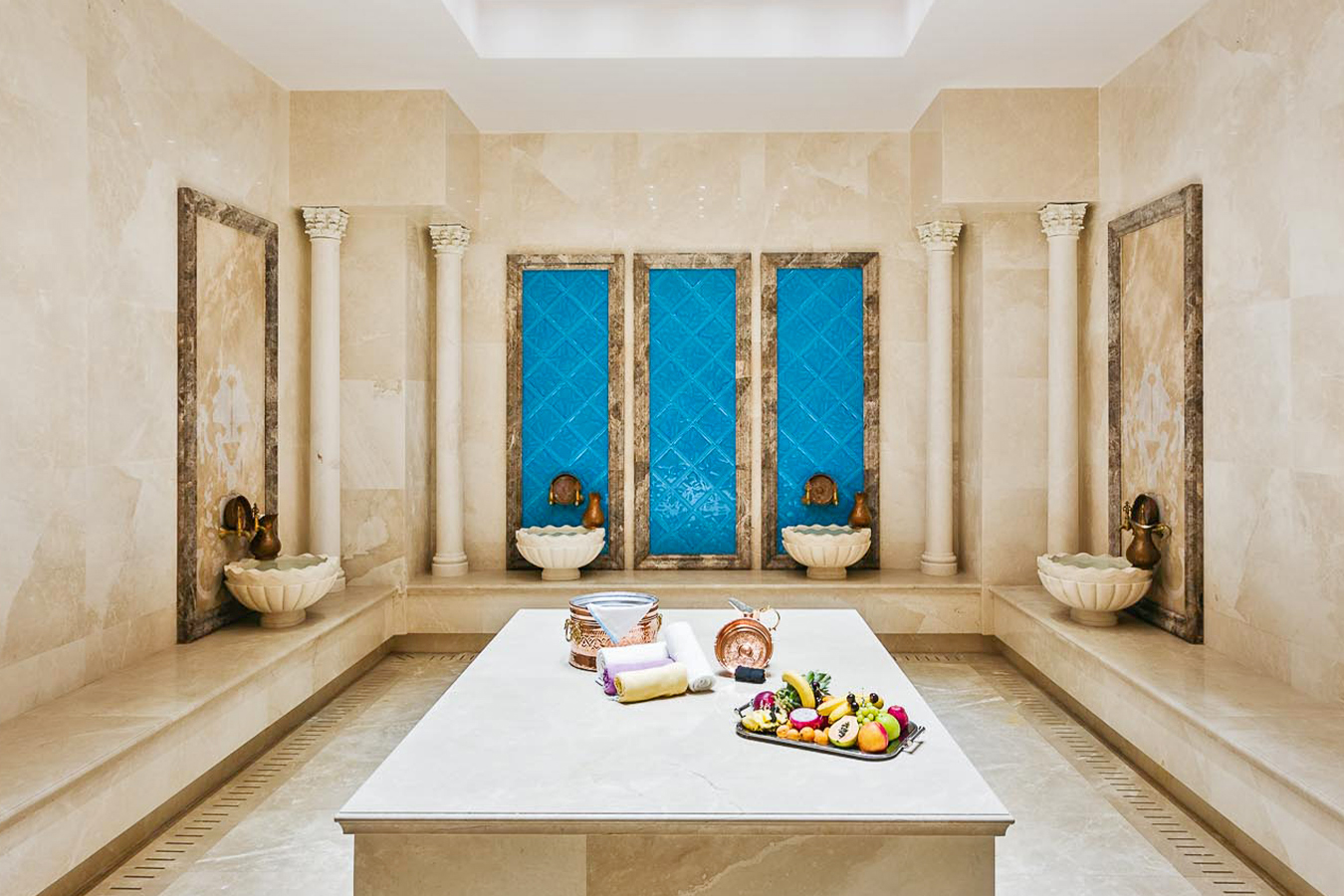 5* Lord's Palace Hotel, Kyrenia
The Lord's Palace luxury spa is all about the pamper factor. Thanks to the spa's Turkish hammam, fitness centre, hair salon and a range of tailored massage therapies, the beauty and relaxation extravaganza will easily find its way into your daily holiday routine! How about a fancy cocktail at the hotel's stunning Sky Bar afterwards?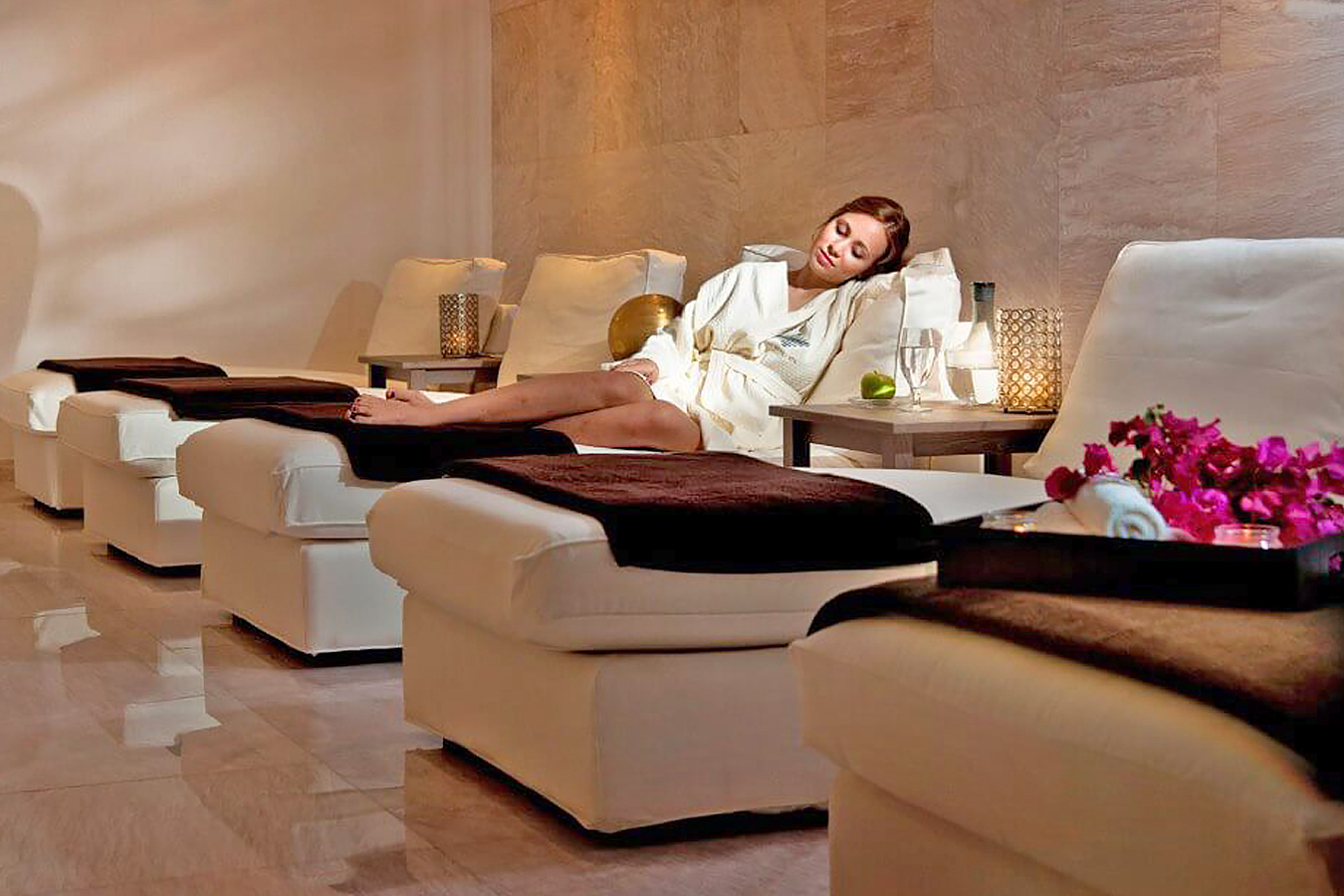 5* The Royal Apollonia Hotel, Limassol
The Royal Apollonia presents guests with a rare opportunity. On top of the marvellous luxury facilities you would expect from a hotel of the Royal Apollonia's distinguished calibre, the spa also features a Climatological Dead Sea Room which totally invigorates the immune system and helps the regeneration of cells. Talk about rebirth!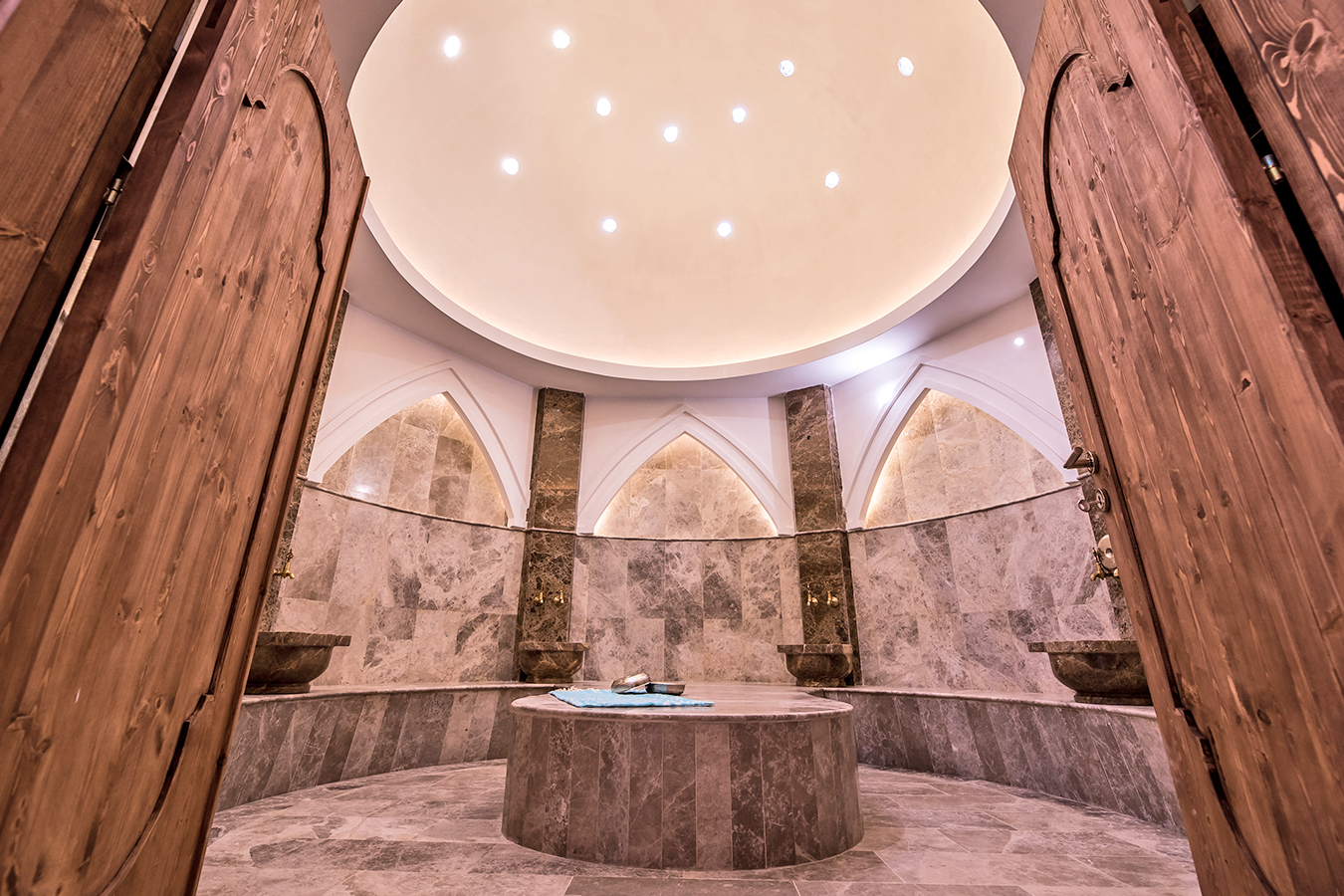 5* Gillham Vineyard Hotel, Kyrenia
Because the next best thing to drinking wine is bathing in wine! That's right; Gillham's unique spa facilities will simply leave you astounded. From a range of wine treatments to a Turkish bath, outdoor barrel sauna, a heated outdoor plunge pool and a wine bath overlooking the beautiful hotel grounds, this is a spa experience you will never forget.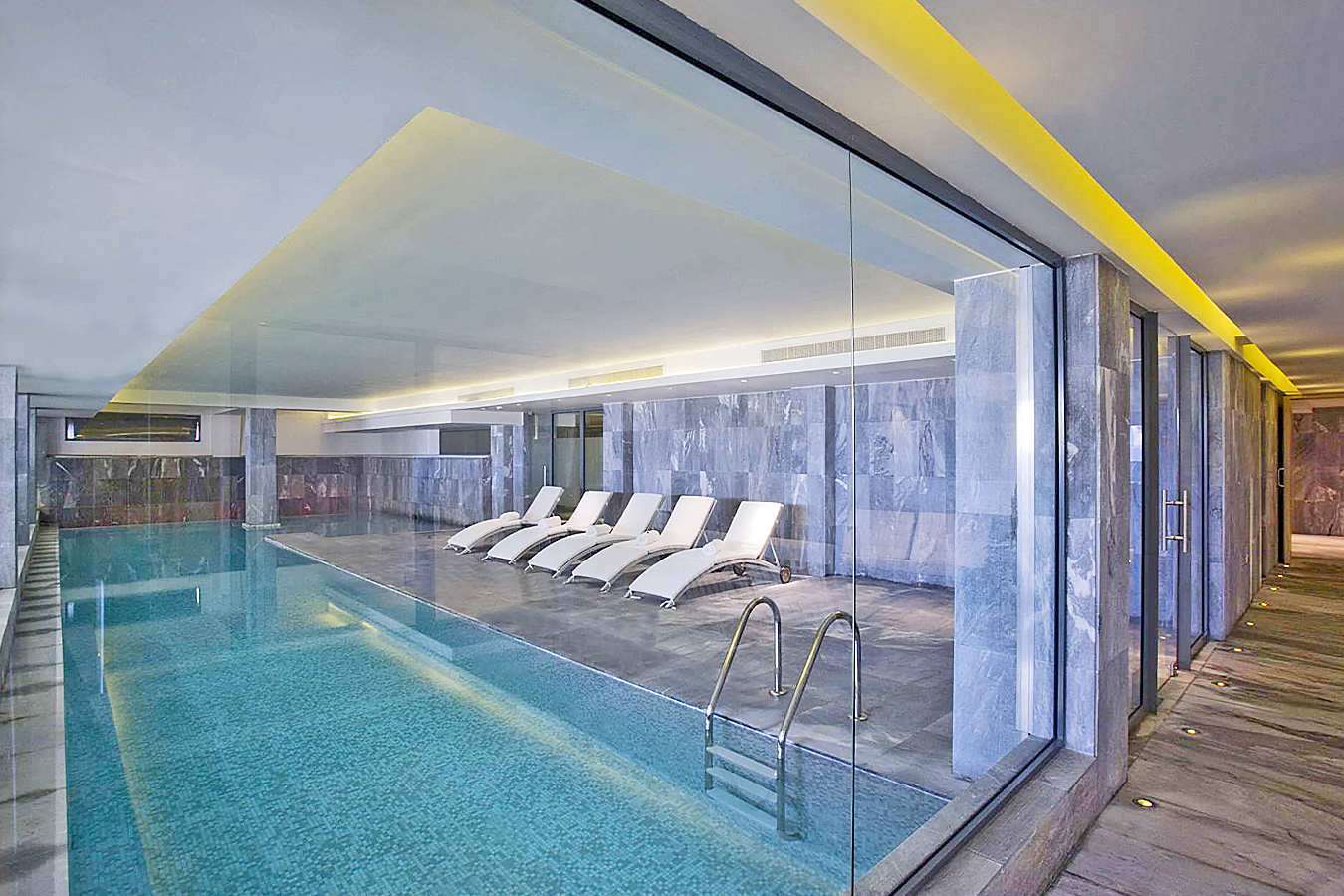 5* Capo Bay Hotel, Protaras
Who wouldn't love an elegant spa that has a passion for providing amazing skin care! Capo Bay's Oneiro Spa simply stuns with its selection of professional facial and skin treatments. But that's not all. Also at your service is an extensive list of massage therapies, Jacuzzi, steam bath, hammam, Vichy shower and a 15m heated indoor pool.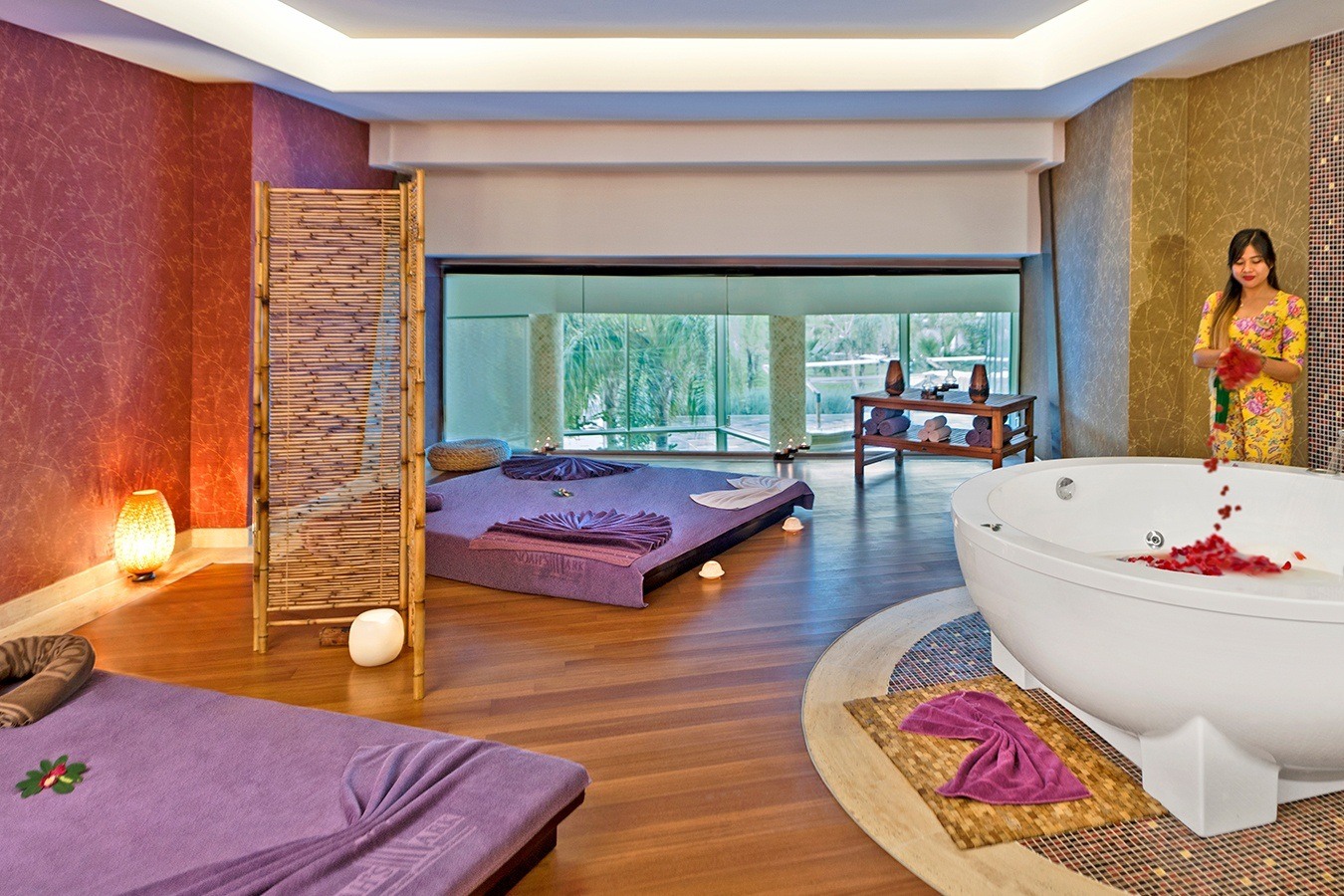 5* Noah's Ark Deluxe Hotel & Spa, Bafra
The highly-unique Noah's Ark is always an excellent choice for a spa getaway. The hotel's Karina Spa & Wellness Centre is set in an incredibly peaceful atmosphere offering professional treatments and a wide range of luxury facilities including a gorgeous Turkish Hammam. Add to this the hotel's picturesque beachfront location.. Bliss!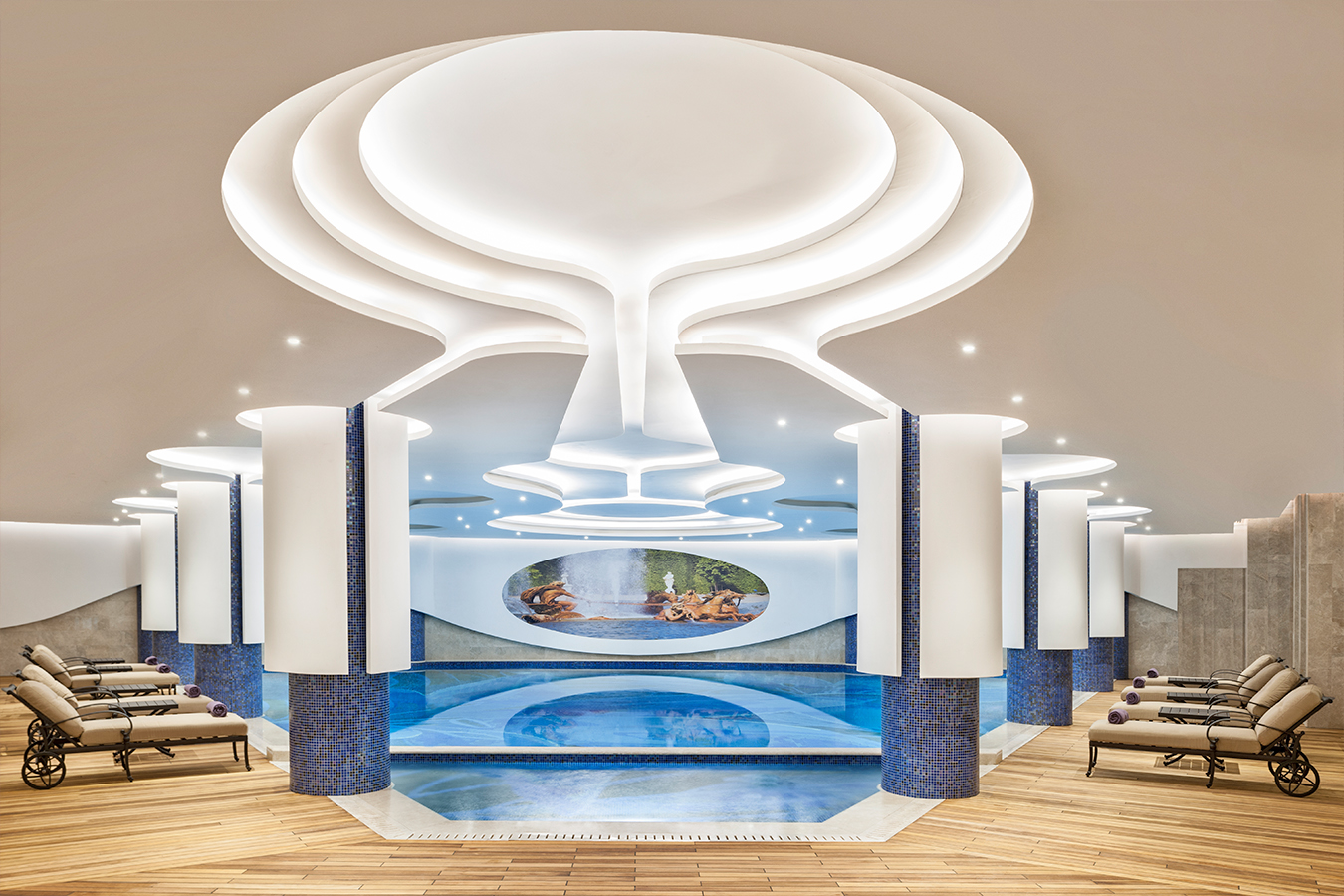 5* Kaya Palazzo Resort, Kyrenia
The recently-launched Kaya Palazzo is a marvellous addition to the prestigious Kaya chain, and the hotel's spa is just as breath-taking as its façade and interiors modelled after the historic Palace of Versailles. In other words; if you want to be pampered like royals, look no further than this stunning seafront resort!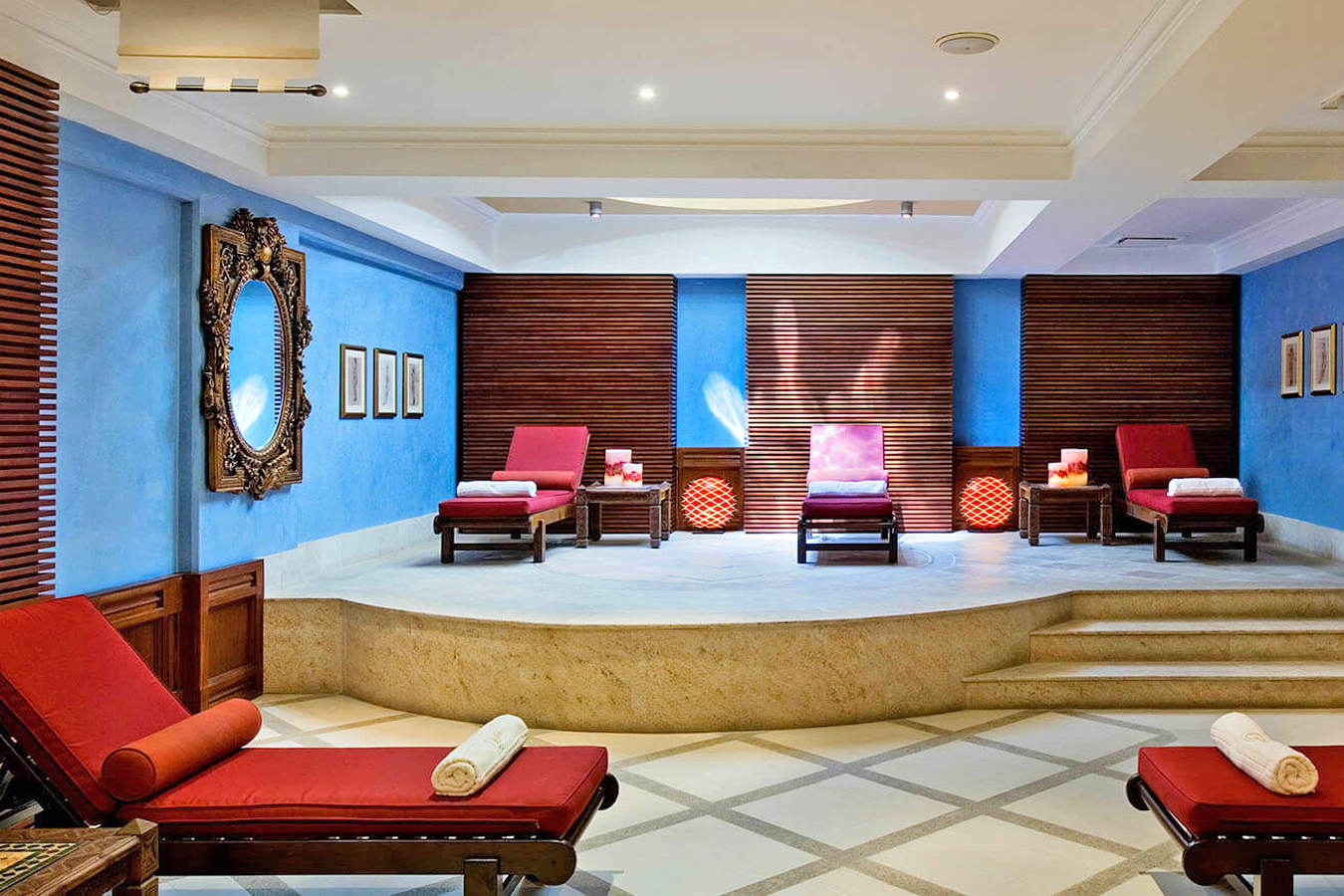 5* Elysium Hotel, Paphos
Maybe you didn't know that Elysium is also popularly known as the "sanctuary for the body and soul", but it's a fact you will not forget after a visit to this hotel's magnificent spa. An extensive range of ESPA treatments offered here are the perfect way to relax and rejuvenate. Don't leave without trying the Jacuzzi and the steam bath!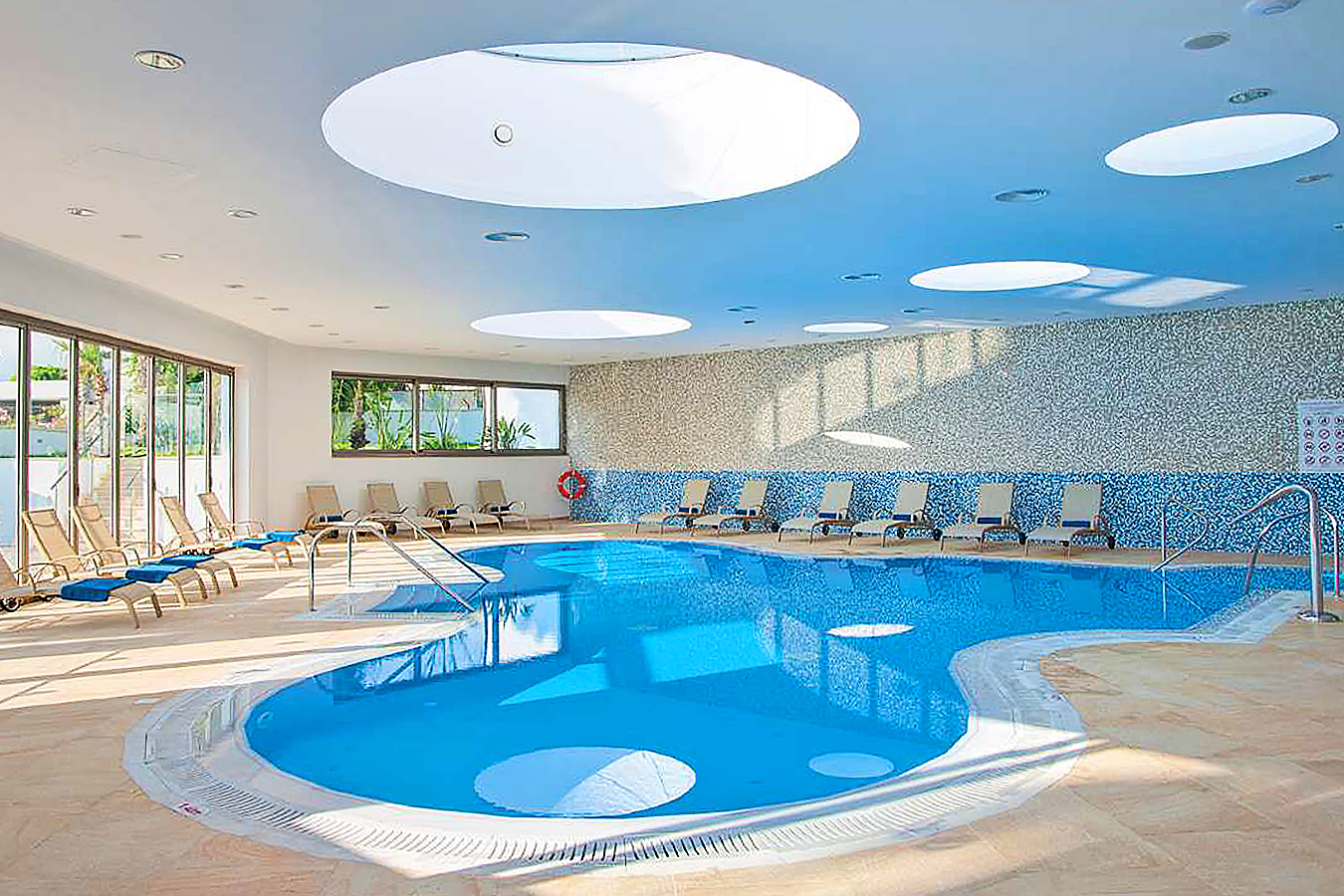 5* Olympic Lagoon Resort Paphos
The Olympic Lagoon chain has a number of beautiful resorts in Cyprus, but the spa facilities of their Paphos resort is our favourite. The hotel's Serenity Health Club makes a point of providing tailor-made beauty and massage therapies that focus on your needs. And we bet you wouldn't mind them using a range of award-winning products while doing it!