Most Romantic Valentine Hideaways in Cyprus
We breakdown the most romantic Valentine spots in North Cyprus
Sunsets, Wine Glasses & Happy Hearts
Most Romantic Valentine Hideaways in Cyprus
We breakdown the most romantic Valentine spots in North Cyprus
Sunsets, Wine Glasses & Happy Hearts
Sunsets, Wine Glasses & Happy Hearts

Looking for the perfect romantic getaway for two?
February is when the excitement really begins to kick in Paradise. With Valentine's Day just around the corner, the hotels will be buzzing with love and positive vibes! There's no better time to spoil your loved one, and we've carefully hand-picked the most romantic hotels, especially for you this Valentine's Day!
5* The Arkin Iskele Hotel, Famagusta
This Valentine's Day you're in for a real treat at the incredible brand new Arkin Iskele. If your idea of an unforgettable Valentine's holiday is to wake up to the lullaby of the waves in an elegant room filled with delights, then Arkin Iskele Hotel is the perfect place to hide away with that special someone. Rooms will be transformed into a divine den of cupid through remarkable Valentine's decor. Guests will also be spoiled with early check-in & check-out so that nothing is rushed.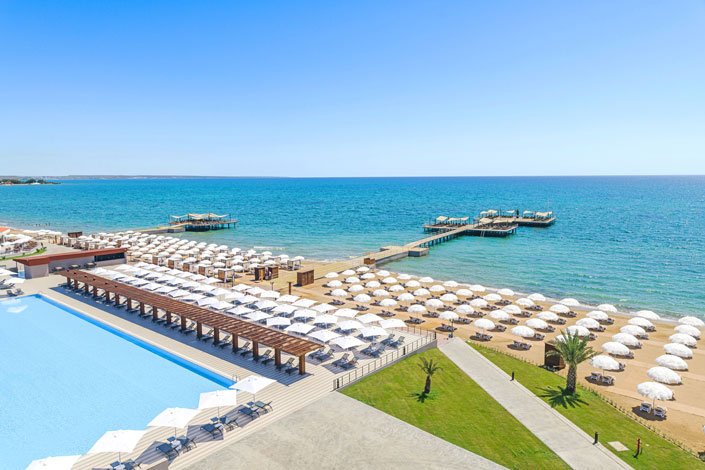 As a cherry on top, Arkin Iskele is presenting all their guests with a romantic Valentine's Gala evening on the 14th of February, guests can savour culinary flavours while warm lights of flickering candles create an ambience to remember. Guests can also sink into the sublime with spa discounts, unlimited drinks and special breakfast-in-bed requests. The perfect romantic getaway is all set!
5* Salamis Bay Conti Resort, Famagusta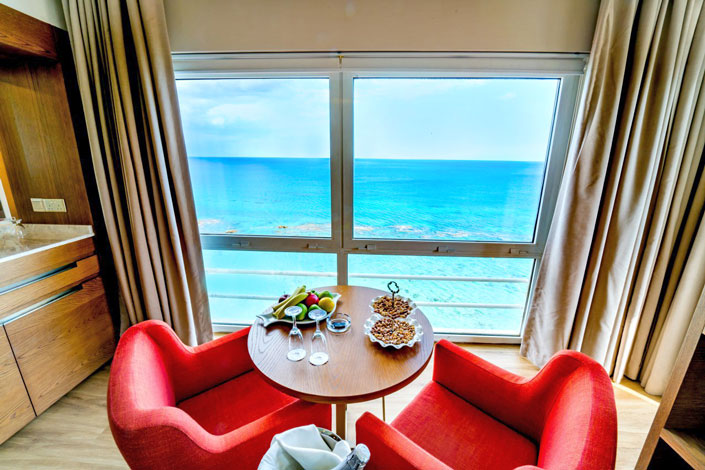 Imagine a romantic getaway spent strolling across piers stretching out into the glistening sea and heading back to your sanctuary of sublime sophistication. Salamis Conti Bay is where blue waters meet golden sands, and you feel you are cradled by divinity and the goddesses of Cyprus. Enjoy evenings clinking glasses as you watch the sunset over the horizon over the carpet of the sea. Salamis Conti Bay also has live entertainment and is arranging famous musicians such as Sertac Gonultas to entertain you while you tuck into culinary delights in a spectacular restaurant. Make this Valentine's Day special at Salamis Bay Conti Resort.
4* Denizkizi Hotel, Kyrenia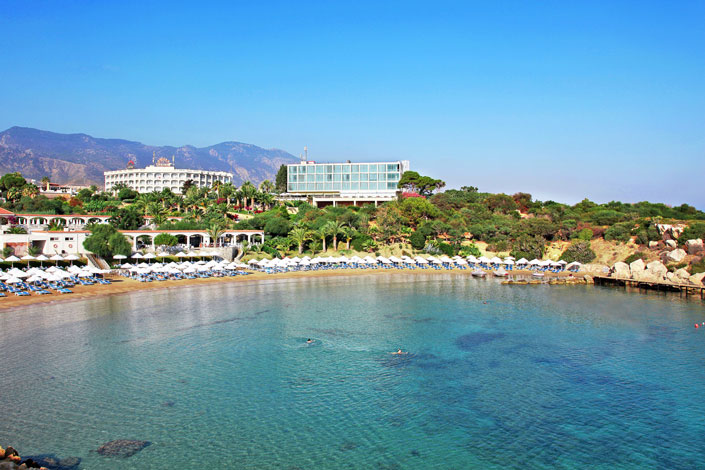 Denizkizi Hotel characterised by the iconic 'Denizkizi' or 'mermaid' motifs found at the bottom of its azure pools offers guests a blissful location perfect for a romantic hideaway. The rooms afford guests wonderful sea views of turquoise waters. Denizkizi is providing a romantic sanctuary for all its guests this Valentine's Day, complete with a love basket of fruit and wine delivered to guest rooms if they stay during this week.
4* Dome Hotel, Kyrenia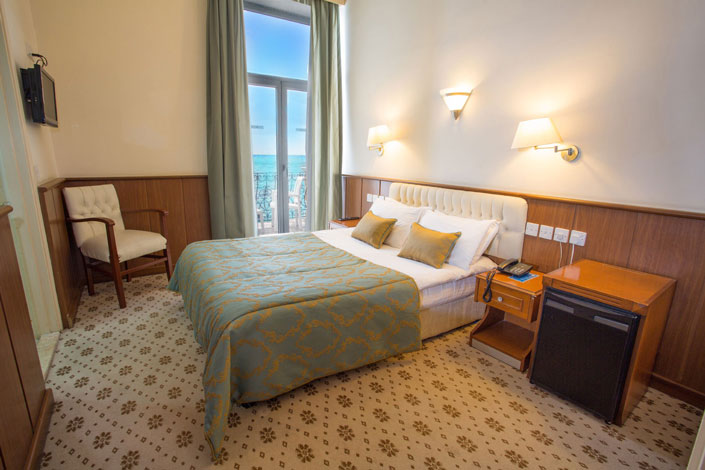 In the heart of the city, the classic Dome Hotel is the perfect sanctuary located in the heart of the enchanting Kyrenia harbour. Couples can enjoy a glass of wine by the waters reflecting twinkling stars. The rooms are elegant and the perfect love nest, with stunning city views. During the week leading up to Valentine's Day, the Dome Hotel is also offering a free sea view room upgrade to all Cyprus Paradise guests.
5*Acapulco Spa & Beach Resort​​, Kyrenia
Picture waking up to plush, deep waters surrounded by powdery sands underneath your feet. The Acapulco Beach & Spa Resort will delight all of your senses and wrap you in its raptures of luxury. It truly is the cove of love and is on the most popular hotels list for good reason. Rejuvenate in the sophisticated spa and Turkish bath that will provide you with sublime and soothing pampering and relaxation.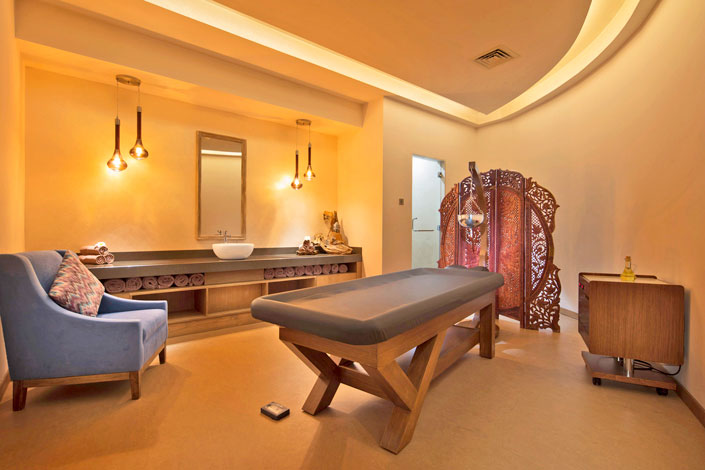 With wistful rooms and elegant structures and a hint of sophistication, hotels like this are hard to come by, making it the perfect place for a Valentine's hideaway. The Acapulco is currently offering free spa access and 20% off spa treatments, as well as a free hotel room upgrade when you book through Cyprus Paradise. It's time for a sublime Valentine's day!
5* Kaya Palazzo Resort, Kyrenia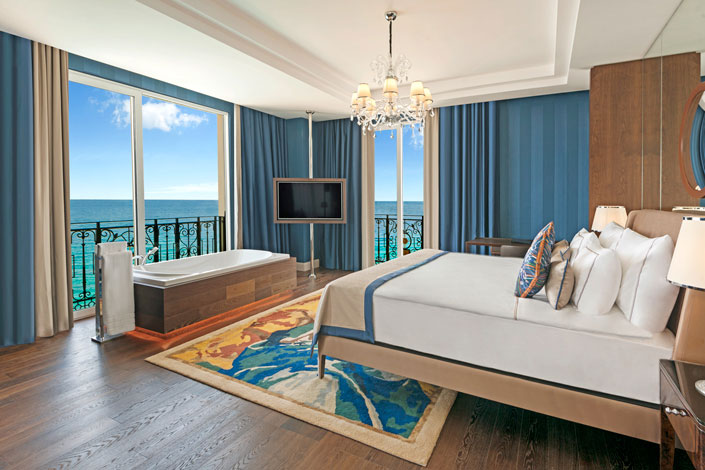 The Kaya Palazzo Resort is the ultimate definition of opulence and decadence. You won't find a more lavish and atmospheric hotel like the Kaya Palazzo. Here you can cuddle up in cashmere sheets, sip champagne as you watch the enigmatic waters of the Med, and be spoiled by the beautiful interior detailing. The intricate designs and draping curtains will make you wish your own home was more like this. In the Royal Suite room, you will be adorned with lavish French windows looking out into azure waters, or bathe in the pristine bathtub looking directly out into open vistas or the sky painted in stars. Special features of the hotel include a rejuvenating spa and Turkish hammam, where you can be cradled in peace and serenity. There is also a sensual bar serving signature cocktails and premium drinks, so you can serenade your senses.
The 5* Korineum Golf & Beach Resort, Kyrenia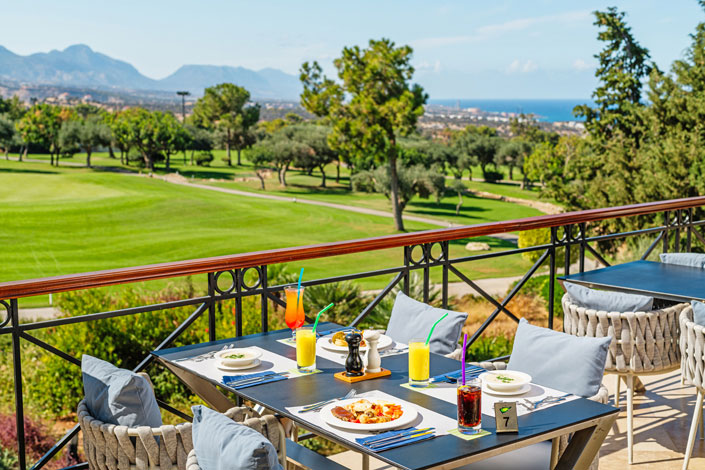 Experience the ultimate romantic getaway at our stunning resort nestled in the picturesque countryside. Surrounded by umbrella pines, olive trees, and the majestic Five Finger Mountains, this is a haven of tranquillity. Sip champagne on open terraces while taking in the breath taking views. Cosy up in the pristine lounge or take a golf cart to the green lawns and watch the sunset over the sparkling Mediterranean. For a limited time, book your stay and enjoy 4 complimentary rounds of golf on this championship course. Treat your loved one to a romantic escape they'll never forget.
4* Pia Bella Hotel, Kyrenia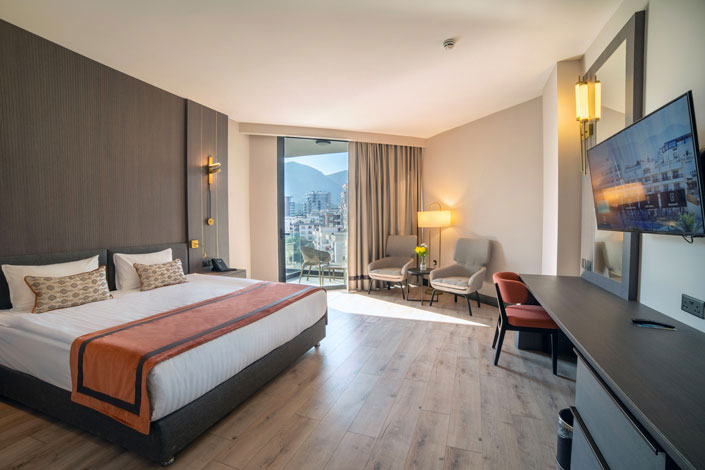 Romance does not require excessive or opulent decorations, velvet curtains, or tacky details. It can also emerge from simplicity, by focusing on the basics. An elegant, wistful room with the lullaby of a soft gentle breeze can be all that is needed to create the perfect mood. Or dimly lit open spaces, looking out into azure pools surrounded by lush, tranquil gardens. This Valentine's Day at Pia Bella, guests can look forward to an optional evening with flowing wine and a warm-lit room, creating the perfect setting in our people's favourite classic, Pia Bella Hotel, located in the heart of Kyrenia. The hotel also boasts brand new rooms for guests to enjoy.
Author: Sevilay Shakir