Make the most of the Med!
Holidays don't have to be expensive. There's a delightful spot in the Med where you'll find a laid-back lifestyle – and prices that really help you to relax.
Holidays in North Cyprus come at unbelievable prices, says NICK DALTON
Daily Express Editorial
Northern Cyprus has never been cheaper!
There have always been great deals in North Cyprus – it's never been linked to the euro, which has pushed costs up elsewhere, instead embracing the Turkish lira. Things are now better than they've ever been with the currency at an all-time low, £1 getting you six lira.
This is an island nation that retains the charm of the past while quietly gearing up for the future. New hotels are opening, giving a wealth of choice, from grand beach resorts to boutique retreats, alongside simpler options. Whatever you fancy, it's here: spas, wonderful restaurants, fascinating shops and colourful open-air bars – and all better value than ever before.
North Cyprus is still a place where a glass of wine can be had for £2, a beer for £1.50. You can lunch for £5, and have a feast of a dinner for £10. A day pass at a top-notch spa will only set you back £20 – the same for an hour's massage. Car hire is less than £20 a day.
The leader in holidays here is British company Cyprus Paradise and while its offerings may be at exceptional prices, they include flights, transfers, services of a rep – and everyone gets a free full-day tour of the island capital, Nicosia. Summer prices start at £449pp, B&B, for seven nights. 
The Ship Inn, just outside the historic harbour town of Kyrenia, is set amid olive groves and with lovely mountain views from the large pool. It's packed with special offers – if you're there a week you get two free dinners (four if you're there a fortnight), with 15 per cent off the a la carte menu at other times, plus free spa access and 15 per cent off treatments.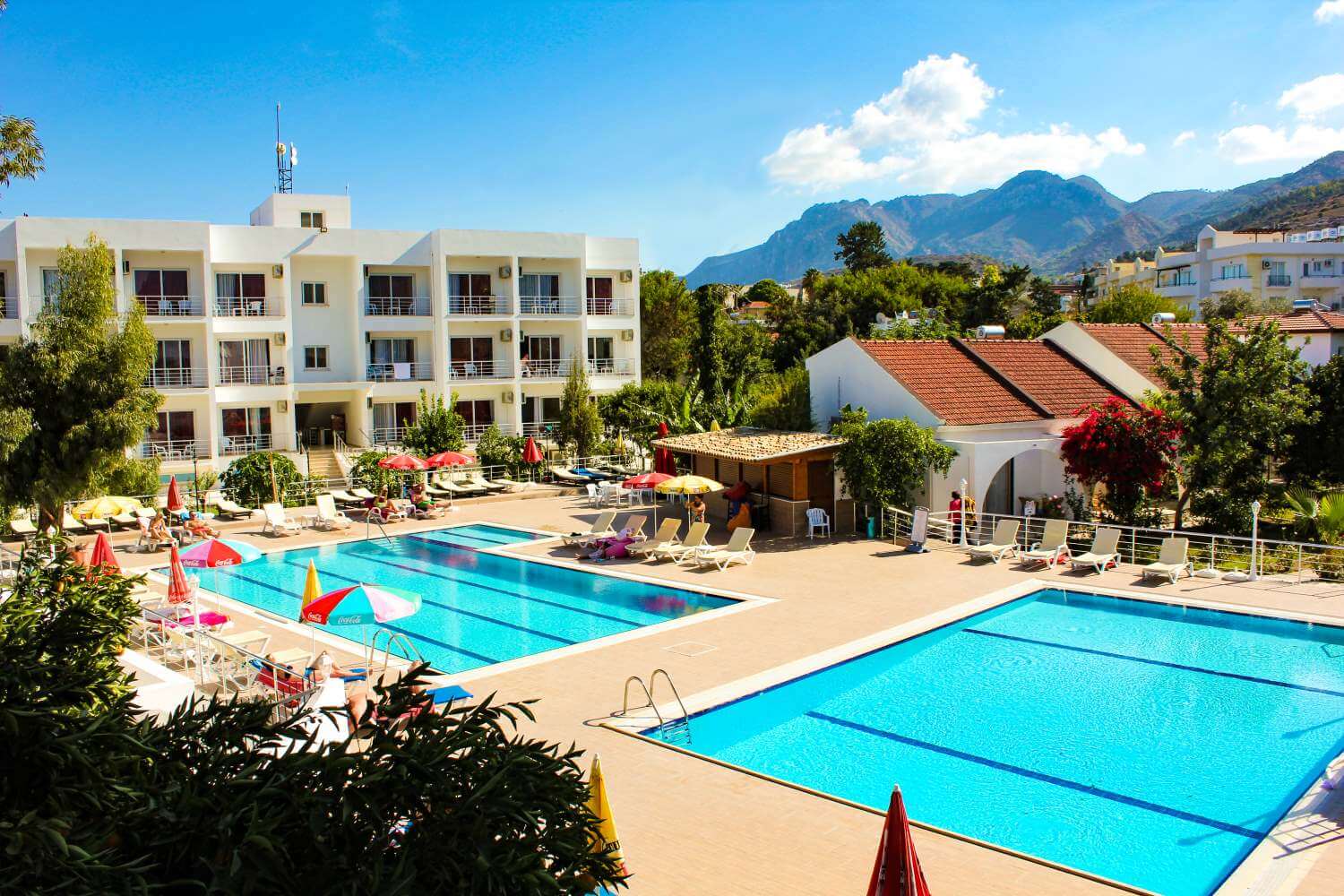 In the nearby village of Alsancak is Rose Gardens Holiday Village, with a choice of hotel rooms or bungalows set amid fragrant gardens, with the same starting price. There are two large swimming pools and equally glorious views of the mountains. There's a free hotel room upgrade and the first child up to age 12 stays free.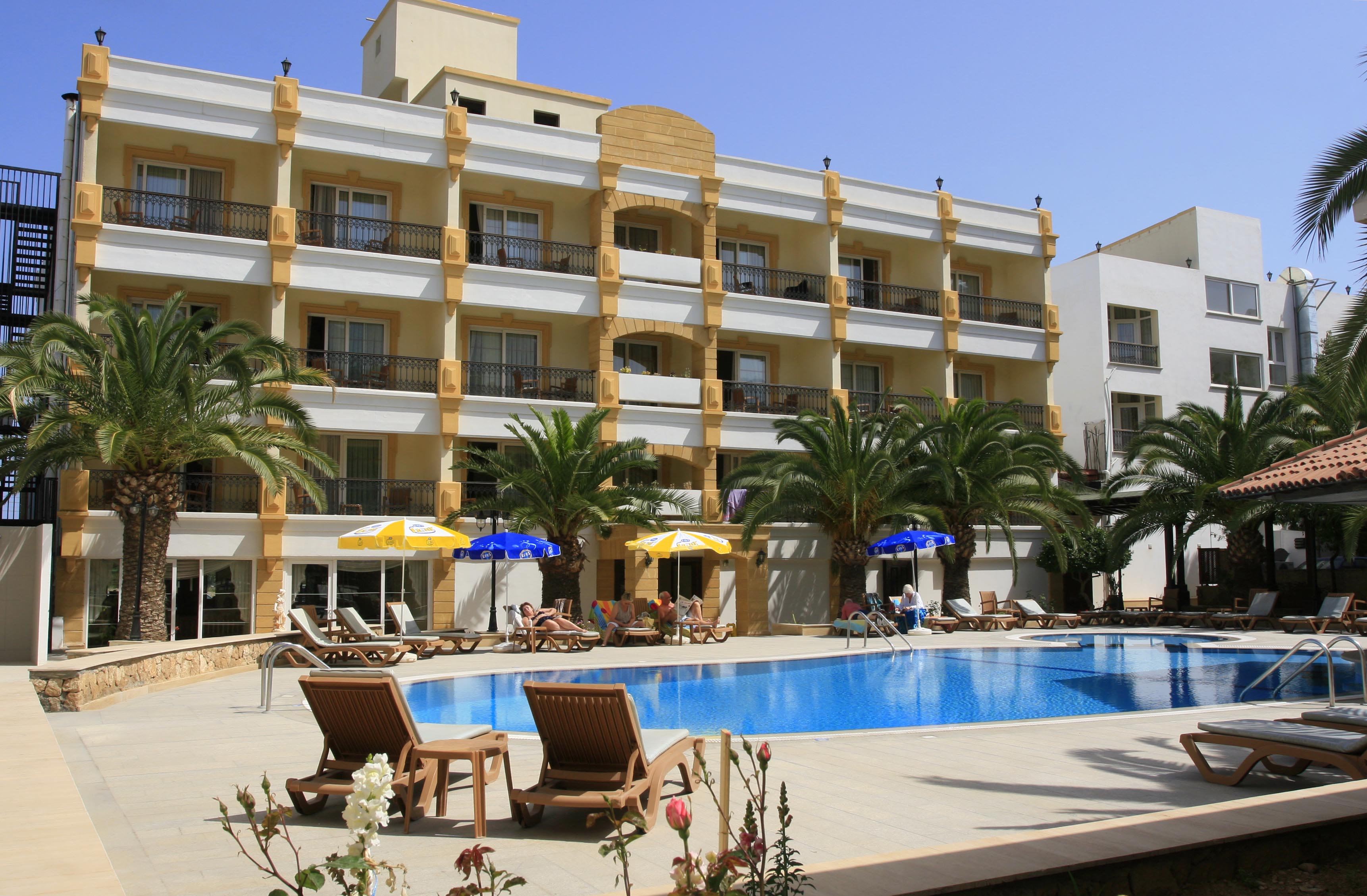 The Pia Bella hotel, in the heart of Kyrenia, starts at £495, B&B – but there's a free upgrade to half-board for holidays before the end of August. It has two outdoor pools set in gardens, is only minutes from the beach and is surrounded by restaurants. The first child up to age three stays free.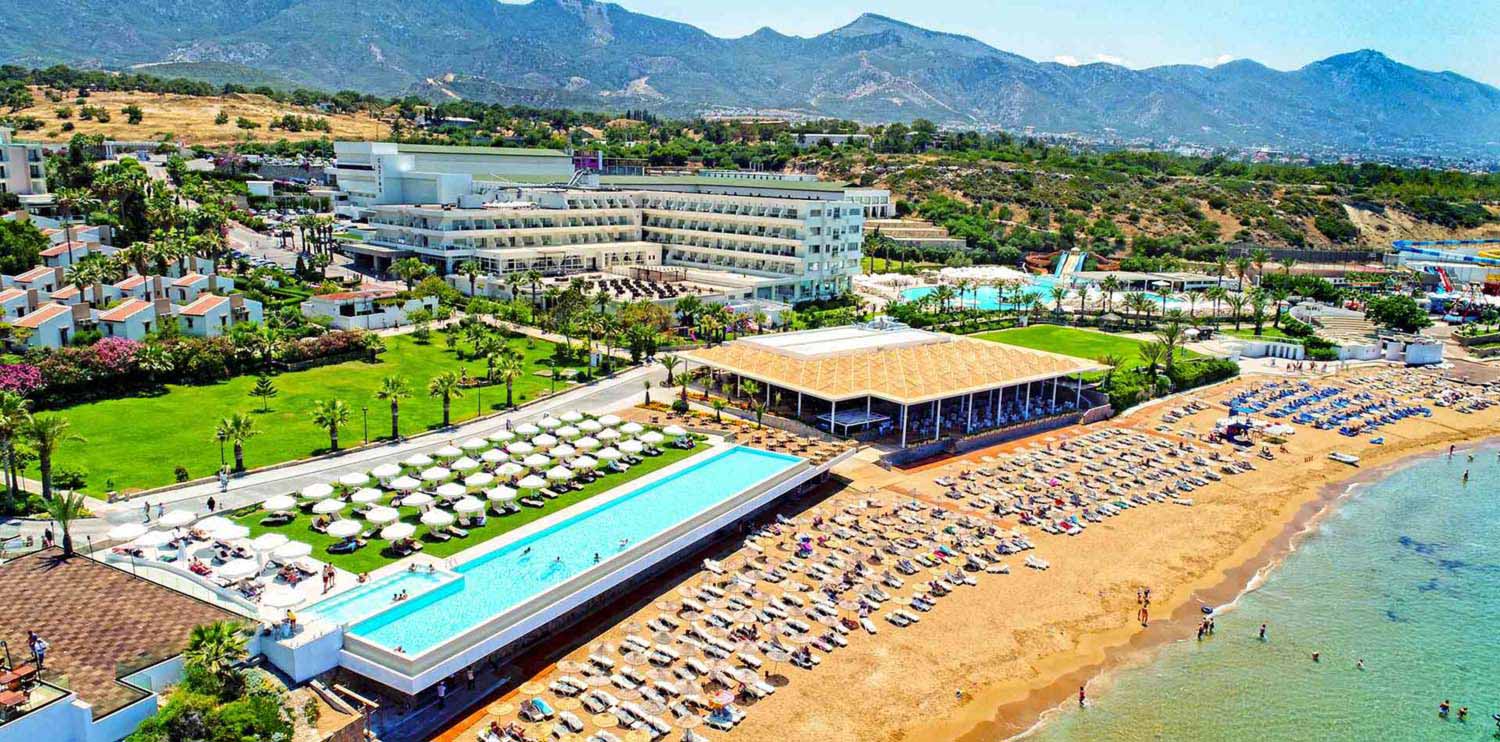 Five-star properties are superb value too. The Acapulco Beach and Spa Resort near Kyrenia starts at £629pp, half board. There's the Ocean wellness centre (free access plus 20 per cent off treatments), adults-only infinity pool, three outdoor pools with aqua park and private beach. The first child up to age seven stays free.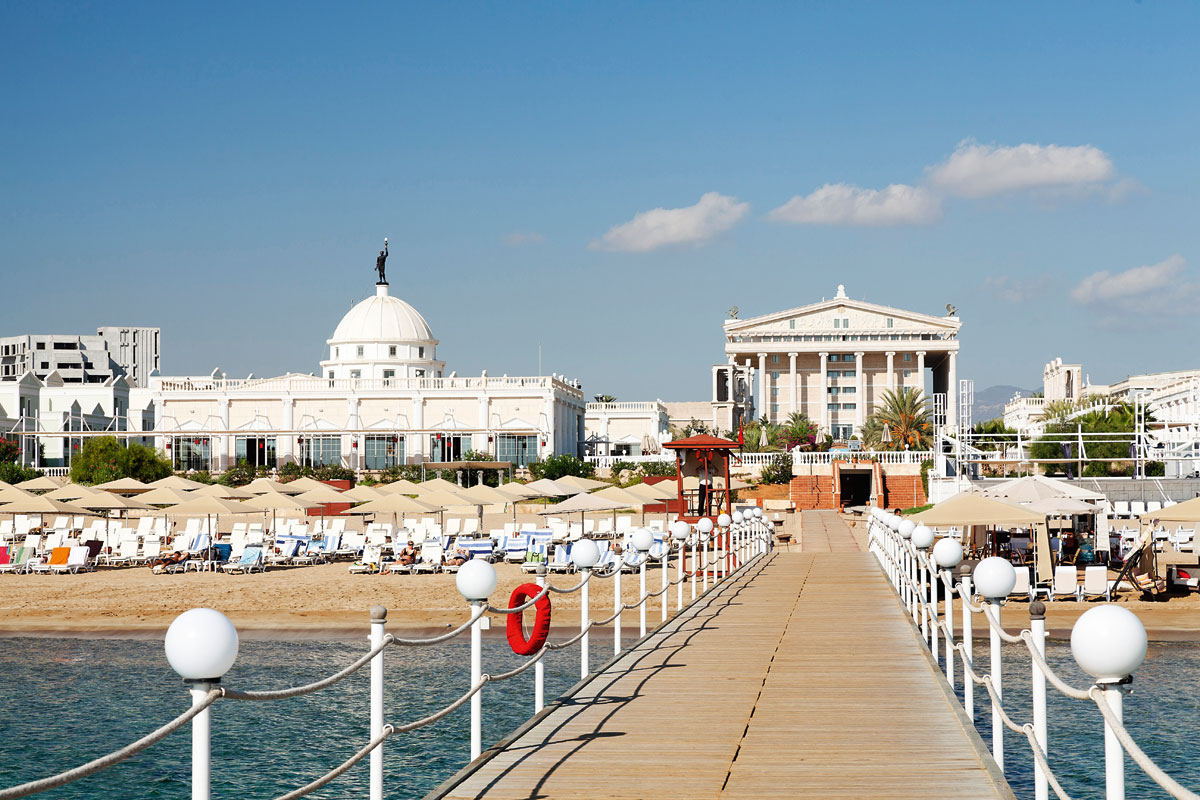 The Kaya Artemis Resort starts at £839 for ultra all-inclusive (all your drinks plus other treats). Set amid colourful grounds, there are two outdoor pools and a private beach as well as three indoor pools. Luxury for all the family, with the first child up to age 12 staying free.
Cyprus Paradise (020 3150 033/cyprusparadise.com). Children stay free in a room with two adults, paying for flights only, about £250pp. All hotels include free wifi.
Written by Nick Dalton, Travel Writer and Editor