A beach lovers paradise…
One of the best beaches in Northern Cyprus is the Golden Sands beach situated in the Karpaz Peninsula. This beautiful, unspoiled beach is one of the quietest locations on the island.
This beautiful, unspoilt beach is one of the quietest locations on the island…
Unspoilt and golden sandy beaches await...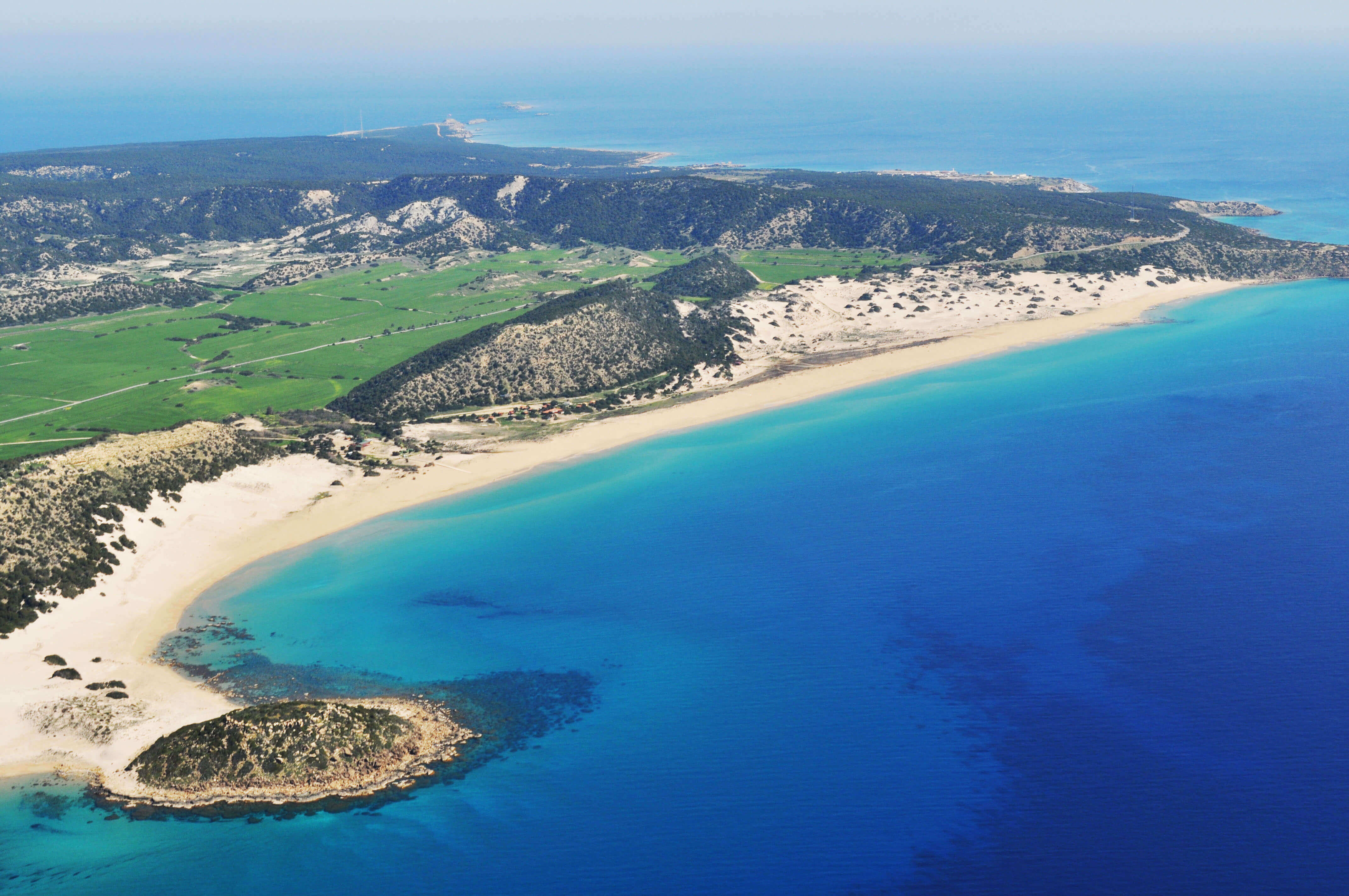 The Beaches of Northern Cyprus…
North Cyprus offers quite a varied coastline, with pebble beaches, sheer cliffs and long stretches of sandy beach down to the Mediterranean sea. The northern part of the coast features many small and sandy coves, some of which are easily found, and others are hidden away amongst the rocks. Most of the North Cyprus beaches are not signposted, except for the more popular tourist beaches, which are very popular. Most of the tourist beaches provide car parking, a restaurant or beach cafe and parasols, and there is generally a small charge to visit these beaches. 

Along the northern coast, the more popular beaches include Lara Beach and Acapulco Beach which are situated to the east of Kyrenia, and Kervanseray and Escape Beach to the west of Kyrenia. Escape Beach offers many watersports including parasailing, scuba diving and jet skiing as well as an outdoor nightclub in the summer months. Alagadi Beach is also popular and is well known for the turtle conservation efforts which take place on this beach during the summer. Alagadi Beach is a protected beach and is therefore closed during the night in hatching season.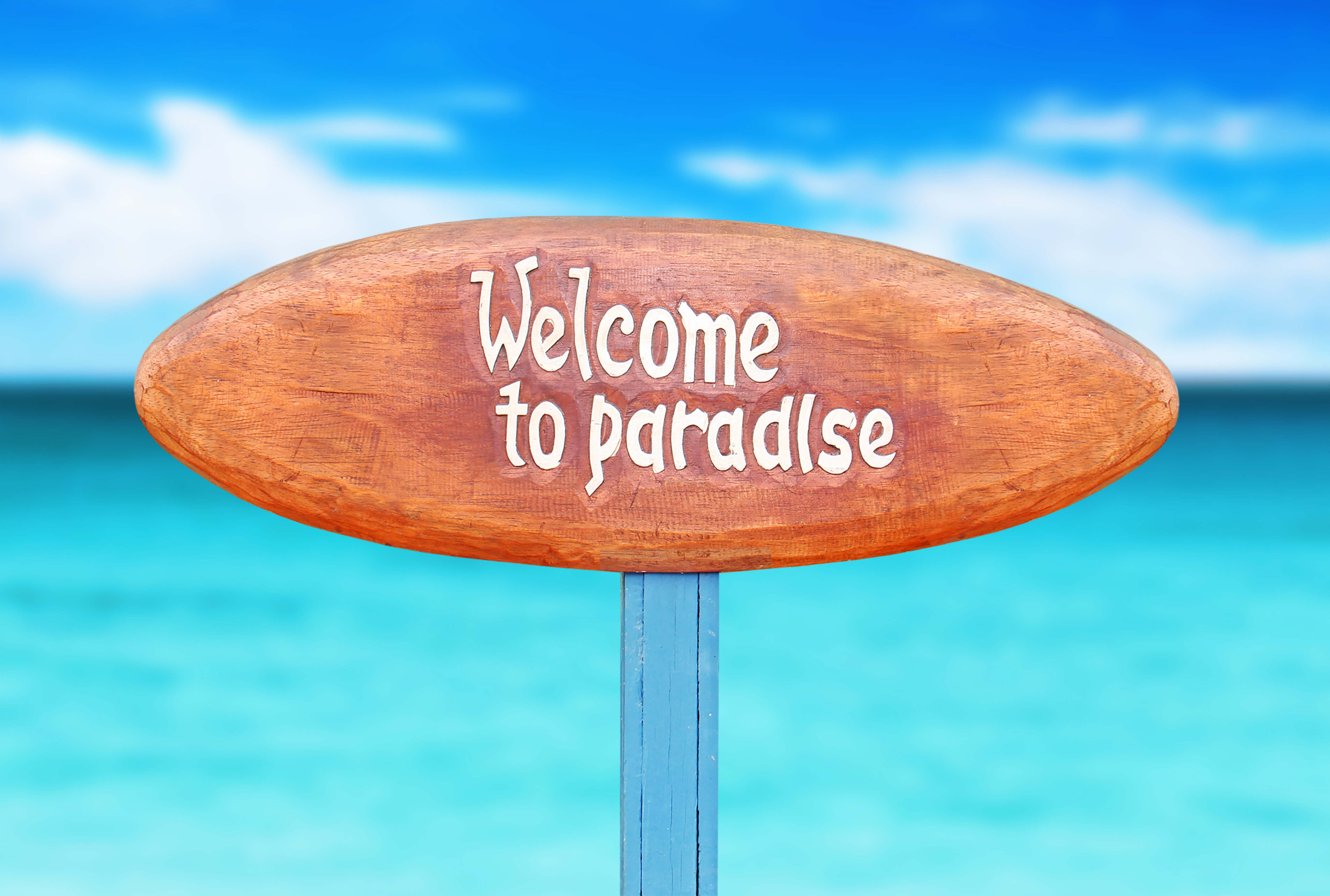 Swimming in North Cyprus is relatively safe all year round, however swimmers are warned to take heed of any signs and flags on display and be aware that there can be slight undertows in the currents around the beaches. Nevertheless, a swim in the crystal clear water of the Mediterranean with its gentle waves and very little rise and fall in the tide is definitely something to experience while you are on holiday. 

Famagusta is well known for its amazing stretches of sandy beach, particularly huge sandy sweep of Salamis bay, which provides an almost endless opportunity for swimming. Scuba divers can also experience the ruined city of Salamis harbour. Many of the beaches off the beaten path in Famagusta are deserted with mile after mile of sandy shores. Why not spend a morning visiting the ancient site of Salamis and then the afternoon relaxing on the Salamis bay beach and take a swim around the remains of the city harbour?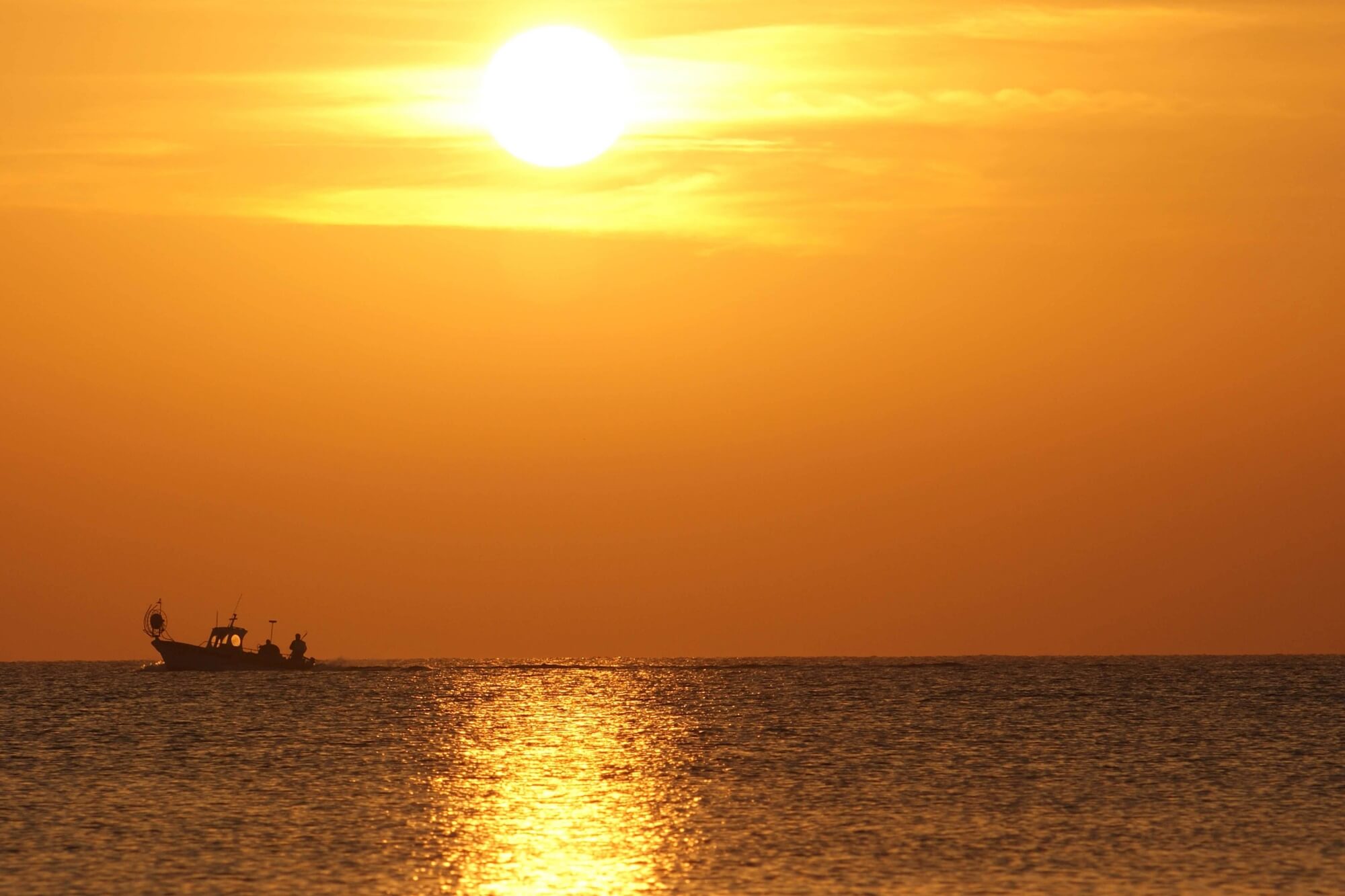 Probably the best beach in North Cyprus is found along the Karpaz Peninsula, known as Golden Sands Beach, or simply Golden Beach. This beach stretches for miles and is wild and unspoilt. Like the Alagadi beach, this is a protected beach as it is a nesting site for loggerhead and green turtles. You can walk for miles along this beach and not see another person, so if you are seeking a peaceful and tranquil location, visit the Golden Beach. Why not take a late afternoon stroll and watch the sunset from the top of the beach?
Some of the beaches you need to visit during your North Cyprus holiday:
Golden Sands Beach, Karpaz
Alagadi Beach, Esentepe
Salamis Bay, Famagusta
Acapulco Beach, Catalkoy

Glapsides Beach, Famagusta

Escape Beach, Kyrenia
Please wait ...
Please wait while we find your perfect holidays ...
Please wait while we find your perfect hotel ...
Please wait while we find your perfect flight ...
Please wait while searching for your ideal transfer ...
Please wait while searching for your perfect car ...
Please wait while we take you back to our homepage ...



100% FINANCIAL PROTECTION & SECURE ONLINE BOOKING