British Travel Awards 21/22 - Cyprus Paradise Wins Gold Award
Dedicating to creating great holidays
British Travel Awards 21/22 - Cyprus Paradise Wins Gold Award
Dedicating to creating great holidays
Dedicating to creating great holidays

Gold Winner at the prestigious British Travel Awards
We are elated to announce that Cyprus Paradise takes home the Gold Award at the 21/22 British Travel Awards in the category of "Best Holiday Company to Southern Europe/Canaries"!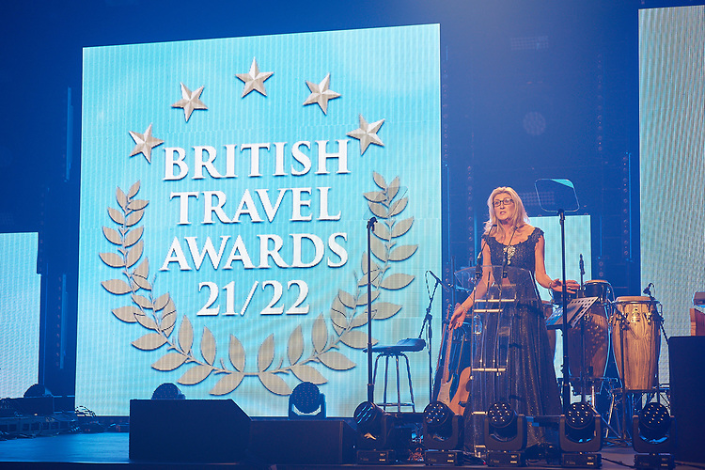 The results were announced on the 29th of Nov 2022 at a prestigious ceremony held at Battersea Evolution (London). The BTA ceremony is dedicated to awarding and honoring the world's best holiday companies based on incredible votes cast by holidaymakers with more than 618,000 entries. This award is regarded as the travel industry's most prestigious. It brings us immense joy knowing all the smiles and happy memories all our visitors take back with them after their holiday experience.
Following the award ceremony, the Managing Director of Cyprus Paradise, Dr. Muhammet Yasarata said:
"We are elated to have won for the 9th year running! This most prestigious award is an unmatched representation of our devotion to bringing our guests the best holidays in Cyprus. It fills us with much joy to share this award with our guests, whose continued support and loyalty have ensured our success in the travel industry. We are also excited to announce that we have recently launched our new brands Malta Paradise & Turkey Paradise. It is also important to recognise that none of this would be possible without our Hotelier and Airline partners, as well as the great family team at Tour Plus and Cyprus Paradise! For years to come, we look forward to providing our guests with the best holiday experiences possible."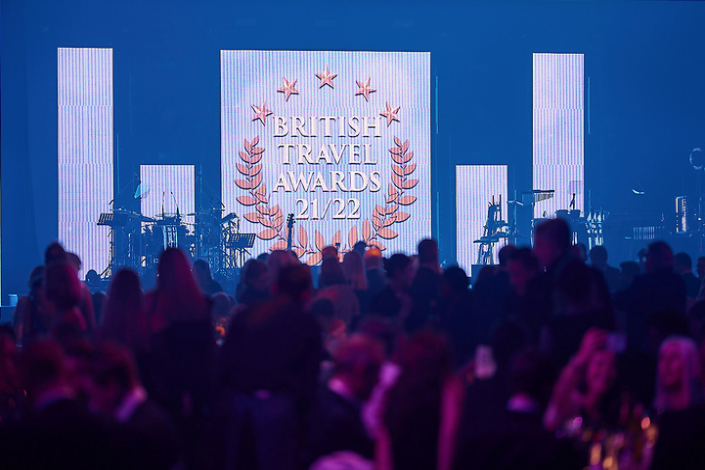 From everyone here at Cyprus Paradise we want to say a huge thank you to everyone who took the time to vote - your support for what you do means the world to us.