Gold Winner at the prestigious British Travel Awards
Cyprus Paradise has been presented with the Gold Award for the "Best Holiday Company to East and Southeast Europe" at the 2019 British Travel Awards! We are extremely proud of this win which recognizes our first-class service, unparalleled service and endless dedication to crafting great holidays to Cyprus!
The results were announced on the 27th November 2019 at a glamorous ceremony held at Battersea Evolution (London) with over 900 travel executives in attendance, awarding and honouring the world's best holiday companies based on an incredible 867,221 votes cast by a total of 402,734 holiday makers!
Following the award ceremony, the Managing Director of Cyprus Paradise, Dr. Muhammet Yasarata said:
"We are elated to have won for the 7th year running! This most prestigious award is an unmatched representation of our devotion to bringing our guests the best holidays to Cyprus. And we share this award with our guests, whose continued support and loyalty has ensured our success in the travel industry. We are very excited to bring our guests more destinations and holidays deals in the future!"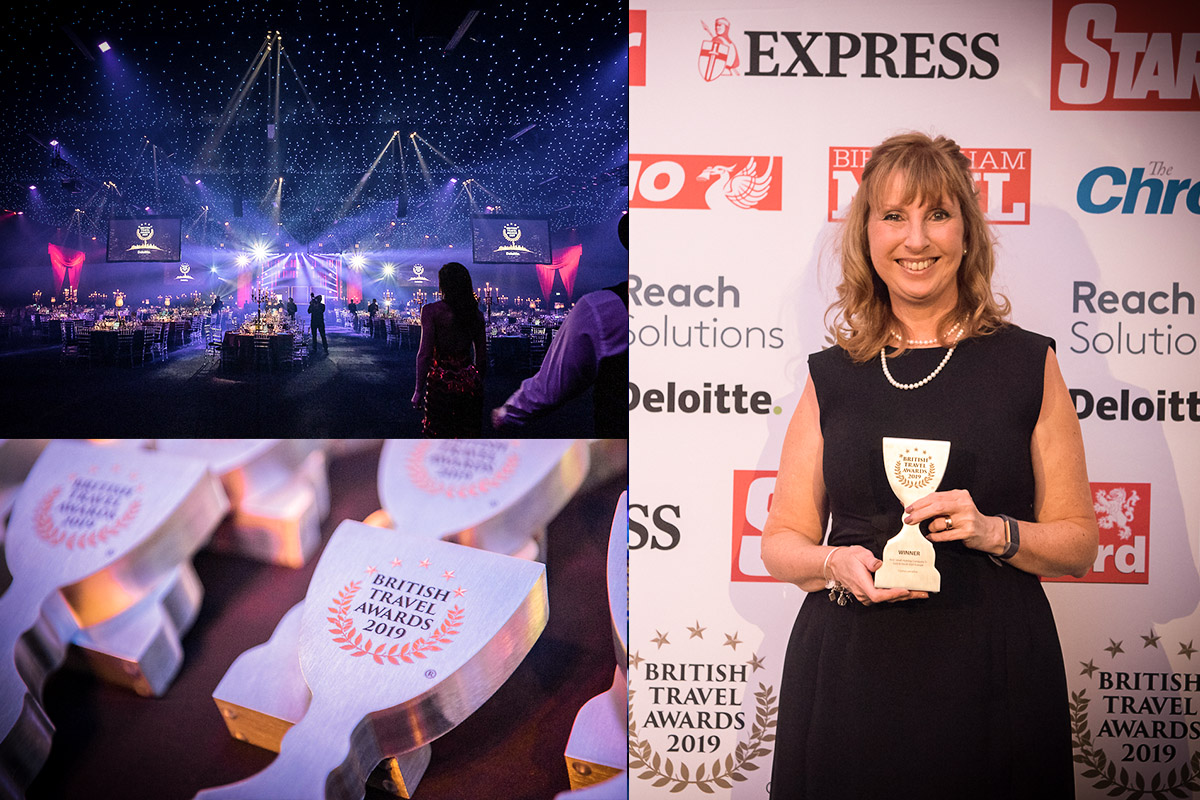 Passion is the Key
We have been arranging holidays to North Cyprus for 27 years and remain the UK's leading North Cyprus Tour Operator providing the very best North Cyprus Holidays, Flights to North Cyprus & Kyrenia, Famagusta and Bafra Hotels. This year we have also launched our working relationship with our South Cyprus hotel partners, finally offering guests holidays to all corners of Cyprus! With our Malta Paradise business also expanding steadily, we are ready to bring our guests more surprises in the near future!
Please wait ...
Please wait while we find your perfect holidays ...
Please wait while we find your perfect hotel ...
Please wait while we find your perfect flight ...
Please wait while searching for your ideal transfer ...
Please wait while searching for your perfect car ...
Please wait while we take you back to our homepage ...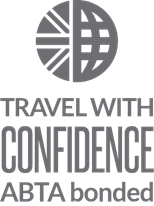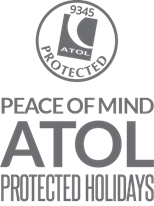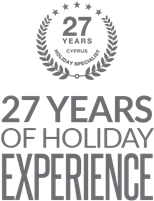 100% FINANCIAL PROTECTION & SECURE ONLINE BOOKING