Top 5 Reasons NOT to Visit Cyprus
We've thought long and hard about this! Paradise may not be perfect after all..
Top 5 Reasons NOT to Visit Cyprus
We've thought long and hard about this! Paradise may not be perfect after all..

1
Hot Weather
When we say hot, we mean sizzling hot! With mid-summer temperatures nearing 50 °C and the winter sun hardly falling below 12 °C, you can expect to be greeted with year-round heat when you are in Cyprus. If you don't like a quick tan or sweating out your toxins, this island is simply not for you!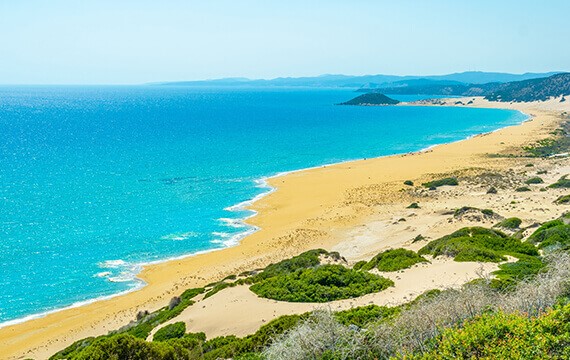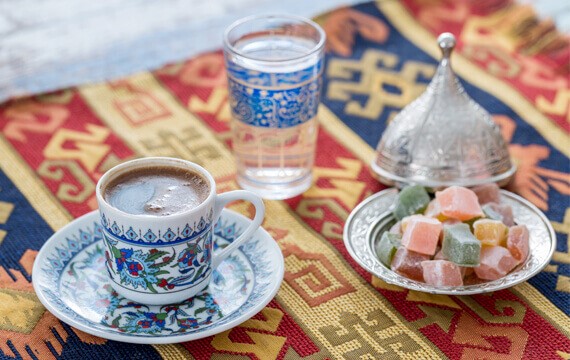 2
Caffeine Overload
Whether you are in the North or South, Turkish coffee lies at the core of the daily Cypriot diet. Be it in the morning after breakfast, mid-morning before lunch, right after lunch or all sort of hours in the afternoon (even in the evening sometimes), you will be served so much Turkish coffee that, in the end, you will be caffeine mad! Oh, did we mention that sometimes your coffee will be on the house? We knew you wouldn't like free Turkish coffee.
3
Peaceful Getaways
With the exception of Ayia Napa, the seafront bars of Kyrenia and Limassol, and the glitzy clubs of some of our luxury resorts, Cyprus is an incredibly tranquil holiday opportunity. If you don't enjoy lying on a sandy beach and soaking up the sun or immersing yourself in the island's rich history, well, how about Ayia Napa?!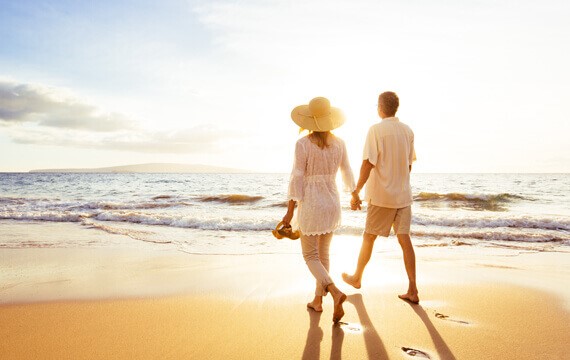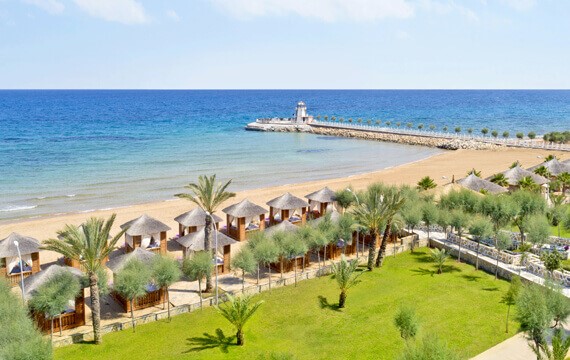 4
Awe-inspiring Number of Hotels
Is it any surprise at all that Cyprus has an unmatched range of hotels and resorts, all with various facilities scattered around in all corners of the island? Golden sandy beaches, luxury pools and water slides, stunning spa facilities, kids' activities, adults-only holidays, even self- catering getaways. If you have a tendency to be indecisive, the array of options will simply drive you mad!
5
Friendly Locals
Are you looking for an adventure where you can get lost with no one willing to help you or give you directions? Sadly – you guessed it – Cyprus is just not your dream holiday! The locals here have a longstanding history with tourists. They are not only helpful but are also extremely hospitable. Don't be surprised if you are randomly asked whether you'd like some Turkish coffee, like you hadn't already had enough cups since this morning!