North Cyprus Winter Holidays
Top 10 Reasons to Visit North Cyprus in Winter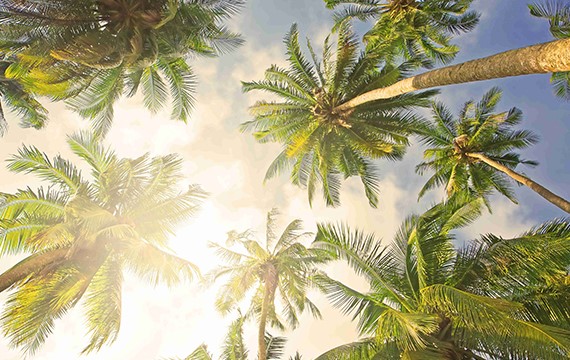 1
We Know You've Missed The Sun
With winter temperatures in North Cyprus averaging at 18 degrees Celsius, you can swap your gloomy days and heating costs for some free sunshine and plenty of outdoor activities! So get rid of the woollies, it's time to dust off your shades!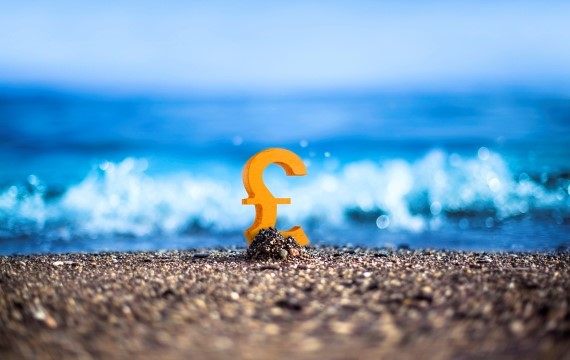 2
Do Your Wallet A Favour
With the exchange rate at a whopping 6.7 TL to the £, now's the time to luxuriate! Forget about the costs of enjoying a fine day out and indulge in an extravagant lunch along the harbour coupled with an exotic cocktail or two!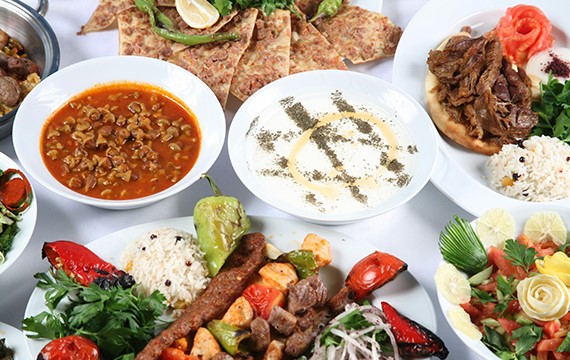 3
Exceptional Dining Options
Experience a Cyprus night for a delicious feast of kebab with Raki and live music at a mouth-watering price too – a 3-course meal for two in North Cyprus is approximately £15! How does that compare to London's appetite-ruining £40?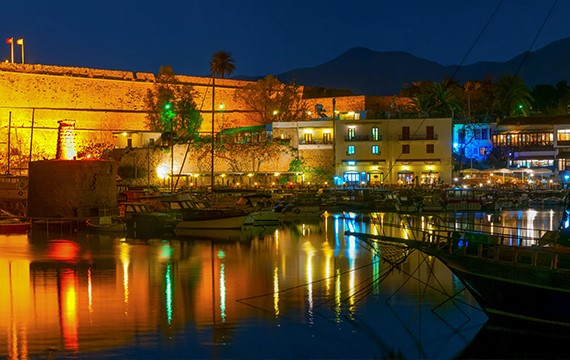 4
It's Always Happy Hour!
You can relish a fine bottle of vino in North Cyprus for just a fiver! So enjoy nights out on the town and forget about hunting down wine offers in your local store for a cheap night in with the chore of clearing up in the morning!
5
Immerse Yourself In Nature's Beauty
Leave the traffic and smoke behind and explore the stunning landscapes and the extensive flora of North Cyprus with car-hire from as little as £12 a day. Or opt for a boat tour and enjoy your lunch against the glistening shoreline for merely £25pp - don't settle for a meal on the cold and sombre River Thames for over £70!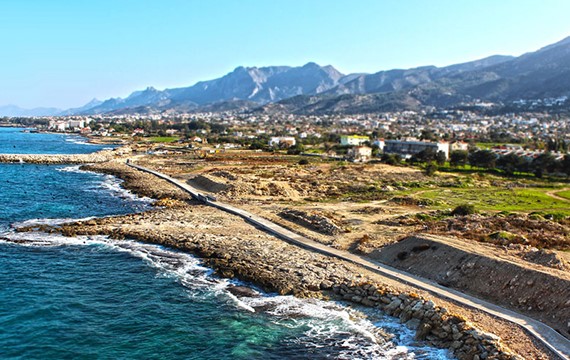 6
An Affordable Holiday Comes True!
Wake up to sunshine and the sounds of nature at a 3* hotel along the peaceful coast or the stunning mountain skirts of Kyrenia from as little as £299pp – flights, airport taxes, baggage and transfers included! Or a 3* motel in Blackpool for £430pp, with a third class return rail fare and the lovely risk of rain…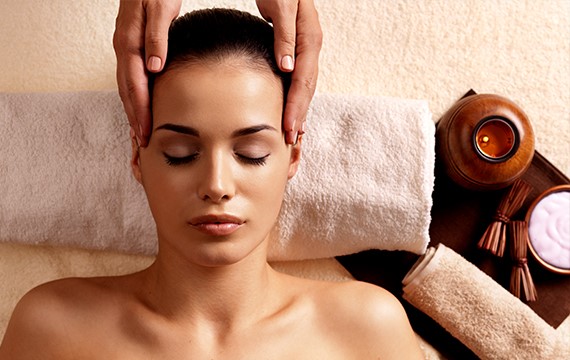 7
A Pamper in Paradise…
How about a rejuvenating retreat? With an incredible average price of £50pp for a full SPA day including an invigorating massage at a luxury 5* hotel in North Cyprus, you can pamper yourself every day if you like! Forget about saving up for the same in the UK, which could easily set you back at £200pp!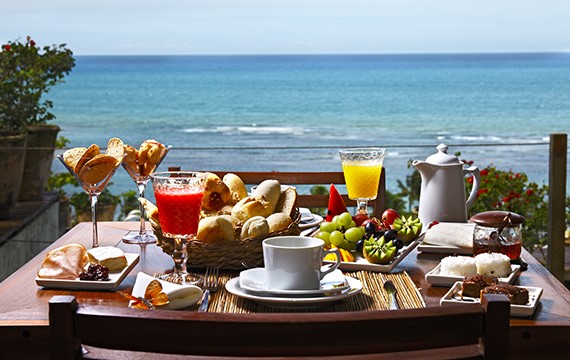 8
It's Tea Time!
Why wait for a special occasion? Enhance your holiday with a posh afternoon tea in elegant surroundings to the accompaniment of a range of mouth-watering pastries and delicacies from around only £10pp - Beats a £45 tea-time treat in central London any day!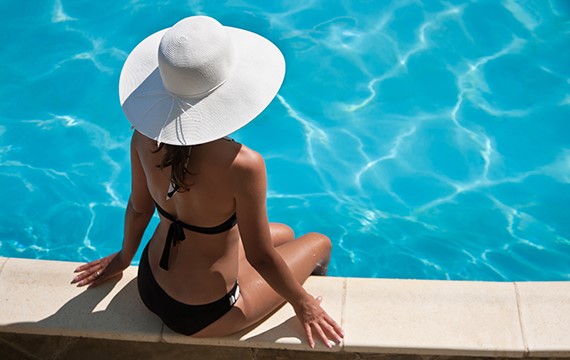 9
Get A Real Tan
Would you rather head over to the pool area and soak up the sun against a stunning mountain backdrop for a genuine glow or pay a visit to the Tanning Table for an expensive fake tan before heading home to hibernate from the frost?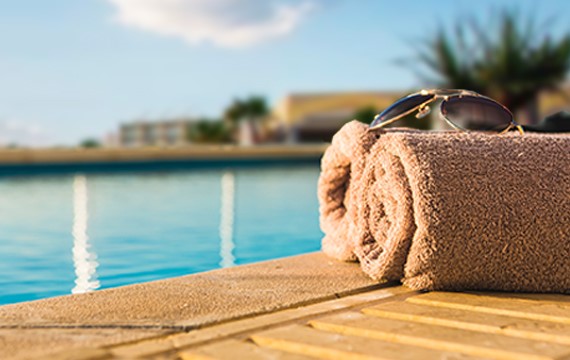 10
Free Vitamin D!
Forget about investing in your monthly supply of vitamins and supplements. …with the fresh food and bright sunshine of North Cyprus, you'll return from your vacation completely recharged and ready to face the world and your inbox!
Please wait ...
Please wait while we find your perfect holidays ...
Please wait while we find your perfect hotel ...
Please wait while we find your perfect flight ...
Please wait while searching for your ideal transfer ...
Please wait while searching for your perfect car ...
Please wait while we take you back to our homepage ...



100% FINANCIAL PROTECTION & SECURE ONLINE BOOKING