Fly in style with
Turkish Airlines
{{cheapestItem.LeadInPrice[0].Duration}} Nights from
£
{{getCeilValue(cheapestItem.LeadInPrice[0].PricePerPerson)}}
pp
Incl. Flights &Transfers
Fly in style with Turkish Airlines

Low Deposit fr £49

Comfortable Seats

30Kg Hold & 8Kg Hand Luggage

Warm & Friendly Service

Short Transit Times

Inflight Meals & Refreshments

Low Deposit fr £49

Comfortable Seats

30Kg Hold & 8Kg Hand Luggage

Warm & Friendly Service

Short Transit Times

Inflight Meals & Refreshments
Turkish Airlines Exclusive Flights to North Cyprus

Outbound
Flight No. {{selectedEvent.outboundFlightNumber}}
{{selectedEvent.outboundDepartureDateTime | date: 'dd MMM yy'}}
{{selectedEvent.outboundDepartureDateTime | date: 'HH:mm'}}
{{selectedEvent.departureAirport}}
{{selectedEvent.outboundArrivalDateTime | date: 'dd MMM yy'}}
{{selectedEvent.outboundArrivalDateTime | date: 'HH:mm'}}
{{selectedEvent.arrivalAirport}}
Inbound
Flight No. {{selectedEvent.outboundFlightNumber}}
{{selectedEvent.inboundDepartureDateTime | date: 'dd MMM yy'}}
{{selectedEvent.inboundDepartureDateTime | date: 'HH:mm'}}
{{selectedEvent.arrivalAirport}}
{{selectedEvent.inboundArrivalDateTime | date: 'dd MMM yy'}}
{{selectedEvent.inboundArrivalDateTime | date: 'HH:mm'}}
{{selectedEvent.departureAirport}}
20Kg
Hold Luggage
£ 211 total £ 0
Why Choose Turkish Airlines?
Fly in Comfort!
Cyprus Paradise are proud to announce its preferred partnership with Turkey's "rising star" and Star Alliance member, Turkish Airlines. Passengers can fly in style from London Gatwick, Birmingham, Manchester, Edinburgh and London Heathrow to North Cyprus with one of the world's top airlines.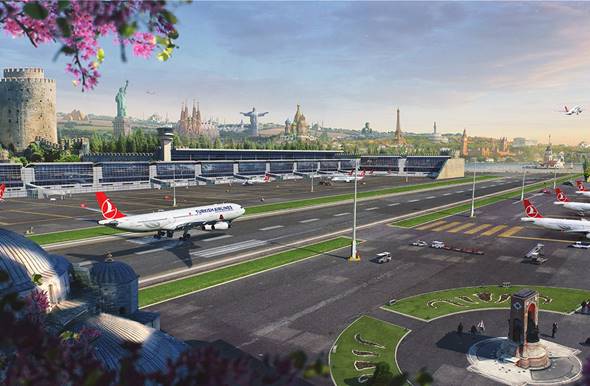 An Amazing Experience
Affordable prices combined with premium service, makes a Turkish Airlines flight a luxury journey, with comfortable seats, in-flight entertainment, delicious meals and a generous luggage allowance, exclusive to Cyprus Paradise guests.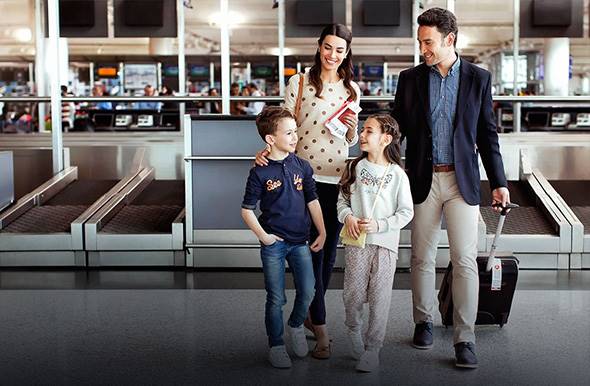 Some of the reasons why we have made Turkish Airlines our preferred partner:
Exclusive to Cyprus Paradise - up to 30kg luggage allowance per person

78cm legroom, 18.5cm recliner, and adjustable head and foot rests

Premium dining with in-flight meals, including options for those with special requirements, as well as infants and children's meals
Children's entertainment and toys
Free seat selection
USB, power & Ethernet sockets on all seats
Online check-in and booking management
Use of  VIP lounge with reduced prices 
With the recent introduction of Turkish Airline's "Wireless In-Flight Entertainment System", to its narrow-bodied aircraft without seatback screens, your flight to North Cyprus will be a breeze. Just download the app to your mobile device before you board, and you can enjoy over 250 films, 700 TV shows, 2,000 music albums and 19,000 songs straight to your mobile phone, tablet or laptop. There's even special channels for children, with non-stop entertainment throughout their journey thanks to their partnership with Disney and other film companies, as well as games and music.
*features and cabin elements may vary according to the time and duration of your flight and the type of aircraft in use.