Gold Winner at the prestigious British Travel Awards
Cyprus Paradise has been presented with the Gold Award. "Winner of Best Small Holiday Company to East and Southeast Europe" in the 2018 British Travel Awards. An "Around the World in 80 Days" themed gala event held at Battersea Evolution, London on 28th November unveiled the crème de la crème of the travel industry. This glamorous ceremony witnessed the presentation of 130 credible awards. A whopping 753,938 votes were cast by a total of 334,522 consumers and the counts were verified by professional business consultants Deloitte.
Following the British Travel Award ceremony, the Managing Director of Cyprus Paradise,
Dr. Muhammet Yasarata said:
"We are thrilled to have won for the 6th year running! This award remains important to us and continues to reflect our common aspirations and expectations with our members. Having yet again achieved the gold award for East & Southeast Europe is also something our guests should be proud of, as it is they who continue to show their loyal support and enthusiasm for our holidays to Cyprus. I would like to genuinely thank you all for choosing Cyprus Paradise. We look forward to bringing you more beautiful destinations, outstanding deals and many more years of dedicated service!"
We're honoured yet again, to have won such a prestigious award for the 6th year running due to the quality of our unparalleled service and great value deals and we're thrilled that so many of you took the time to vote for us!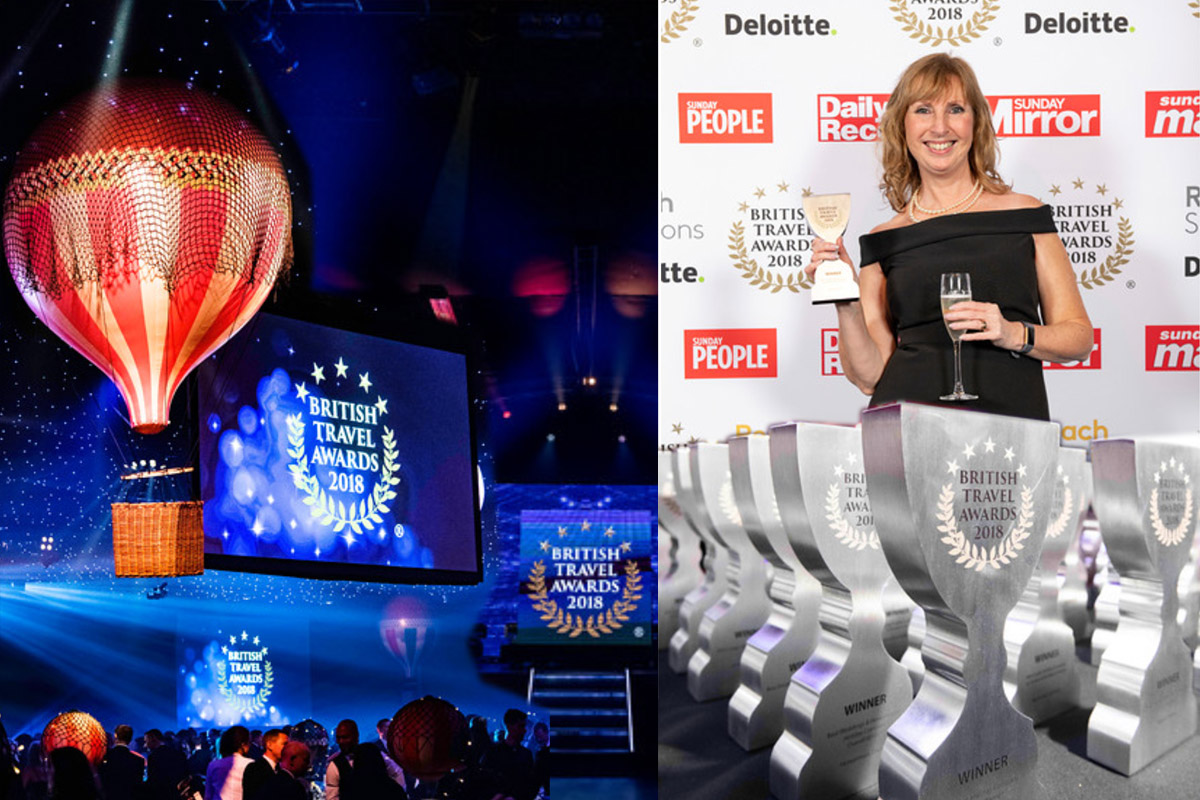 We Are Passionate About What We Do
We have been arranging holidays to North Cyprus for 26 years and remain the UK's leading North Cyprus Tour Operator providing the very best North Cyprus Holidays, Flights to North Cyprus & Kyrenia and Famagusta Hotels. This year we have expanded our team, opened our new travel shop in London, hugely improved our systems as well as launched our innovative website, making it even easier for users to book with us. We have also branched out into Malta and are about to embark upon further exciting destinations.
Please wait ...
Please wait while we find your perfect holidays ...
Please wait while we find your perfect hotel ...
Please wait while we find your perfect flight ...
Please wait while searching for your ideal transfer ...
Please wait while searching for your perfect car ...
Please wait while we take you back to our homepage ...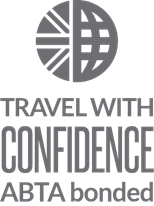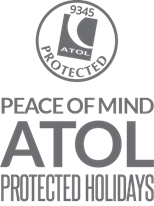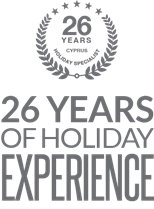 100% FINANCIAL PROTECTION & SECURE ONLINE BOOKING